Colorado School of Mines buys new student information system
The Denver-area engineering university bought Ellucian's Banner SaaS platform to provide students with an improved experience.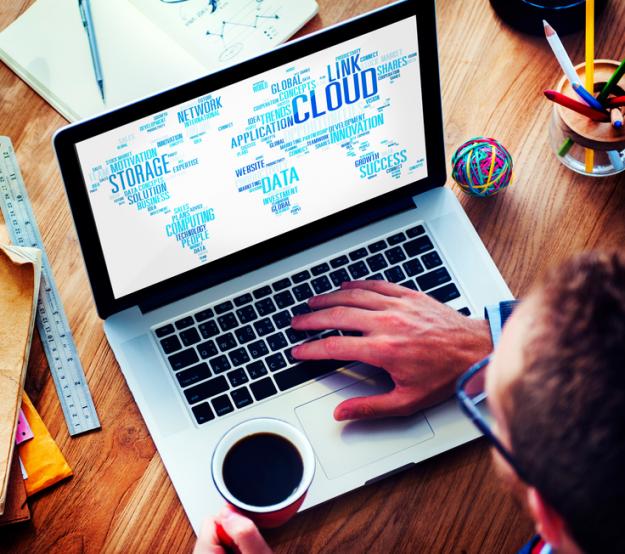 The Colorado School of Mines, a public engineering university near Denver, is making progress transitioning to cloud services with a new student information system.
The edtech firm Ellucian announced Wednesday the university selected its Banner SaaS student information system to modernize its technology operations and elevate student experiences.
"As Mines continues its move to cloud services, Ellucian Banner SaaS provides a modern SIS cloud solution with a framework that will allow us to move from on-premise to the cloud in a streamlined way," Andrew Moore, the university's chief information officer, said in a press release. "By taking advantage of business processes we already know, we will save time and critical resources."
The R1 research institution, which specialized in applied science and engineering, has been an Ellucian customer for 25 years, according to the announcement. The university is using the new product to provide students with a modern interface that helps guide their experience through school. It also helps manage information and services to keep students on track.
Ellucian claims more than 2,900 customers in higher education institutions across 50 countries, serving 22 million students.