Loyola New Orleans selects Ellucian for IT modernization projects
Loyola University New Orleans leaders are modernizing decades-old information system by switching to a cloud-based solution from Ellucian.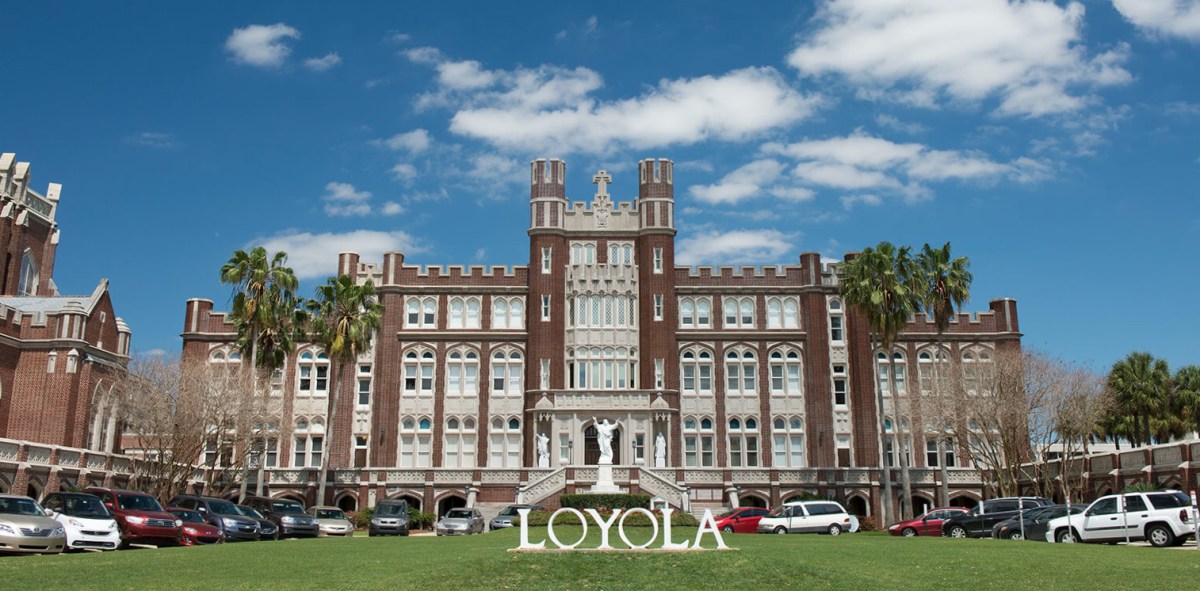 Loyola University of New Orleans is replacing some of its 30-year-old technology infrastructure with Ellucian's cloud-based products, the university announced this week.
Loyola New Orleans, which serves about 4,500 students, is currently using a heavily customized on-premise system to manage student information and finances, Sarah Kelly, the university's senior vice president of strategic initiatives, told EdScoop. Only seven people are classified as "super-users," employees who fully understand how to use the system, while departments must use varying processes for submitting data. A simple request, like comparing student retention rates by year, is difficult, she said.
"Programmers would have to spend 11 hours trying to get their data for us," Kelly said.
Loyola New Orleans is working on moving over to the new system already and hope to complete the project in 18-24 months, Kelly said. Cloud-based systems market a centralized, standardized solution for campuses frustrated by processes that are fractured by department. Universities historically require students to visit administrative offices to make requests like dropping a class or paying a bill, but many cloud-based systems, like those offered by Ellucian, enable remote access for such transactions.
Along with unifying each department's information processes at Loyola New Orleans, the Ellucian system is purported to give students more agency in course and program selection.
Kelly said processes like adding and dropping a class without a physical faculty signature, or changing a major or adding a major, are much easier for students through the new system. When a student requests a recommendation for a study abroad program, for example, the new software sends a notification to a faculty member, along with instructions.
Kelly said although the new system won't eliminate the need to have face-to-face conversations between students and their teachers or advisers, it will simplify the clerical work that goes along with those decisions.
"Things that used to be really paper-based, there's a workflow [in the new system]," Kelly said.