Purdue University hires new chief information officer
Ian Hyatt, who was most recently vice president of global services, logistics and fleet at the gambling company International Game Technology, replaced retiring CIO Karl Browning.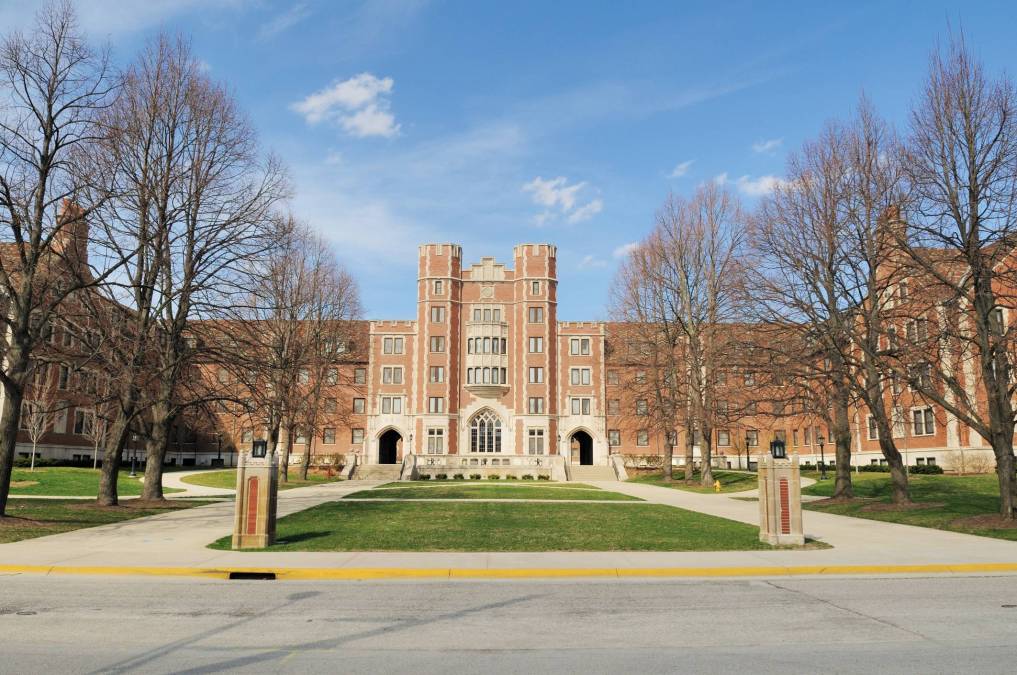 Purdue University's new CIO, Ian Hyatt, began work Tuesday, leading the central IT department of about 500 employees and an $85 million budget, according to a press release.
The team runs one of the "world's largest wireless networks," according to its website, and maintains infrastructure for the university's high-performance computing research including the "Purdue System Cloud," which services three campuses, including the flagship school in West Lafayette, Indiana. The top-tier research university system claims an enrollment of about 45,000 students.
Hyatt will also guide the Purdue system's overall IT expenditures of $160 million annually, according to the press release. IT operations throughout the system include a staff of more than 1,100.
Hyatt, who was most recently vice president of global services, logistics and fleet at International Game Technology, a gambling company, was selected through a nationwide search to replace outgoing CIO Karl Browning, who is retiring later this year.
Purdue's CIO is responsible for developing information security strategy and guiding software integration. The university in 2020 switched its learning management system from Blackboard to Brightspace, while other software integrations Hyatt will oversee include SAP, business operations software, the university said. The central IT office also develops classroom technologies and analytics systems.
Purdue is categorized as an R1 university, which indicates the highest level of research activity. Hyatt's department supports the supercomputing and high-performance computing that powers this research, along with data storage for the university's research.
Beginning in May, Purdue migrated its "Data Depot" system to new hardware. About 740 research labs and collaborative projects used the system, and it was close to capacity, according to the department's website. The IT department needed to sync 2.5 petabytes of live data to complete the project, which is ongoing.
The university is also opening a 5G test lab in its research park in June, testing mobile technology connectivity in rural settings.
Purdue's supercomputer, Anvil, is expected to begin early operations in August. The university has already begun the training process for early users.