West Virginia U. to hire consultant for vast IT modernization project
After approving 15 "foundational" IT modernization projects, West Virginia University is seeking outside help to guide new work.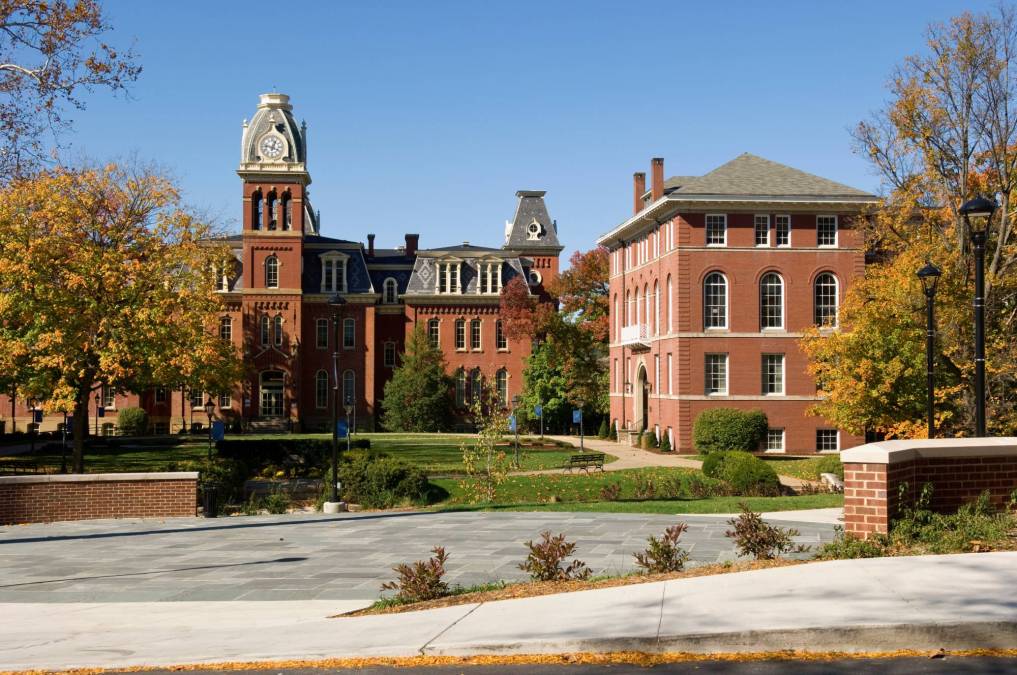 West Virginia University plans to hire a consultant this year to get more information on the university's digital systems and operations before embarking on 15 planned IT modernization projects, a university spokesperson told EdScoop.
Along with an overhaul of WVU's business and student information systems, the university's leaders plan to re-examine the IT governance structure, redesign budget models, acquire a content services platform for digitizing documents and update cybersecurity policy. WVU's board of governors approved the 15 "foundational projects" for the multi-year WVU Modernization Program in October. There is no definitive timeline yet for seeking vendors to support these projects, university spokesperson April Kaull wrote in an email.
Kaull added that WVU leadership expects to engage in "at least one additional" procurement related to the modernization program this year. Many colleges and universities seek outside consultants when considering sweeping changes for digital operations and IT systems. Texas A&M hired consultants in June to assess the university's operations, including IT, and Virginia Tech tapped Deloitte to inform a future "road-map" for the department.
WVU's modernization effort was born from finding fragmented digital solutions across departments, according to the program's website.
"Current technology systems and processes in the areas of student services, finance, HR and research administration have evolved over several decades through the implementation of standalone technology solutions and without consideration for long-term architectural design or integration strategies," the website reads. "Our aim is to invest in unified, integrated and adaptive systems that will enable WVU to keep pace with technological advancement and cultivate future innovation."
WVU, which lists enrollment at about 29,000 students in fall 2020, is not alone in seeking this kind of digital unification. New chief information officers at University of Wisconsin – Green Bay and Florida's Miami-Dade College began their tenures aiming to standardize IT operations.