Miami Dade College CIO outlines plans for systemwide CRM
Administrators are looking to centralize the platform used to communicate with students to better make use of data and enable predictive analytics.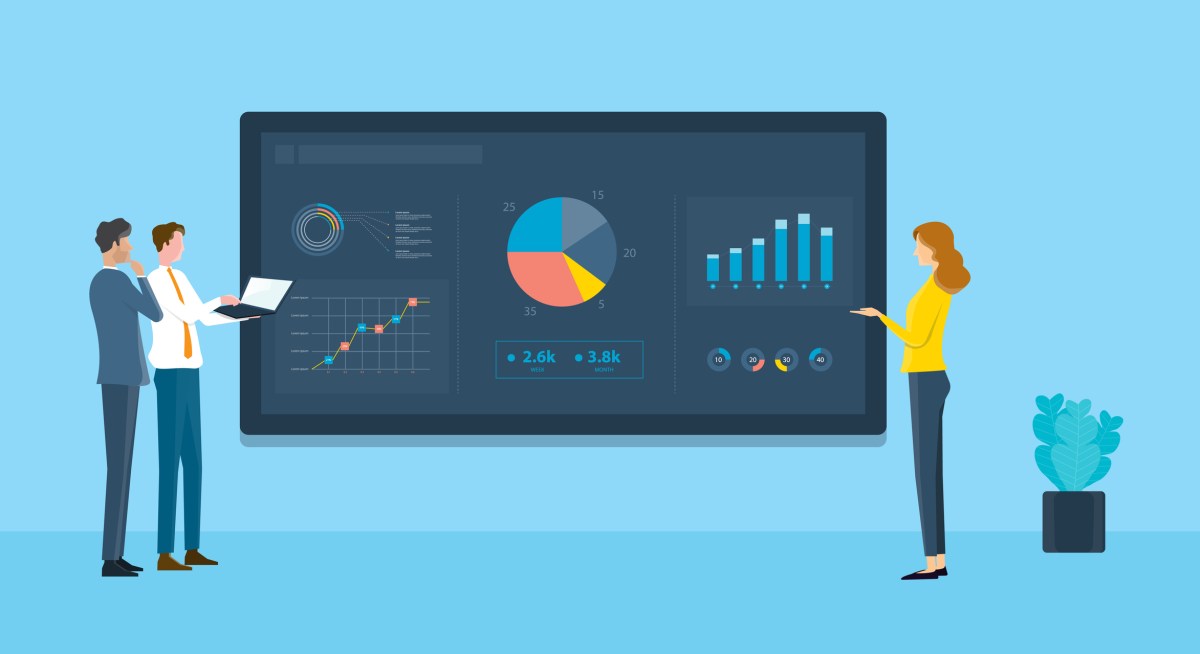 Miami Dade College, one of the largest public higher education institutions in the country, is building out its data strategy over the next two years. A key piece of that project, Chief Information Officer Tanya Acevedo told EdScoop, involves implementing a centralized customer relationship management system.
The college, with eight campuses and about 120,000 students, plans to pull from the CRM's logged interactions to track what students need and find indicators of struggling students before they drop out. Some CRM software is already used at Miami Dade, Acevedo said, but picking a solution that all campuses and departments can tap into will help wrangle the college's vast student data troves and enable predictive analytics.
"It's truly finding out what the student wants. And with 'big data' and the 'internet of things,' there's so much data out there," Acevedo said. "I've always been a believer in 'you don't know what you don't know,' so that's why you have to make sense of all the data, because sometimes the students don't even know what they [want]. They want good customer service, they want a quick journey, but maybe they also want to make sure that their parking spot that area that they have every day at 1:15 is there."
The college's CRM is part of the groundwork President Madeline Pumariega wants to set for a more data-driven approach to campus operations, Acevedo said. By improving data management, she said, the college could automate some processes to improve student success, like automatically flagging students for outreach after a string of absences. The college also plans to evaluate its learning management system over the next two years, with a goal of a "one-click" experience for students and staff looking to upload or access course materials.
Acevedo, named CIO in September, said Pumariega shared a vision for how information technology could support students and defined opportunities for improvement during the interview process, which was part of what attracted her to the role.
"She wants us to really shine in all that we do for the student, that student journey, and also faculty — so [she is] very customer service oriented, with very, very innovative expectations," Acevedo said.
Higher education institutions across the country are looking to modernize their systems to personalize the college experience, with many eying investment in CRMs to better reach students. A recent survey from Salesforce and the Chronicle of Higher Education showed that 45% expected investments in CRM at their institutions. Individualized communication has shown to be valuable in student success initiatives, with Educause researchers finding that when students were prompted digitally to complete a task, more than half responded.