How one Iowa community college is bridging student management systems
Northeast Iowa Community College plans to use customer-resource management software to improve its marketing and outreach to students.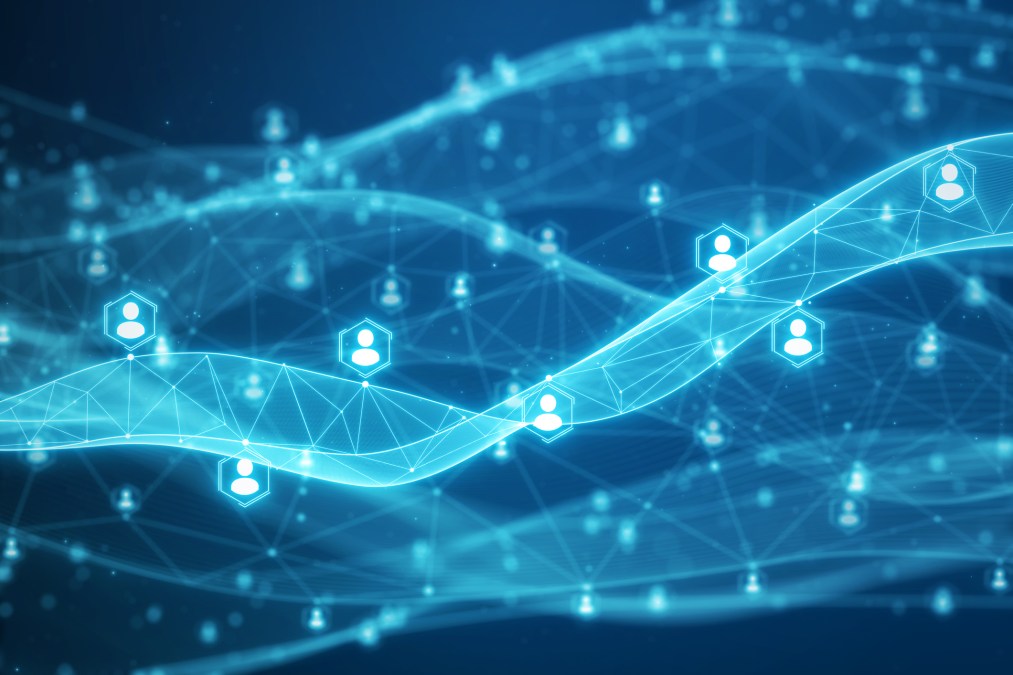 A community college in Iowa is planning to better coordinate marketing efforts across degree-granting and continuing-education programs by introducing customer-relationship software to its business processes.
Northeast Iowa Community College is implementing Reach, a CRM platform from Anthology, to bridge two student management systems that have been running in parallel for a decade. Administrators plan to use the technology to automate some recruitment and sales processes, like finding potential candidates for continuing education, said Kristi Flack, who directs continuing-education operations.
The college is in the early stages of implementing the Reach, she said, with a planned launch date in late October. Northeast Iowa Community College is part of an industrywide trend in which higher education institutions look to CRMs to pull together information from mazes of existing information systems.
In Northeast Iowa's case, the school introduced separate software for its continuing education programs in 2011 when it started using Augusoft Lumens, a registration and student management system designed for continuing education.
The Lumens system continues to run today alongside Colleague, a student management platform sold by Ellucian that's used to manage Northeast Iowa's degree programs. Augusoft was recently acquired by the edtech firm Modern Campus, but still offers technical support for Lumens customers, which lightens the load on Northeast Iowa's IT team, Flack said.
Both systems still work well, she said, so the community college doesn't see the need to combine them outright.
"We've been in it for so long that it's hard for us to revert back to full integration," Flack said. "You'd have to rework our entire system again, and we're not willing to invest the money and time into doing that, because our systems currently work. We just needed something to bridge our two systems together."
The community college's marketing strategy hinges in part on working with data from both systems. Recruiters can look at student data to see who completed degrees and market continuing education to them directly. That works the other way around too, Flack said — recruiters can reach out to high school students who participated in community college courses to offer options for full-time degrees.
The goal is that employees can use Reach to see the full "life cycle" of any student, including courses they've taken and whether the community college has already reached out. The CRM can alert recruiters or admissions to roadblocks to a student enrolling if they stay in a particular stage of the admissions process for too long.
"If they're connecting with us on a program and they've already talked to a career and college coach or an adviser on the credit side, we can then talk with them and see what's the best plan for them and really map out their career path," Flack said. "We take all the work away from the student."