Universities are personalizing communications to compete
As the pool of prospective students shrinks, institutions are using analytics to help their admissions and enrollment offices shape their communications.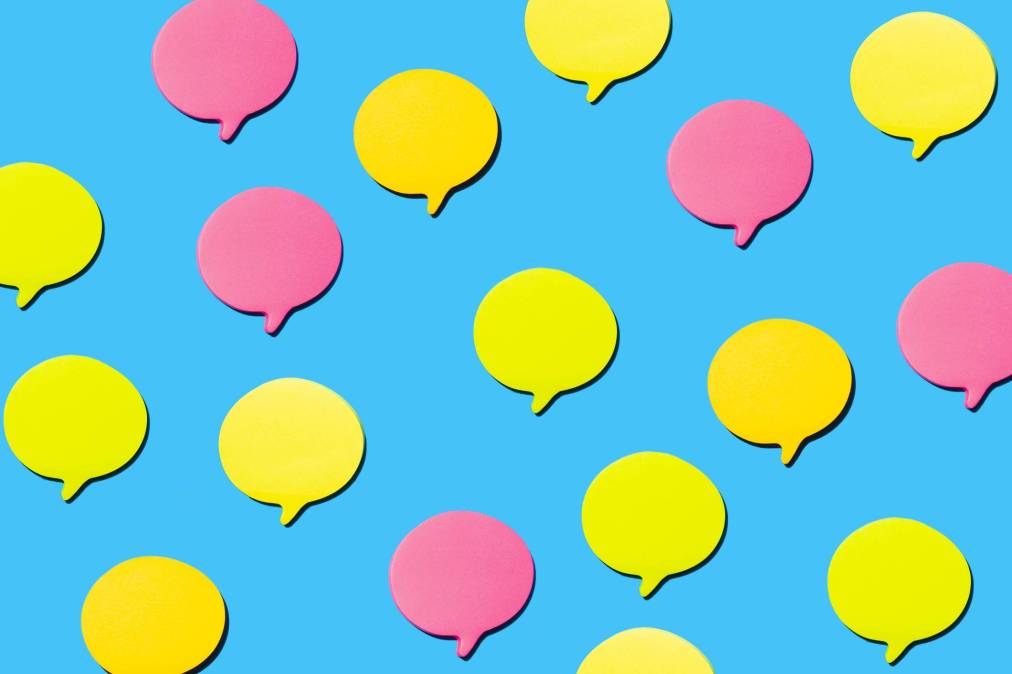 To convert interested students into applicants in an increasingly competitive market, colleges and universities are using technology to transform traditional bulky mailers and floods of informational emails into streamlined, personalized communication.
Tom Green, associate executive director at the American Association of Collegiate Registrars and Admissions Officers, said the admissions process historically adjusted recruitment communications to adapt for new technologies. Now, colleges and universities are investing in advanced analytics to find out more about students who drop off in the application process. But Green said unless the insights gleaned through data are used in institutions' communications strategies, they might not pay off.
"We can have these abilities now to be able to understand people's habits online, meaning when they come to our website, we can really see where they're going, how much time they're spending, what things might be of interest to them," he said. "But if we don't understand how to communicate about those things, it's just more data."
'We did not know what to do next'
Higher education institutions are increasingly turning to customer relationship management systems, which can help admissions offices explore data from the enrollment process and segment groups of students for personalized communications. Recent industry reports have found planned investment in CRMs. A recent survey from Salesforce and the Chronicle of Higher Education showed that 45% expect investments in CRM at their institution.
Western Connecticut State University invested in CRM software from Liaison, called TargetX, in 2013. Since 2014, the Danbury university claims it saw a 38% increase in its freshman application pool. Western Connecticut State University's associate vice president for enrollment services, Jay Murray, told EdScoop the CRM creates dashboards for data points like applications by major or cash deposits by geographic area.
But prompted by continued regional competition with other universities over a dwindling pool of potential students and forced by the coronavirus pandemic to focus on digital recruiting, Western Connecticut is incorporating an enrollment management tool — developed by Othot, a Pennsylvania software company — to fuel predictive analytics. It matches years of historical data to inform admissions on what steps they can take to stop students from dropping off in the admissions process. It can also assign an enrollment likelihood score to students based on information like region and SAT score, and adjusts that score based on different actions the institution might take, like offering more financial aid.
"When you're not hearing anything [from an admitted student] — and that was the case we saw this year, more than ever before — we did not know what to do next," Murray said. "Was it the package? Was it a call from a faculty member? Was it a call from an admissions counselor? Was it a a tailored communication from a sports club or organization? Those were all things that we did not know, because we weren't getting the feedback needed to make those changes throughout those different points in the funnel."
A 'smart' system
Green, the admissions association director, said taking an informed approach to understanding how to communicate with students and what strategies would increase the likelihood of enrollment is an ongoing process for universities, including how much contact is too much.
"The information we've seen on this is pretty consistent over whether it was paper communications, or chat messages or text messages or email — if I'm interested in your institution, at that point, you almost can't send me too much," Green said. "But if I'm just kind of kicking the tires, I'm just shopping, I'm not sure my interest, even three or four communications can seem like spam."
In the Salesforce survey, nearly half of more than 1,000 students internationally said they wanted more personalized communications in their college experience. Ahmed El-Haggan, the chief information officer of Baltimore's Coppin State University, told EdScoop those personalized communications can begin as early as when a student starts looking for information.
"[What] I'm envisioning again is understanding more and more of the different phases and life cycles of the students and the different parts of what they need," El-Haggan said.
After finding low student satisfaction rates, administrators at Coppin State began in 2019 working with Microsoft and the edtech firm Anthology to develop a new digital strategy. Part of that was personalizing communications, El-Haggan said, designing content that fit students' majors or interests.
The university designed a system that sends a series of messages from its financial aid, administration and admissions offices. El-Haggan used the example of the content for a student interested in accounting: Previously, the admissions office sent an email directing a student to the university's general website. Now, a student might receive an email from the university's president or dean that directly links to the accounting program's website.
"The system is so smart that it can predict that this student always reads the email at 11 o'clock in the morning, while this student reads the email at 10 o'clock in the evening and then will send the messages at those times where it's most likely for that student to read," he said.
El-Haggan said the university is focusing on these types of communications throughout the student's time at the university to improve retention and student success after enrollment, which means examining decision points in all of the systems where students interact with the university — and improving them.