Colleges can reshape communications to support student well-being, survey finds
Personalizing communications and offering students connections to alumni or employers could boost student well-being, a report from Salesforce and the Chronicle of Higher Education found.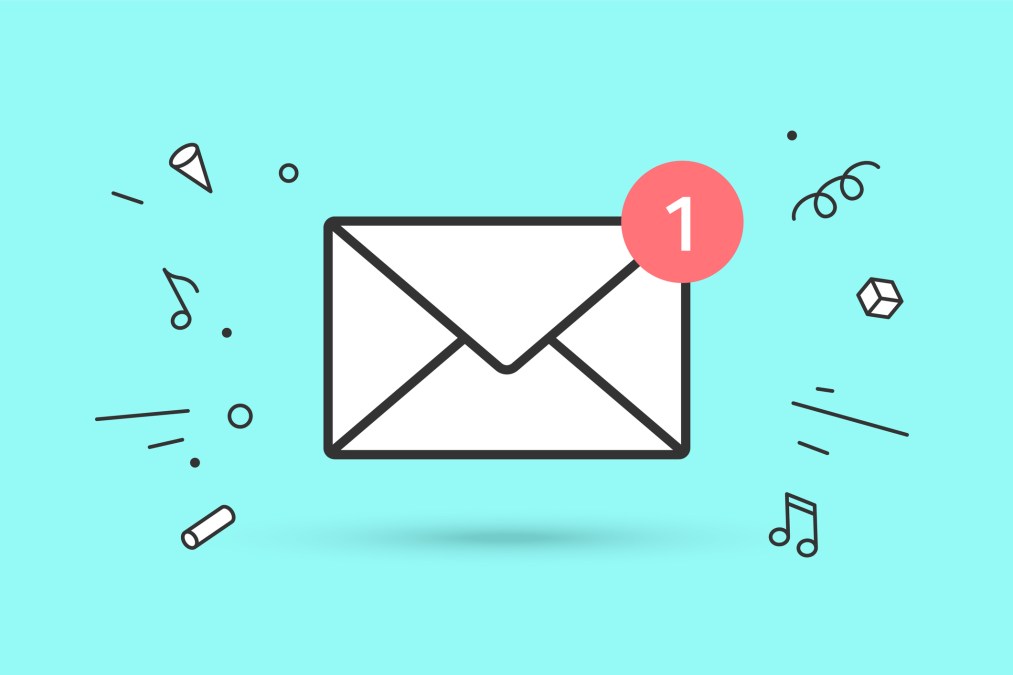 As students seek more support from higher education institutions, improving communication strategies could be helpful, according to an international student and staff survey released Wednesday.
The report, compiled by the Chronicle of Higher Education and Salesforce, the customer relationship management software firm, found nearly half of more than 1,000 students interviewed internationally said they want more personalized communications, whether that's email or text messages. Consistency was also an issue for many students, with 90% of respondents indicating more communications would be helpful for their education experience. Many students still preferred email over other forms of communication, like texts, according to the report.
"Students can go all in when it comes to their personal digital lives but become more cautious when it comes to dealing with a traditional entity," Michael Truong, executive director of California's Azusa Pacific University, told researchers. "Email likely seems safest to them."
Students interviewed expressed a need for connections — to advising services, other students or resources to support their well-being. About a quarter of students reported having difficulty making advising appointments, and half of the staff interviewed said more students were seeking appointments. There was also reported difficulty with using online services, with 1 in 4 students saying they needed to log in to multiple platforms to find information.
Some of the supports students said they wanted from institutions included help managing workload and personal life, more flexible learning solutions and opportunities to connect with alumni and potential employers. About 22% of students said institutions could help with general well-being through text reminders.
The report said universities could support more students with advising and mental health services by incorporating more digital offerings.
"More than one-third of students say institutions can further aid their wellbeing by offering more opportunities to feel more engaged and less isolated, more online access to mental-health experts and telehealth services, and more wellness support overall," the report reads.
In addition to reports of institutions investing in integration technology, marketing technology and data analytics, about 45% of staff surveyed said their institution plans to invest in CRM software. A recent Educause poll found similar results, with 44% of respondents expecting investment in CRM. Other companies besides Salesforce offering CRM software include Ellucian, HubSpot and Oracle.
Experts recently told EdScoop that investments in these kinds of technologies can aid in student support, but personalizing communications and the student experience requires gathering significant amounts of information and creating a "culture of care."
"Students aren't asking for a new app or more communications from the president," Asia Wong, Loyola University New Orleans' director of counseling and health services, told report researchers. "These are big requests. They want connection, they want help, and they want therapy."