University enrollment is crashing at decade-high rate, new report shows
Universities and colleges saw a nearly 5% drop in their undergraduate enrollment, according to new data from the National Student Clearinghouse.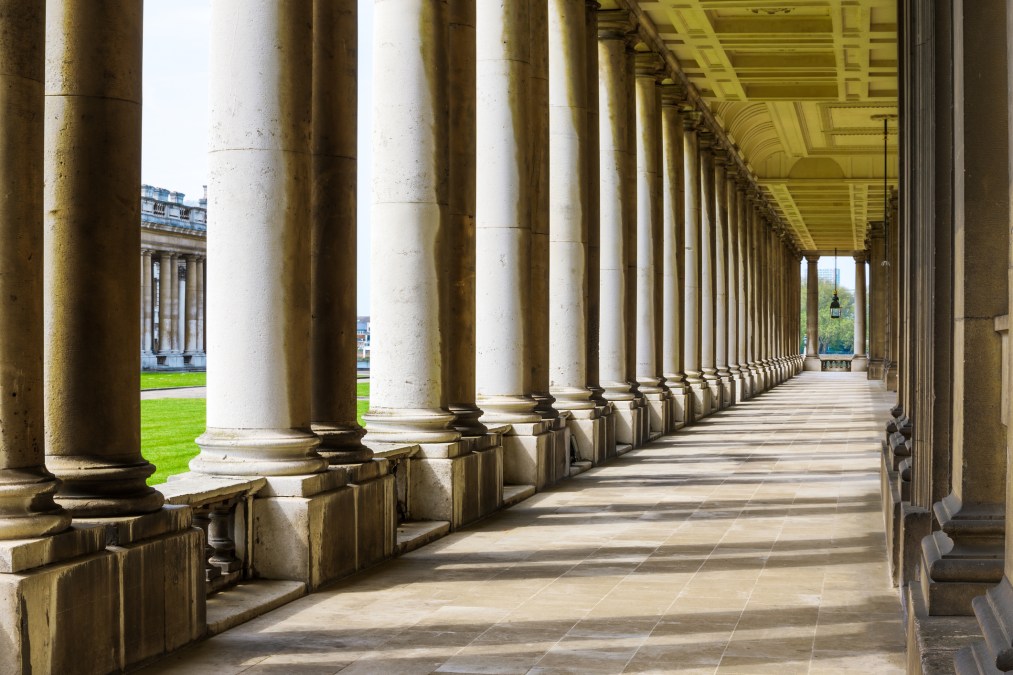 University enrollment is crashing at a rate not seen in a decade, according to new data published Thursday by the National Student Clearinghouse.
Overall enrollment at higher education institutions dropped from 17.5 to 16.9 million students over the past year, according to the group's latest report. The 3.5% drop is seven times greater than the decline seen a year earlier and represents the largest single-year decline since spring 2011.
As seen in recent months, graduate enrollment is rising, with an increase of 4.6%, while undergraduate enrollment, which saw a 4.9% decrease, accounts for the entirety of the overall declining figure. All types of institutions are affected, the group says, including for-profit and nonprofit universities and colleges. Community colleges, whose students are on average less affluent and have been hit hardest by the COVID-19 pandemic, have seen the largest declines in enrollment, at 9.5%.
"The final estimates for spring enrollment confirm the pandemic's severe impact on students and colleges this year," Doug Shapiro, the clearinghouse Research Center's executive director, said in a press release. "How long that impact lasts will depend on how many of the missing students, particularly at community colleges, will be able to make their way back to school for the coming fall."
The report also breaks down the numbers by state. California, New York, Michigan, Illinois and Pennsylvania topped the list of states with the largest declines in the total number of students enrolled.
Just seven states saw overall enrollment increases: New Hampshire, Utah, West Virginia, Nebraska, Virginia, Idaho and Maryland. New Hampshire saw the largest percentage increase, with a 10.8% rise in its higher education enrollment, or 18,152 additional students.
The declines in enrollment, particularly at community colleges, are generally attributed to life struggles associated with the ongoing pandemic. Many white-collar professionals, who are less vulnerable to the health crisis' vicissitudes, have used this period to pursue advanced degrees or professional certifications.