First-time college freshmen are dropping out, researchers find
Persistence rates were steady as enrollment plummeted during the pandemic, but data from the National Student Clearinghouse Research Center shows that freshmen are dropping out.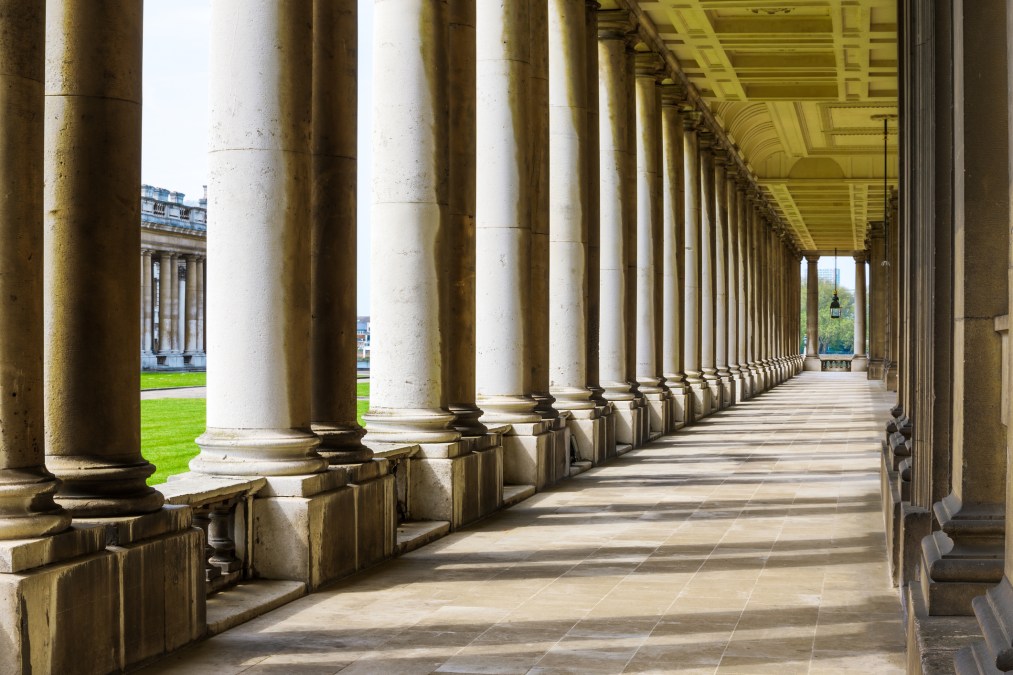 The National Student Clearinghouse Research Center published new data on Thursday that reveals an unprecedented drop in the persistence rate for first-time college freshmen, adding a new layer of concern for educators who previously saw that statistic hold steady as overall enrollment figures plummeted during the health crisis.
The center's report shows that of the 2.6 million students who entered a higher education institution as first-time freshmen in fall 2019, just 74% returned for a second year. Researchers said that figure represents a one-year drop of two percentage points — a decline they're attributing to the pandemic.
"This particular statistic is something that has changed very, very slowly, very little over the years. A 2% drop seems like it's not a big deal, but this is a number that hardly ever budges," said Doug Shapiro, the center's executive director. "Their slow, steady increases suggested that it's a very difficult thing to do, yet colleges have made a lot of effort and made progress. The fact that this now takes us back essentially to where we were four or five years ago in terms of the persistence rate overall, is a big deal."
Researchers found that community colleges saw the steepest drop in their persistence rates, with a drop of 3.5 percentage points to 58.5%. Community colleges have seen the largest drops in enrollment in recent months, too, but the center's research last fall showed that most institutions were holding onto their existing students. Shapiro said the drop in persistence rates is troubling because it means the pandemic's affect on higher education is perhaps stronger than previously believed.
"Almost all of the losses from the pandemic in total enrollment were in new freshmen who didn't show up at all," he said. "The idea that if you were already in college you were pretty much protected from the pandemic in terms of dropping out is not quite holding up. It's still affecting students at the early end of their careers. And if those students don't get back on track quickly, those will ripple through the colleges over the next three years."
In addition to the rapid pivot to remote-learning technologies that colleges and universities were forced to make in March 2020, they've also changed their approaches to student engagement overall. Amid enrollment declines, universities have sought to be more proactive in connecting students with their communities and monitoring for signs of academic decline. Many have also adopted a more comprehensive approach to student engagement, not focusing only on their academic lives, but also considering students' personal, financial and health factors.
Administrators at Pasadena City College, a California community college of 29,000 students, told StateScoop its approach to student retention is multifaceted across the institution. Alexander Boekelheide, special assistant to the superintendent, said these efforts include faculty-to-faculty training sessions that focus on how to stay connected with students, $7 million in direct student financial aid via state and federal funding and a "flexible and responsive" approach to student services following the pandemic's disruptions.
"We're really just trying to let them know they're still part of a community," Boekelheide said. "Even though they've been isolated in their homes, we've really tried to make sure they're given chances to connect with each other, to find each other. So much of the college experience is about understanding your own personal growth and personal outlook on the world."