Spring 2022 enrollment didn't show recovery, National Student Clearinghouse finds
Spring 2022 enrollment showed steeper year-over-year enrollment drops than last year, according to the National Student Clearinghouse.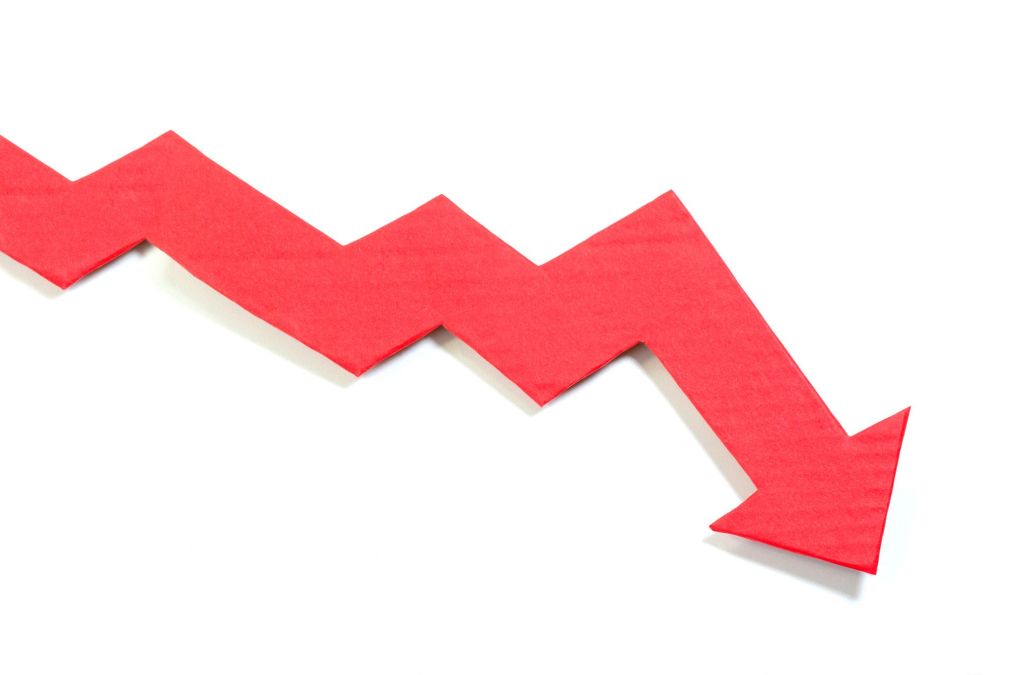 Overall college enrollment for the 2022 spring semester dropped again this spring and showed a steeper decline than in the fall 2021 and spring 2021 semesters, according to data released Thursday by the National Student Clearinghouse.
Enrollment dropped 4.2% this spring, compared to 3.5% a year ago. Total postsecondary enrollment is now around 16.2 million, compared to 17.4 million in the spring before the coronavirus pandemic started, according to the Clearinghouse.
Doug Shapiro, the group's executive research director, said during a press briefing this week that he was surprised by the numbers.
"I thought we would begin to see some of these declines shrink this term," he said.
Shapiro added that the data could reinforce that enrollment decline is part of a "larger phenomenon" related to the value of a college degree and why students would pursue a formal education instead of job opportunities.
Overall undergraduate enrollment declined 4.7%. The biggest drop came among students pursuing associates' degrees, with a 8.3% annual decrease.
Graduate and professional enrollment also saw a slight drop, after rebounding last year. The number of students seeking undergraduate programs outside of degrees, like short-term certificates, was also lower.
Some areas are showing potential signs of recovery, Shapiro said. Vocational and skills programs are seeing some growth, and institutions welcomed more first-time students, with enrollment in that group increasing by 4.2%. But not that many students matriculate in the spring overall.
"These numbers are very small. Spring freshmen represent only about a 14,000 student [increase]," Shapiro said. "It really remains to be seen whether this will translate into a larger freshman recovery in the fall."