More students are 'stacking' credentials
The National Student Clearinghouse found that undergraduate attainment rose 4% thanks to students seeking additional credentials.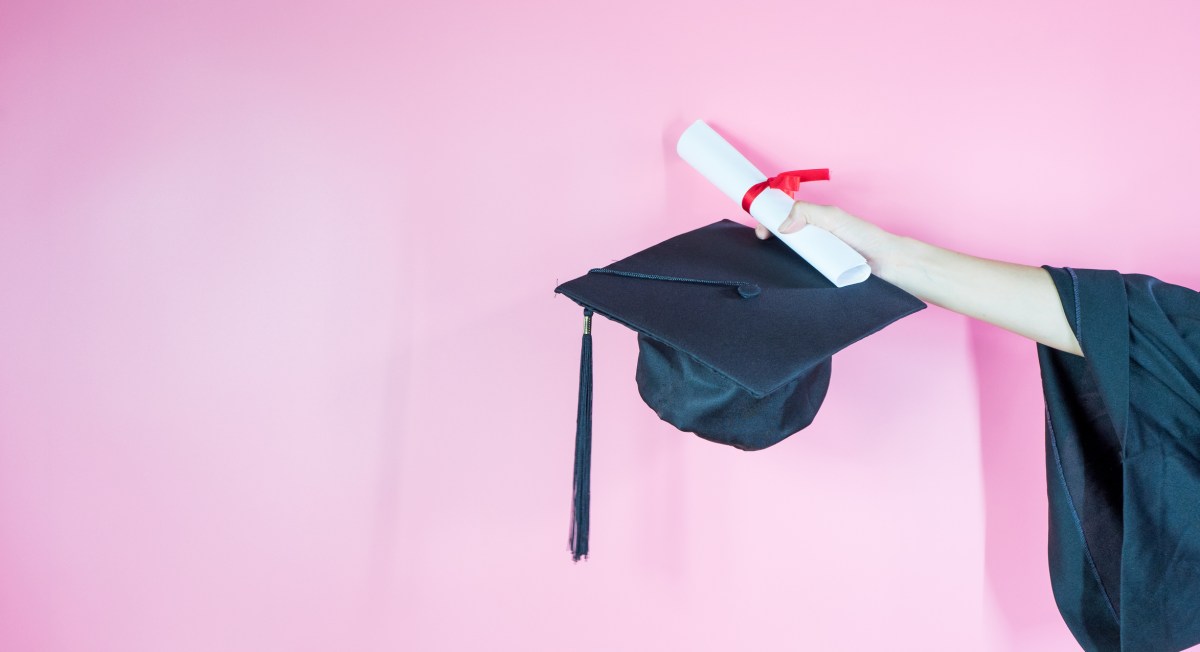 Among students who received undergraduate credentials in the 2020-21 academic year, about 27% already had earned another degree or certificate, according to new research from the National Student Clearinghouse.
The number is a 3.9% increase from the previous year and acted as the "driving force" behind a slight uptick in undergraduate attainment, according to a report released Wednesday. Meanwhile, the number of first-time graduates earning credentials stayed flat from 2019-2020.
As overall undergraduate enrollment continues to drop, colleges and universities are looking to attract and retain new pools of students, with a particular eye on working adults. First-time students outside of the traditional undergraduate age range — especially people in their 30s — are now earning more credentials, according to Wednesday's report.
Schools and online learning companies market certificates and micro-credentials as "stackable," with multiple credentials eventually building toward a degree. For students who earned bachelor's degrees, previous "stackable credentials" are still mostly associate's degrees, researchers found.
Certificate-holders still make up a small percentage of students graduating with bachelor's degrees, about 1.6%. But for students who graduated in 2020-21 with an associates degree or a certificate after earning a previous credential, the percentage who had previously earned a certificate was around 10%.
Mikyung Ryu, director of research publication's at the National Student Clearinghouse Research Center, said the slight growth in overall undergraduate attainment is "two-sided news" citing concerns around equity in a news release.
"The overall growth was led by stacked credential earners, but first-time graduates as a whole had no growth," she said. "This implies a growing dichotomy of the haves and have-nots in postsecondary attainment."