Grow With Google training now free for 500 workers at every U.S. business
Grow With Google is now offering every business in the United States 500 free scholarships to its certificate program.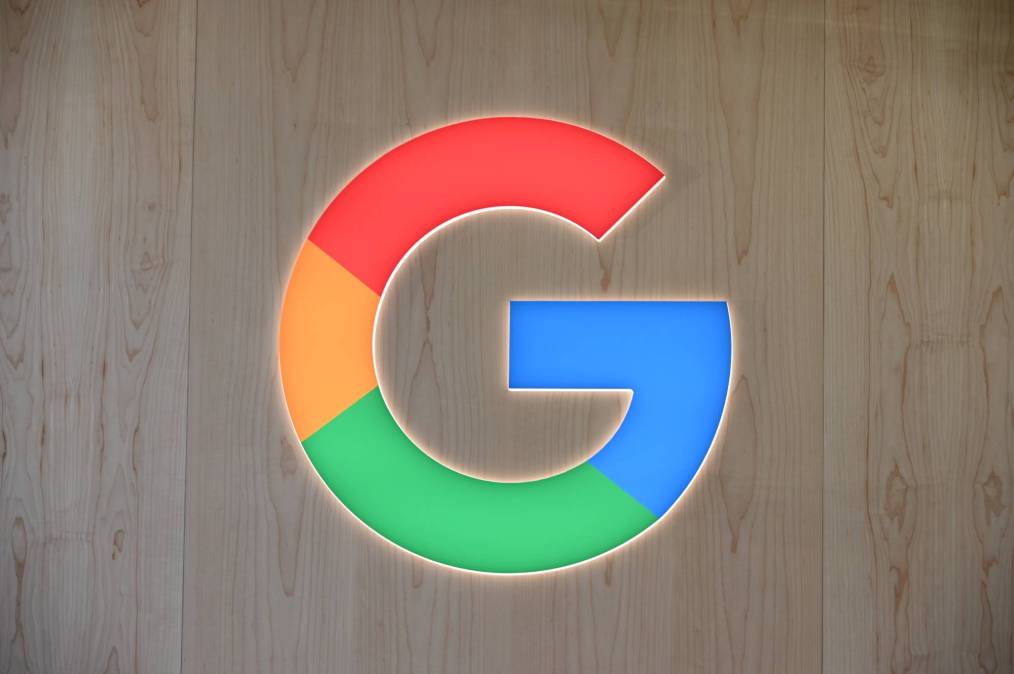 Google announced Monday it's offering every business in the United States free access to its "Grow With Google" workforce training program.
The search giant said interested companies can receive up to 500 scholarships for access to its workforce development courses, a total value of $100,000 per company. Ordinarily, enrollment costs $39 a month per person. Grow With Google's courses — which cover topics including IT support, data analytics, project management, user-experience design and Android development — are hosted on the online learning platform Coursera.
Though the new scholarships are available to all U.S. businesses regardless of size, they're particularly helpful for small and mid-sized businesses that are training employees for online operations, Grow with Google Founder Lisa Gevelber told EdScoop. When the COVID-19 pandemic struck, businesses needed to find new revenue streams, which often meant moving online, she said.
"A lot of these businesses got customers they never would have been able to reach, because previously their market was their neighborhood, essentially, and now the market was the whole world," Gevelber said. "We know from our Google advertising tools that more than a third of people who click on Google ads are actually from other countries."
She said that by offering these certificates, Grow With Google ensures businesses can offer their employees opportunities to adjust to the market and online businesses without putting a crunch on their finances.
Google also announced a new certificate in digital marketing and online commerce.
The scholarships announcement is the latest bid by Google to offer continuing education resources to U.S. workers. Google announced in February a $100 million fund to support learners pursuing its online certificates, working with continuing education and workforce nonprofits. That money goes to covering course fees and provides financial support for needs including transportation and childcare. And last year, Google began freely offering its certificates to community colleges to integrate into their curriculums.