Google launches cybersecurity certificate program
Google launched a new career certificate program to prepare learners for entry-level cybersecurity jobs.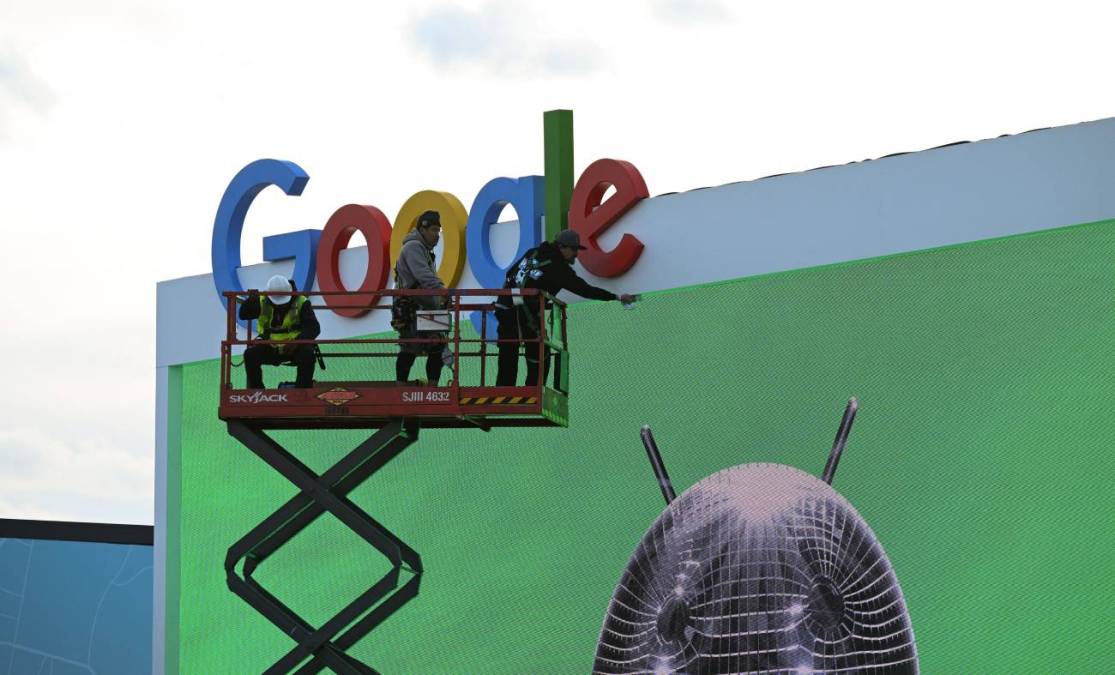 Google on Thursday announced a new addition to its growing line-up of career certificates, this time with an offering focused on cybersecurity.
The Google Cybersecurity Certificate aims to prepare learners for entry-level cybersecurity positions with less than six months of part-time study. The program was designed by cybersecurity experts at Google in consultation with national employers to address a national skills gap.
"Global interest in cybersecurity jobs among job seekers has reached an all-time high on Google Search this year, yet businesses continue to report a large cybersecurity skills gap," Lisa Gevelber, founder of Grow with Google, said in a press release. "The data is clear: we must create more pathways for people to enter the cybersecurity field and build a lasting career."
The cybersecurity certificate program will teach learners to identify common cyber risks, threats and vulnerabilities, as well as protect devices, networks and data from unauthorized access, with training in Python, Linux and Security Information and Event Management tools. The program also prepares people to take the CompTIA Security+ exam — a leading industry qualification.
The University of Texas System, Purdue University, Syracuse University and Northern Virginia Community College already plan to offer the Google Cybersecurity Certificate program to their students.
Google already offers career certificates in data analytics, business intelligence, digital marketing and e-commerce, IT support, project management and UX design, which are available through the Coursera platform and cost approximately $300 if completed in six months.