Google announces $100 million fund for students earning online career certificates
The Google Career Certificates Fund covers program entry fees and can provide support for other costs, like childcare and transportation.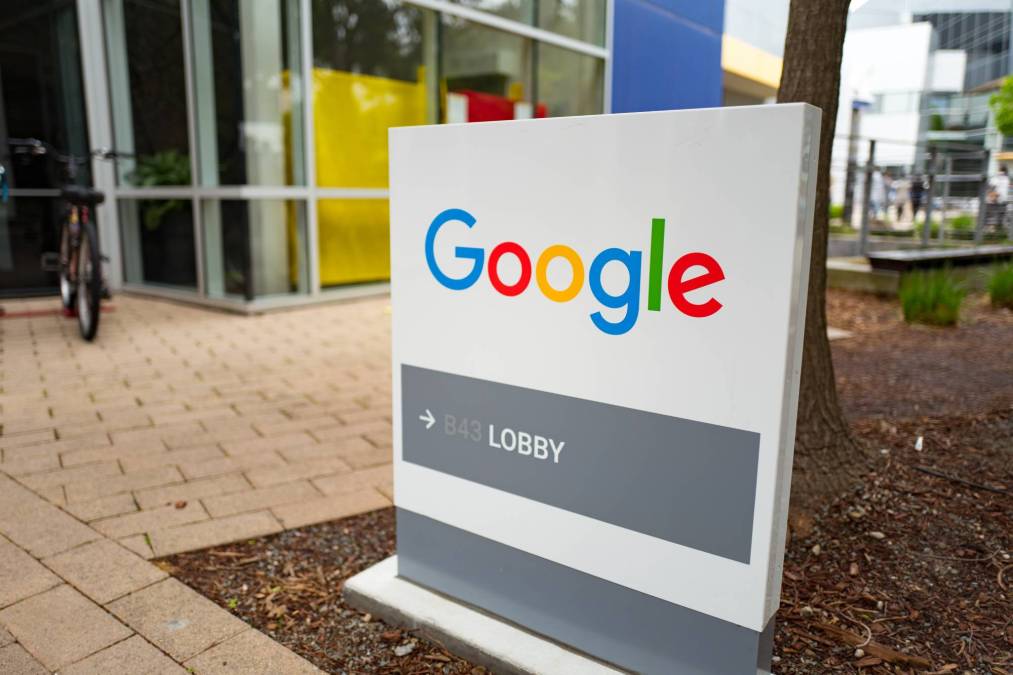 Google on Thursday announced a $100 million fund that offers students taking online Google certificate courses support through loans, counseling and other services.
Google Career Certificates Fund pays for up-front costs for students to take Google's certificate programs, which cover fields like data analytics, UX design, project management and IT support. Google wants to attract more than 20,000 workers to the program, CEO Sundar Pichai said during the Thursday announcement. The courses, offered through the online education program Coursera, typically take less than six months to complete part-time, according to Google's website.
Learners repay course costs interest-free if they take a job paying at least $40,000 a year. Courses cost around $39 a month, and student repayments go back into the Career Certificates Fund.
Along with paying costs up front, Google plans for the nonprofit finance consultant Social Finance to distribute money to nonprofits for career services like resume building and interview training and to address needs like childcare and transportation. Partners include skills training nonprofits Merit America and Year Up, which already work on delayed and free-tuition models.
"It's another promising example of how the entire ecosystem — from private companies to nonprofits — can work together to help more Americans access economic opportunities," Pichai said in the announcement.
The fund is the next step in the Google's workforce development initiative, called Grow With Google, which was announced in 2017. Since then the company claims that more than 70,000 workers have graduated from the certificate programs. Google announced in November it would offer community colleges free access to its certificates for use in for-credit programs.