Universities are connecting continuing education students to industry mentors
The University of Maryland Global Campus is using Springboard to connect its continuing education students with industry.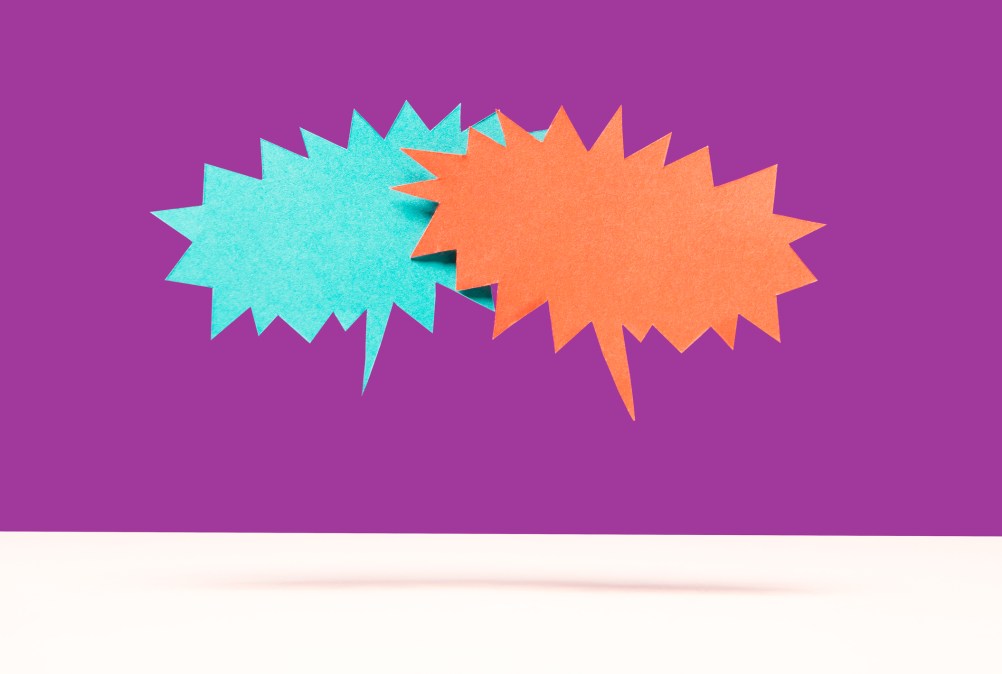 By connecting continuing education students directly with industry mentors, the edtech company Springboard is looking to set itself apart from a surge of technology bootcamp providers scrambling for university attention.
The online learning platform announced an agreement this week with the University of Maryland Global Campus, which enrolls more than 55,000 students across the country. The university, which specializes in educating working adults, signed off on Springboard's curriculum for six short-term online programs. Graduates from these programs earn a certificate and credit at the University of Maryland Global Campus toward a degree.
Springboard previously announced partnerships with LSU Online and the University of Massachusetts Global, which also specialize in continuing education. The COVID-19 pandemic spurred more interest in continuing education programs, often online, as workers looked to shift careers or adapt to technology within their current roles.
Some universities that wanted to build out their online short-term programs to attract more students began contracting with companies to offer certifications for high-demand skills. But students in these programs, often already only taking classes part-time to balance career and education, can sometimes miss out on networking opportunities.
To fill that gap, Springboard built a pool of hundreds of mentors from technology companies, including Whirlpool, Uber, Square and Oracle. Mentors can offer advice on preparing a project for a work portfolio or what skills are necessary to succeed in the workplace, said Sanam Raza, a manager for Springboard's university partnerships.
"The students sort of sets the agenda for their mentor interaction," she said. "It could be course content, it could be a concept, it could be a problem or a project that they're stuck on but it also could be a discussion around just the greater context of how things are like in the workplace, and some of the more significant areas of expertise that the student needs to focus on."
Springboard claims on its website that about 8% of hundreds of applicants are selected for the mentorship program. Raza calls mentors part of a "human pit crew" for continuing education students going through Springboard's program, which also includes virtual sessions with a career coach.
Other universities and companies are also lining up new supports for learners who are balancing their jobs with family and work obligations. Google recently announced a fund to provide students taking the company's online certificates support through loans, counseling and other services. National University saw success in reaching students who were academically at-risk by offering virtual academic coaching.