Virtual coaching pilot got National U. students back on track
A recent pilot project spurred hundreds of at-risk students to connect with virtual coaches.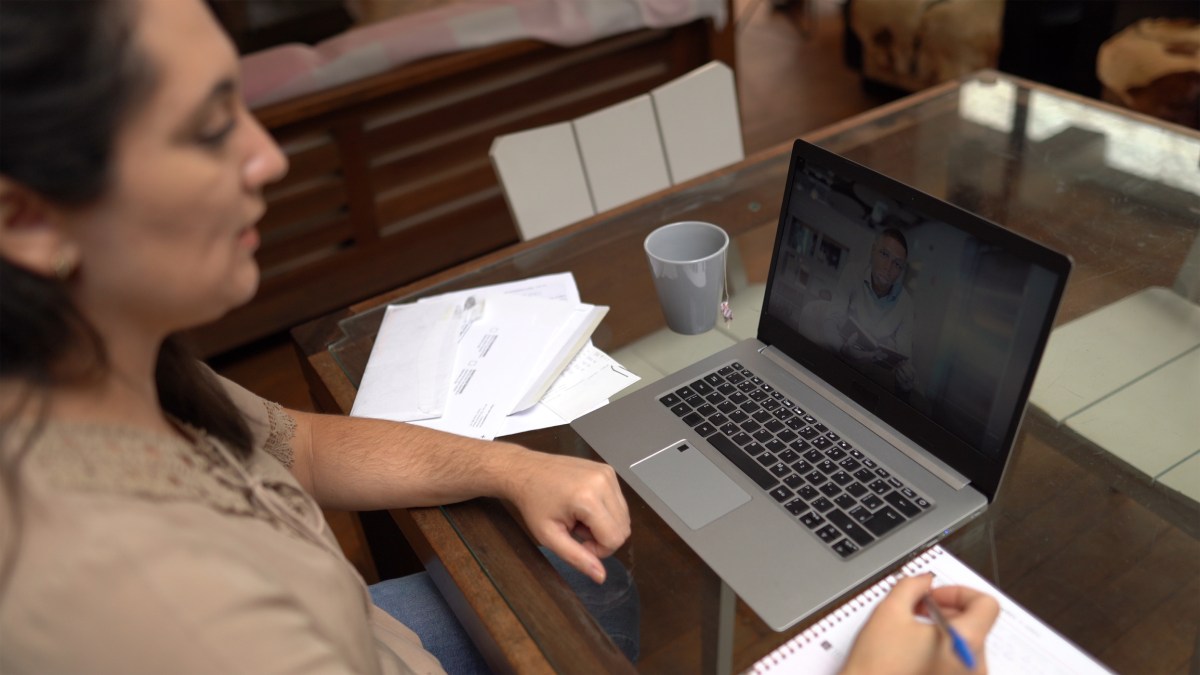 National University found that reaching out to at-risk students, offering virtual coaching for college planning and balancing work and school led many students to seek support to get back on track, according to results of pilot project the university released last month.
Of 1,200 students on academic probation or warning that NU reached out to, the school made contact with 70% of them, according to the results. Of those students, half scheduled a meeting with a coach and a third followed up after the initial session.
Thomas Stewart, NU's vice chancellor for social justice, diversity, equity and inclusion, told EdScoop that his institution, which operates more than two dozen locations in California, is trying to expand its reach to other states and better support students who are geographically scattered.
Many of NU's students are returning from school after a break or come from under-resourced high schools and coaching can help support those students, Stewart said.
"The most sensitive side of the experience is helping students understand that learning is something you can be taught, and not something that you're born with," Stewart said.
To contact students in its pilot project, National University used software from a company called InsideTrack, which specializes in helping universities boost enrollment and persistence rates. As part of the pilot project, InsideTrack contacted students to offer coaching, but also worked with National University, which caters to adult and online learners, on how to offer support services for students online.
InsideTrack founder Kai Drekmeier said the company, which started with in-person coaching, transitioned in 2004 to offer online services. Now InsideTrack is entirely online, offering coaching through phone, text, email, Zoom and in-app messaging.
Coaches help students plan their college experience, including obtaining financial aid and overcoming any obstacles to their graduation, and then follow up to keep them on track, Drekmeier said. Coaches also connect students with resources on campus and in their community, like child care, to help support students personally and academically, he said.
The coronavirus pandemic highlighted the need for holistic support for college students, with the leading concern among online students being balancing work and family, according to a 2021 survey from the college rankings website BestColleges. National University has launched several technologies geared for student success, like an AI-based writing coach to boost online discussions and a chatbot designed to help with retention.
"The challenge is that sometimes students who need those most don't have time or don't take the steps to access them," Drekmeier said. "We're really advocating for that, providing follow up and follow through, and we're normalizing the experience. I think that's really important for for learners to know, hey, I'm not the only one who's feeling this way, and that can reduce some of the anxiety and spring them into action."
Typically coaches see the greatest effect on student success when working with students just beginning their course of study, he said.
"The majority of our engagements focus on the first 6-12 months that a student is enrolled," Drekmeier said. "There's two reasons for that: one, in that time, we're trying to instill in them an academic fluency, comfort with the university, and a set of practices that will carry them forward, so we're helping them become increasingly self directed, effective students with a strong sense of agency. The second piece is that once you have accumulated a significant number of credits, you've got skin in the game and a sense that you can see the goalpost, finally, you can see, yes, I can do this."