New report offers roadmap to the future of higher ed online learning in California
A new report from California Competes examines concerns with the current state of online learning in universities and colleges.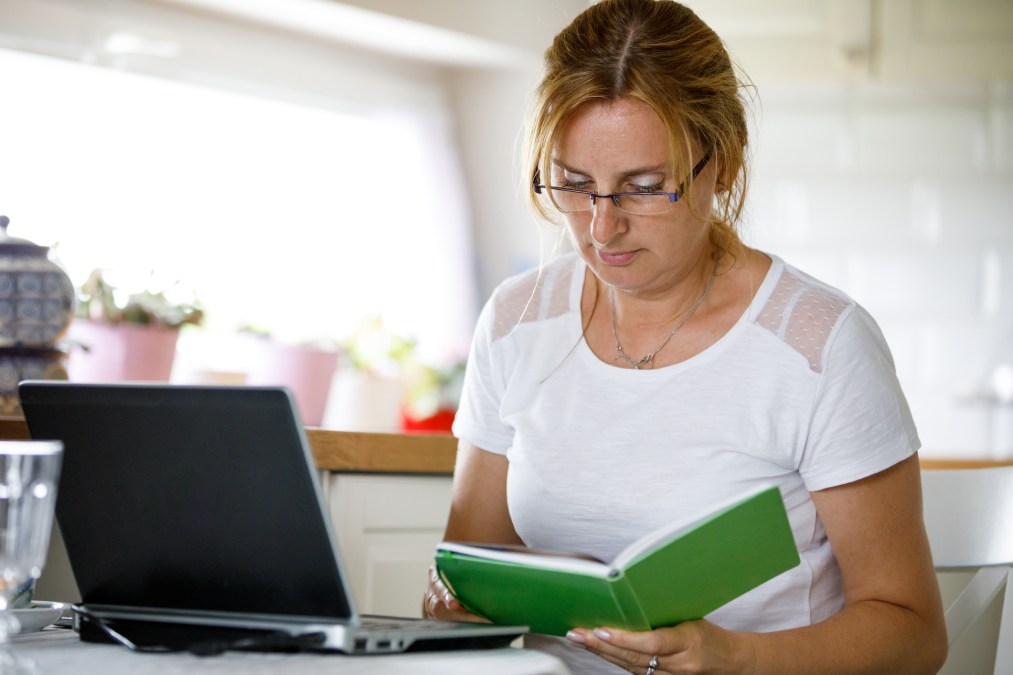 A report published Tuesday by a higher education advocacy group offers suggestions to bridge gaps between making college courses and degrees more accessible through online learning opportunities without sacrificing quality.
Enrollment in online courses and programs in California has steadily increased over the last 15 years, according to the National Center for Education Statistics, and the pandemic forced higher education systems to expand and improve remote offerings. The new report from California Competes — a nonpartisan policy and research organization that aims to expand economic opportunities by transforming higher education systems in the state — examines stakeholders' concerns on the current state of online learning and offers recommendations on how it can be improved.
"Reluctance to embrace online education is rooted in a struggle for power among stakeholders in California's public higher education system," the report reads. "The resulting tensions are exacerbated by questions about online education's quality, a dearth of robust data, siloed institutional administrative controls, a lock of understanding of funding models and a culture that values tradition over change."
Though they focus on insights from stakeholders within the higher education systems in California, the concerns and goals outlined in the report can also be applied to higher education more broadly.
It found that, overwhelmingly, a lack of consistent and comprehensive metrics to assess online education has led to many of the challenges and concerns among stakeholders within public higher education systems in California. It showed that the lack of data among institutional, state and federal entities can make it difficult to compare the efficacy of online learning modalities.
To successfully deploy quality online education and use data to inform decisions, California Competes recommends that higher education institutions consistently collect data for analysis and encourage professional development among faculty.
The report identifies challenges in financing online learning opportunities as many higher education systems have historically favored funding models for in-person formats. The report suggests colleges assess the cost and impact of developing online courses or services in order to better understand the overall impact of shifting to online learning. California Competes also recommended colleges allocate funding to support infrastructure for online education, similarly to how universities fund physical capital projects.
Though concerns with quality, data and financing were identified in the report as challenges standing in the way of improving the future of online learning in California, it also points to more nebulous challenges around a cultural preference for in-person education inside higher education institutions. Faculty and staff that provide or support online education said their work is not valued, championed or compensated adequately due to perceptions that online teaching is less important.
California Competes urged higher education institutions to value collaboration and recognize the flexibility and possibilities offered by online education. To reach that goal, it recommended that colleges elevate online education as a tool for inclusivity and hire "visionaries" who can help develop the future of online learning and teaching.