California's new budget includes $115 million for open educational resources
California Gov. Gavin Newsom's May revised budget includes investments in zero-textbook degrees and open educational resources, along with other major spending for higher education IT.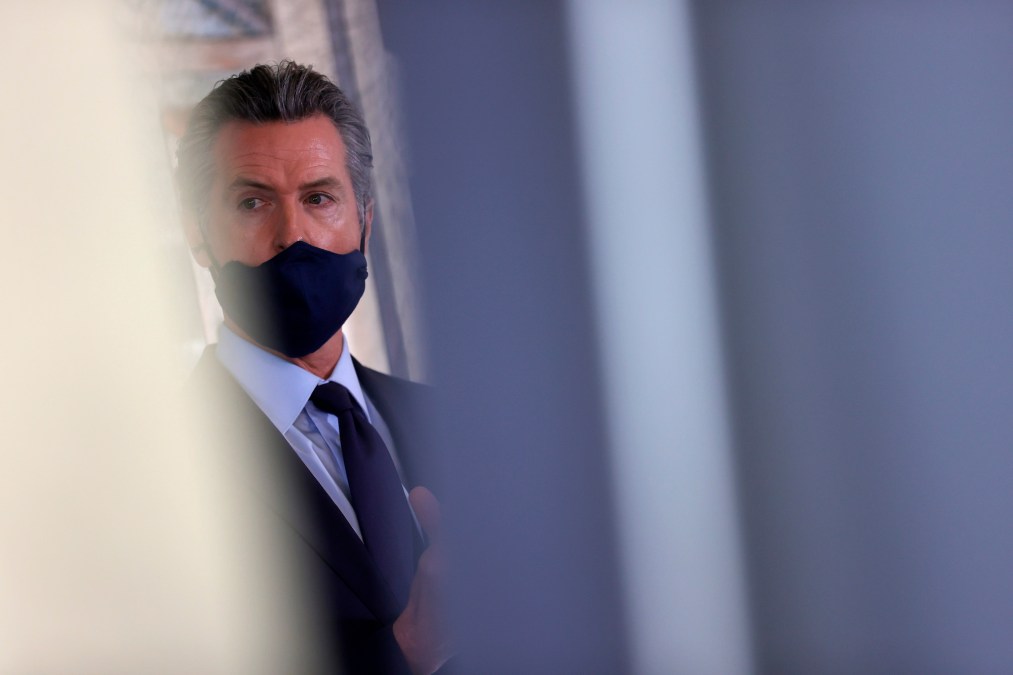 California Gov. Gavin Newsom's May revised budget, released last week, proposes a $115-million investment in zero-textbook degrees and open educational resources, along with additional spending for higher education IT.
The revised budget lays out the details for how the governor wants to spend an unexpected surplus of $75.7 billion after officials last year forecasted a $54 billion deficit. Along with plans to turn Humboldt University into the system's third polytechnic university and to establish a Center for Equity in Innovation and Technology at California State University, Northridge, the revised budget highlights technical investments in the state's community colleges and data systems.
Spurred by the coronavirus pandemic and a rapid switch to online learning, faculty and administrators across the country are exploring how to make education materials available for free, which if widely adopted could significantly reduce the cost of a college degree. California in 2016 dedicated $5 million to its Zero-Textbook-Cost Degree Grant Program, focused on reducing the coast and time it took students to earn associate degrees and technical education. That program saved an estimated $42 million, according to the budget's summary.
The recent $115 million proposal would incentivize the use of open educational resources and promote programs that don't require students to spend money on textbooks. The proposal is an eight-fold increase over the governor's original budget numbers from January.
Newsom's budget also proposes:
$5 million in creating a systemwide technology platform for library services
$10 million to develop a system to make course numbering at community colleges consistent
$10 million to acquire software that would map out long-term curricular plans for students
Curricular planning software would be made available throughout the California State University system. The money would also go toward developing a common application platform. In 2019, the California legislature approved a bill to create a "Cradle-to-Career Data System," linking education and workforce data. The course planning software and common application platform would contribute to that goal, according to the budget summary.
The state's independent legislative analyst, Gabe Petek, said Newsom's purported surplus is overblown, the LA Times reported on Monday. Instead of $75 billion, an analyst's report forecasts the surplus at $38 billion.
"The differences in our estimates stem from our differing definitions," Petek's report reads. "The Governor's estimate includes constitutionally required spending on schools and community colleges, reserves, and debt payments. We do not consider these spending amounts part of the surplus because they must be allocated to specified purposes."
Much of the education IT services funding comes from the Proposition 98 General Fund, which set a minimum level of state funding for education and fluctuates year-to-year.
The analyst's report also recommends the governor winnow down proposed projects.
"The May Revision includes roughly 400 new proposals," the report reads. "While the surplus is large enough to make significant inroads in addressing a few key policy priorities, it is unlikely sufficient to do so across the number of issues contemplated in the May Revision. If the Legislature preferred to make surer substantial progress in a few key areas, it could allocate the surplus in a more targeted manner that reflect its top priorities."