Trump proposes 13 percent cut in Department of Education funding
The 2018 budget blueprint calls for the elimination or reduction of more than 20 programs but would add .4 billion in school choice support.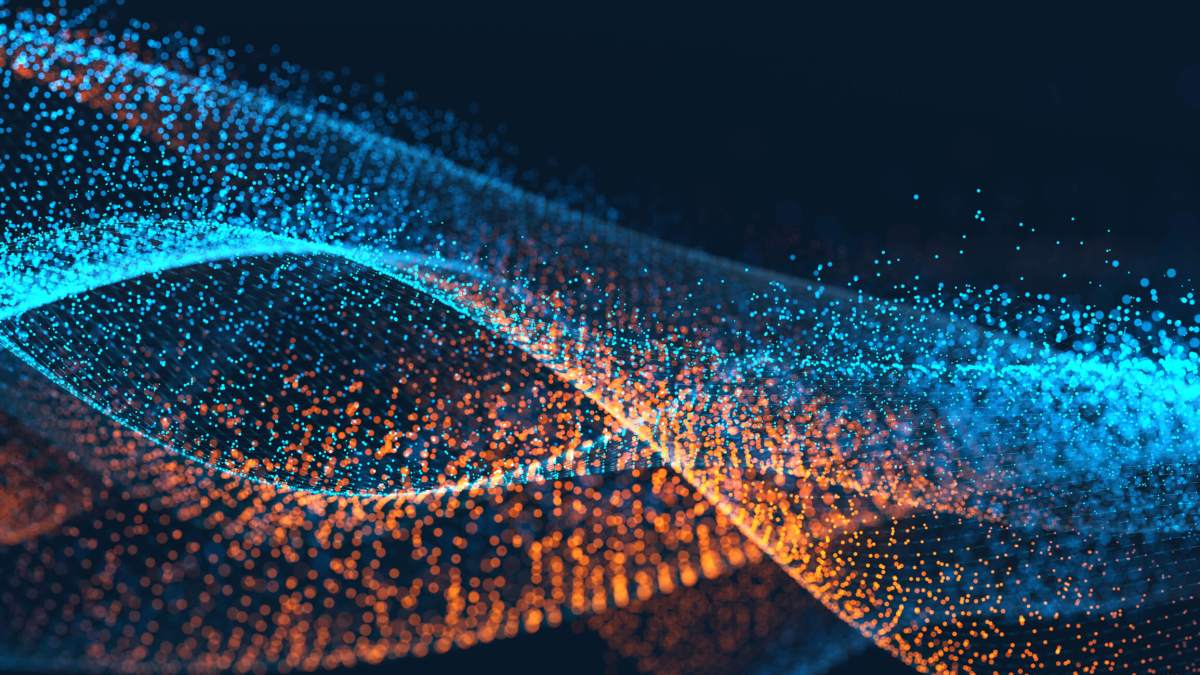 President Trump has proposed slashing $9.2 billion, or 13 percent, from the Department of Education's discretionary funding in fiscal 2018, compared with current year annualized spending, according to figures released Thursday.
The president's proposed budget plans include a $1.4 billion increase in investments in public and private school choice, compared to the fiscal 2017 continuing resolution levels.
But it also calls for the sweeping elimination or reduction of more than 20 categorical programs "that do not address national needs, duplicate other programs, or are more appropriately supported with state, local, or private funds," including Striving Readers, Teacher Quality Partnership, Impact Aid Support Payments for Federal Property, and International Education programs," the budget document said.
If Congress were to approve the president's budget blueprint, the Education Department would:
Eliminate the $2.4 billion Supporting Effective Instruction State Grants program, which the administration says "is poorly targeted and spread thinly across thousands of districts with scant evidence of impact."
Eliminate the 21st Century Community Learning Centers program, which supports before- and after-school programs as well as summer programs, which the administration says "lacks strong evidence of meeting its objectives, such as improving student achievement." The program accounts for $1.2 billion of the department's 2017 annualized budget.
Eliminate the Federal Supplemental Educational Opportunity Grant program, which would save $732 million from the 2017 annualized CR level.
Zero out funding for the National Endowment of the Arts, which provides millions of dollars of funding to support programs at colleges and universities.
Congress, of course, has the power of the purse and every presidential budget proposal must go through a gauntlet of reviews. But the budget proposal amounts to a first draft of the president's priorities.
The Education Department would preserve $13 billion in funding for Individuals with Disabilities Education Act (IDEA) programs and "safeguard" the Federal Pell Grant program," according to the blueprint — although the administration has its eye on taking $3.9 billion out of the Pell grant program's $10.6 billion surplus. It also would "protect support" for Historically Black Colleges and Universities and Minority-Serving Institutions, "maintaining $492 million in funding for programs that serve high percentages of minority students."
But overall, the Education Department's discretionary funding would drop dramatically, to $59 billion in fiscal year 2018, compared to $68 billion, based on annualized figures under the continuing resolution passed in December 2016 and set to expire April 28, 2017.
As part of the department's plans to increase investments in school choice programs — a signature element of the president's campaign agenda — the department's 2018 budget includes a $168 million increase for charter schools and $250 million for a new private school choice program. It also calls for a $1 billion increase for Title I, which supports the use of federal, state and local funding that can follow students to the public school of his or her choice.
Summarizing the administration's intentions for the department, the budget proposal said:
"The Department of Education promotes improving student achievement and access to opportunity in elementary, secondary, and postsecondary education. The Department would refocus its mission on supporting States and school districts in their efforts to provide high quality education to all our students. Also, it would focus on streamlining and simplifying funding for college, while continuing to help make college education more affordable. The 2018 Budget places power in the hands of parents and families to choose schools that are best for their children by investing an additional $1.4 billion in school choice programs. It continues support for the Nation's most vulnerable populations, such as students with disabilities. Overall, the Department would support these investments and carry out its core mission while lowering costs to the taxpayer by reducing or eliminating funding for programs that are not effective, that duplicate other efforts, or that do not serve national needs."
Education groups have remained low key in commenting on the changes. But Joe Kennedy, a senior fellow at the Information Technology & Innovation Foundation, said the president's overall $1.15 trillion spending proposal "would significantly shift spending away from public investment in education, research, and infrastructure, among other areas," to fund increases in defense spending.
"The reality is that if the United States is going to successfully manage its growing financial problems and improve living standards for all Americans, it needs to increase its investment in the primary drivers of innovation, productivity, and competitiveness. The Trump budget goes in the opposite direction," he said in a blog post, arguing the administration has relied on a "deeply flawed framework put forward by the Heritage Foundation."
"If these cuts were to be enacted, they would signal the end of the American century as a global innovation leader. America's lead in science and technology was built on the fact that in the 1960s the U.S. government alone invested more in R&D than the rest of the world combined, business and government. The Trump budget throws this great legacy away and puts the country on a path to being an economy that is a 'hewer of wood and drawer of water.'"