Education Department announces new open educational resources hire, college website
Andrew Marcinek was hired by the Office of Educational Technology to work on connecting K-12 and higher ed schools to openly licensed educational resources.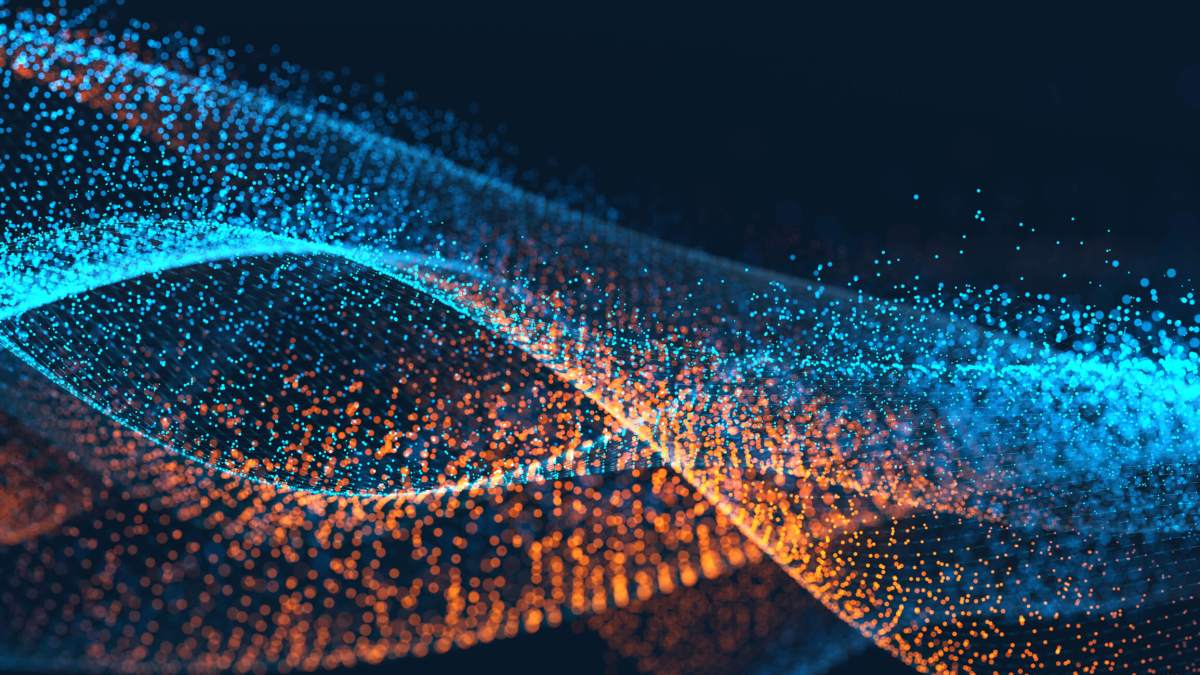 The Education Department is making good on its promise to make online content openly licensed and free to teachers, parents and administrators who want to use it for educational purposes.
Andrew Marcinek, who most recently served as technology director for Grafton Public Schools in Grafton, Massachusetts, was hired to connect K-12 schools and colleges and universities with educational resources in the public domain. He is the first open educational resources adviser in the Office of Educational Technology, agency officials announced Tuesday.
"Creating a dedicated open education advisor position at the Department will greatly enhance our ability to support states and districts as they move to using openly licensed learning resources," Richard Culatta, director of OET, said in a statement. "The use of openly-licensed resources not only allows states and districts to adapt and modify materials to meet student needs, but also frees up funding to support the transition to digital learning."
The office also added another recent hire, Sharon Leu, who came from the Department of Labor and is now OET's higher education technology specialist. She came on board in August, though the department did not formally announce the move.
According to officials, Marcinek will work with "tool providers and developers, district and state leaders, and educators" to connect them to open educational resources, also known as OER, which can range from podcasts to digital libraries and games.
The announcement comes as President Barack Obama once again directed his focus to a key higher education issue: trying to hold colleges accountable to students with a new website.
Called the College Scorecard, the new site allows students and families to look up data about colleges, including median and average debt rates, graduation rates, and salaries after graduating. The virtual tool has gotten 500,000 visits and 1.2 million page views over the course of a day since it launched on Saturday, Politico reported.
The Scorecard was originally supposed to be a ratings system that would explicitly show which schools left students with high debt and few career prospects, but Obama faced mounting pressure and pushback from university leaders who argued that traditionally lucrative fields would benefit from such a system.
Alexandra Lehr, 22, said she would have liked to use the new online research tool to compare schools based on average annual cost, graduations rates and typical salary after attending. She recently graduated from the University of Wisconsin–Madison and just started law school in Chicago.
"The sections that deal with cost and financial aid, and earnings after [graduating] school, would be extremely helpful to many people who need to balance their financial matters based on how much schools are and how fast they could pay off student loans," Lehr wrote in an email to EdScoop.
Reach the reporter at corinne.lestch@fedscoop.com or follow her on Twitter@clestch.