Education industry looks to balance OPM oversight between institutional control and federal regulation
The Department of Education is reviewing how it regulates the relationships between colleges and their online program management services.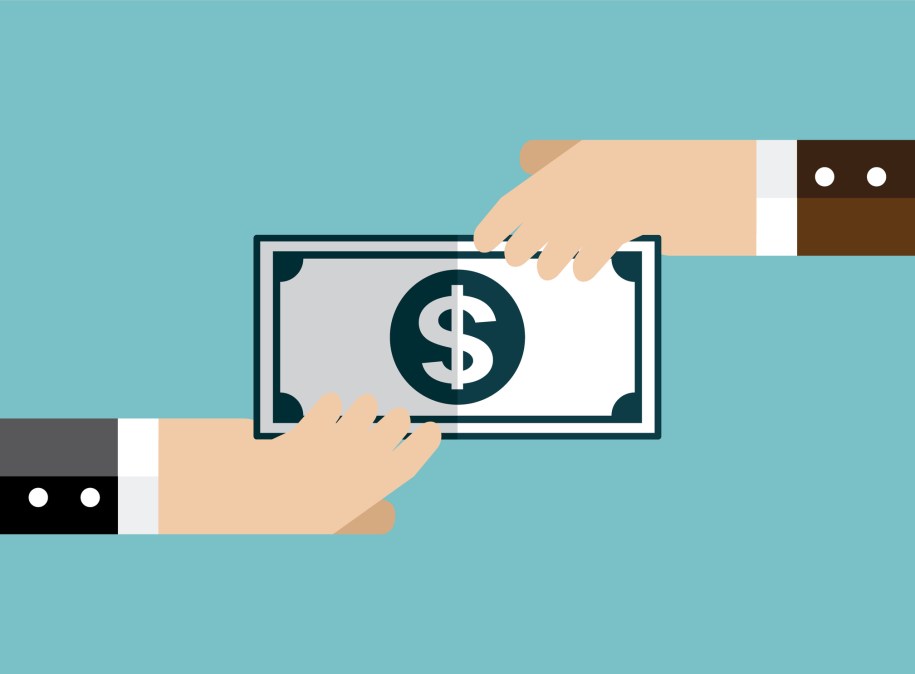 The education industry is trying to find a balance between institutional control of the relationships between colleges and the vendors they pay for online program management services and federal oversight of the technology, which the U.S. Education Department said last month it's reviewing.
Panelists at a virtual event Wednesday hosted by the Center for Advancing Learning, a policy arm of the software company Anthology, largely agreed that the department should serve an expanded role in OPM oversight. Some speakers were wary, though, that strengthened regulations could disrupt how colleges pay OPMs through tuition-sharing or how contracts feed into an institution's nonprofit status.
More than 500 schools contract with companies for tasks like marketing, analytics and recruitment. As more schools signed up during the pandemic, it raised alarms among legislators on whether these activities — specifically tuition-sharing for services including recruitment — violated incentive-based compensation rules in higher education.
A Government Accountability Office report last month urged the Education Department to update its rules and better train auditors tasked with gathering information on contracts.
Along with clarifying tuition-sharing and what universities can outsource to OPMs, the department should work with accreditation bodies to develop standards for reviewing vendors, said Nikhil Vashee, senior manager for policy and strategic initiatives at Higher Learning Advocates, an education advocacy group in Washington.
"There's an opportunity for department to uplift some of the best practices so accreditors aren't reinventing the wheel every time this come up," Vashee said.
States also have issued guidelines for schools working with recruiters, requiring institutions to disclose specific information, Vashee said. One of the issues highlighted in the GAO report was that schools don't have clear requirements for what information they should provide about these relationships.
Kelly Otter, dean of Georgetown University's School of Continuing Studies, said institutions should create an "environment of transparency" around their relationships with OPMs. Institutions are in the best position, she said, to navigate these contracts.
But even within institutions, some administrators don't know how responsibilities are divided in OPM contracts, said Russ Poulin, the executive director for digital learning advocacy group WCET. That could stem from OPMs, which are typically sold by private companies, operating at faster paces than colleges," he said.
"There has to be clear institutional control of what's going on to make sure things don't run off the cliff," Poulin said.
Panelists were also concerned that regulations and legislation could go too far; Otter said laws restructuring what institutions can use tuition-sharing to pay for would be extremely disruptive.
"We'd need at least two years to plan for that — there's so much planning and marketing and outreach," she said. "I fear that institutions that are struggling in this environment where student populations are shifting or changing to be more vulnerable."
But the Education Department is also having something of an "identity crisis" in how it regulates OPMs, said Aaron Lacey, who heads the higher education practice at the law firm Thompson Coburn. The department hired a number of people with strong regulatory backgrounds, he said, like Richard Cordray, a former director of the U.S. Consumer Financial Protection Bureau who's now the chief operating officer of the federal student aid office.
One recently proposed Education Department regulation would've changed the definition of a "nonprofit" college to include whether a school is paying market rates for third-party services. That proposal was swiftly rejected, but Lacey said it could be a hint of future rule-making.
Vashee said as the department and legislators consider how to monitor the relationships between colleges and their vendors, it should be strategic and specific in imposing regulation.
"It is not articulating the problem it wants to solve first, before shaping the regulation," he said.