Education Dept. cancels $3.9B in loans for ITT Tech students
ITT Technical Institutes, which closed in 2016, was found to have defrauded its student with lofty claims about job placement and earnings.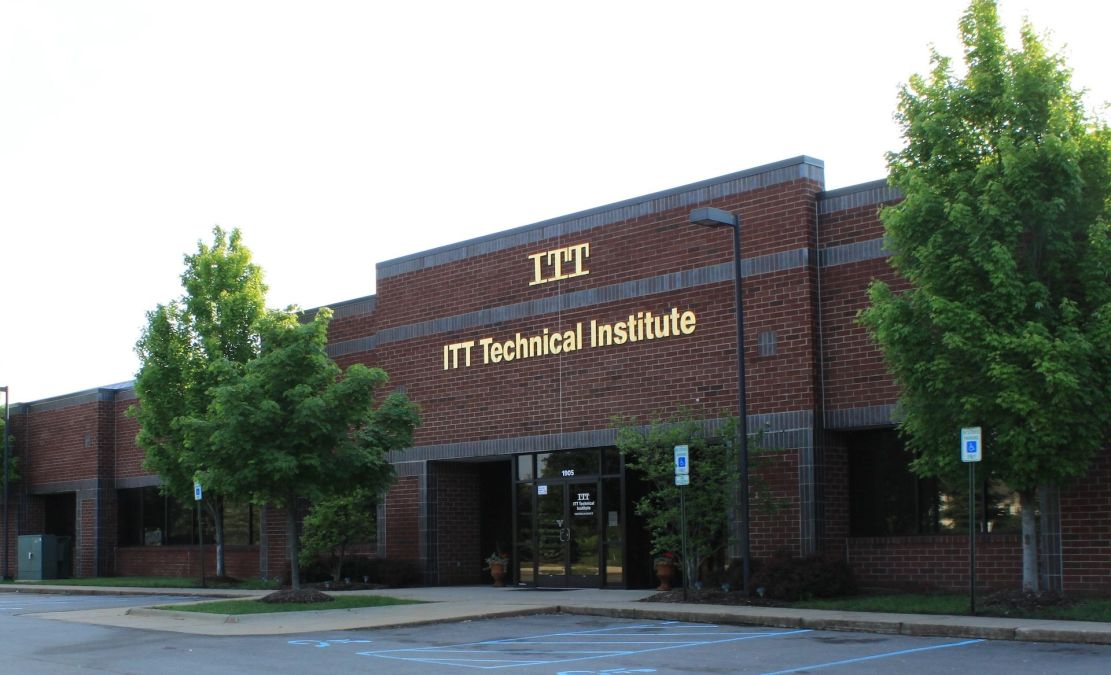 The U.S. Department of Education announced Tuesday it is discharging $3.9 billion in federal loans taken out by students who attended the now-defunct ITT Technical Institute chain of for-profit colleges.
The debt cancellation benefits about 208,000 people who attended ITT campuses between 2005 and 2016, when the company, which once operated 130 campuses nationwide, went out of business. The settlement is also open to former students who have not yet applied for a borrower defense, officials said.
Federal and state investigations over the years concluded that ITT Tech defrauded students with lofty claims of post-graduation job placement and career earnings, encouraging them to take out high-cost loans that left them saddled with long-term debt. The company was sued in 2014 by the Consumer Financial Protection Bureau, which won judgments against ITT Tech and several other companies that helped the for-profit school manage its loan programs.
"It is time for student borrowers to stop shouldering the burden from ITT's years of lies and false promises," Education Secretary Miguel Cardona said in a press release.
In the same announcement, the department said it is taking a separate action against DeVry University, a still-operating for-profit school, ordering it to pay $24 million to cover approved borrower defense claims. The Education Department canceled those loans in February after finding that DeVry had also enticed students with claims like 90% job placement within six months. Federal officials also approved loan discharges for about 100 former students of the Kaplan Career Institute, which also wooed borrowers with promises about future employment.
The Education Department's latest move continues a string of actions taken to relieve student debt for people who attended for-profit, often primarily online colleges. In early June, it canceled nearly $6 billion in loans taken out by about a half-million former students who attended the now-defunct Corinthian Colleges; earlier this month, a federal judge in California gave preliminary approval to a settlement that will discharge another $6 billion for students of about 100 online and for-profit schools that defrauded their customers.