University of Phoenix president quits amid inquiry into previous job
University of Phoenix President George Burnett, who was hired in February, stepped down after an Education Department inquiry.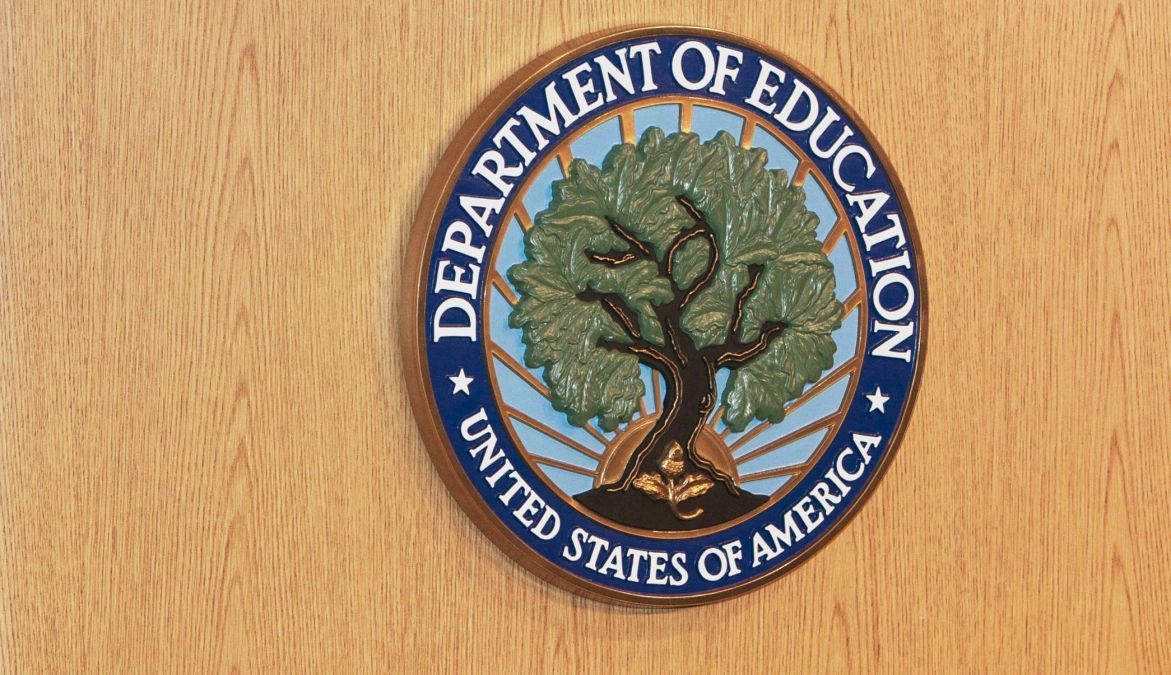 University of Phoenix President George Burnett resigned abruptly on Wednesday after just four months in the job, after the U.S. Department of Education raised questions about his previous tenure at another for-profit institution, Westwood College.
Burnett stepped down after receiving a letter from the Education Department last month, USA Today first reported. The department's inquiry concerned the period between 2006 and 2011, when Burnett served as chief executive officer of Alta Colleges, the parent company of Westwood College, which closed in 2015.
The University of Phoenix, one of the largest online, for-profit schools in the country, hired Burnett in February, prompting it to update the leadership records colleges are required to file with the Education Department. After receiving that update, the department sent a letter asking Burnett about his past role overseeing Westwood, which was found in 2021 to have deceived its students about job prospects and transfer opportunities.
Westwood's practices led to the Education Department last July forgiving federal student loans to 1,600 students, totaling $53 million. Those figures rose in February to 4,100 loan forgiveness claims totaling $130 million, after an additional finding against Westwood.
After Alta Colleges, Burnett went on to lead Northcentral University, another for-profit school, and serve as executive vice chairman of Academic Partnerships, an online program management company.
When the University of Phoenix's trustees learned of the letter, they moved quickly to talk to Burnett about next steps, spokesperson Andrea Smiley wrote in an email to EdScoop.
"Because Mr. Burnett believes this request could take some time to address, and not wanting to distract from the university's mission of providing career-relevant higher education to working adults, he has stepped down as president and board member of the university," she wrote.
The university, as of Friday morning, has updated its website with information about its new interim president, Chris Lynne, who's also the chief financial officer and will continue in that role.
University of Phoenix, owned by Apollo Education Group, in 2019 reached a settlement with the Federal Trade Commission over its own deceptive employment claims, resulting in $191 million in debt forgiveness and direct payments to students.
The Westwood payments announced in February came alongside findings against three other for-profit schools: DeVry University, ITT Technical Institute and Minnesota School of Business/Globe University. The Education Department also announced Thursday it would cancel $5.8 billion in loans to 560,000 former students of Corinthian Colleges, a for-profit chain that went out of business in 2015.
The Corinthian announcement was part of a Biden administration priority to cancel loan payments for students who were defrauded by for-profit colleges. The Education Department is also working on new regulations to "improve borrower defense and other discharge programs and provide greater protections for students and taxpayers," the agency said.