Trump, tech companies pledge over $500 million to computer science education
In an effort to meet the growing demand for skilled computer programmers, the public and private sector made complementary funding commitments.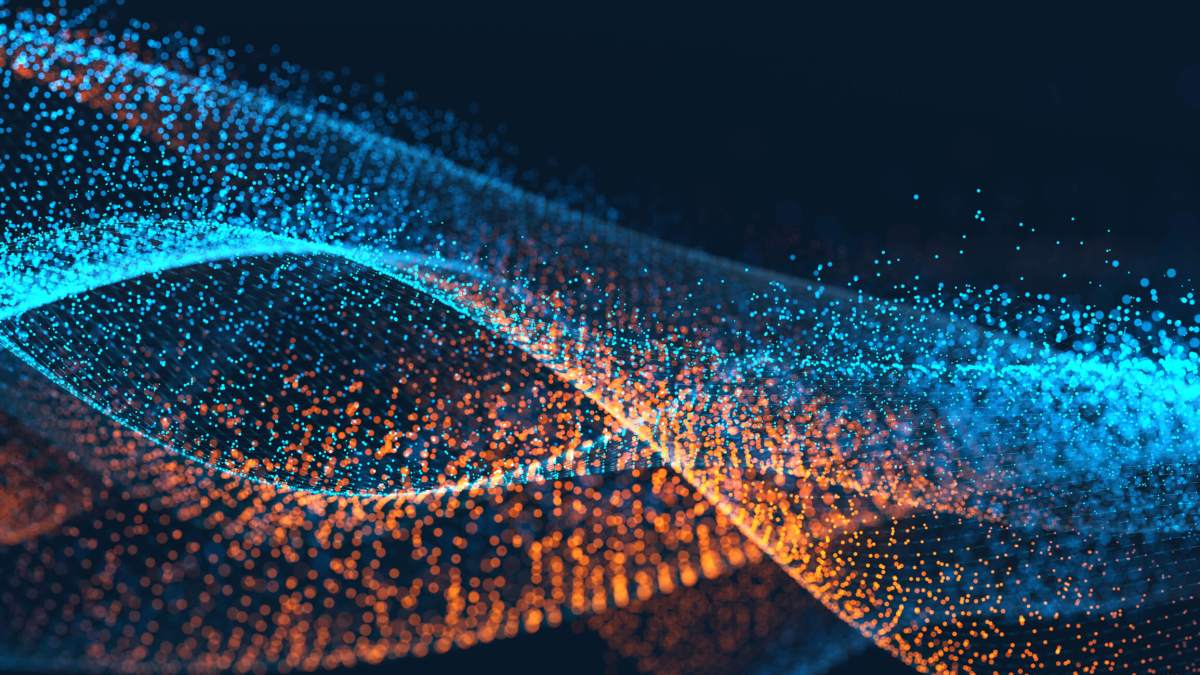 Computer science education picked up concerted, cross-sector support this week when the Trump administration and a slew of private sector companies collectively committed more than half a billion dollars to K-12 and post-secondary STEM programs.
President Donald Trump on Monday signed a memorandum directing Education Secretary Betsy DeVos to prioritize high-quality STEM education — and, in particular, computer science — within her department, and instructing her to spend at least $200 million per year in existing grant funds on that priority.
The directive, which also asks DeVos to explore other ways the administration can support computer science education, will not establish a new grant program or draw from new funds. Instead, STEM initiatives will warrant extra consideration as the Education Department chooses where to allocate existing grant money.
In announcing the directive, the White House emphasized the growing role of technology in the economy, saying that "technical knowledge and skills are more important than ever."
More than half of American schools — about 60 percent — do not offer computer science courses today, according to Code.org, but the demand for trained computer programmers and computer science graduates continues to climb. Seventy-one percent of all new jobs in STEM are in computing, yet only 8 percent of STEM graduates have computer science backgrounds.
"Greater access to STEM and computer science programs will ensure that our children can develop the skills they need to compete and to win in the workforce of tomorrow," Trump said during the signing of the memorandum.
Following the president's lead, nearly a dozen private-sector companies together pledged more than $300 million to K-12 computer science programs Tuesday at an event in Detroit with Ivanka Trump, who released a video on Twitter extolling the White House's effort and calling it "enormously important."
Amazon, Facebook, Google, Microsoft and Salesforce each earmarked $50 million. Lockheed Martin, whose CEO was in Detroit for the event, pledged $25 million. Accenture, General Motors and Pluralsight offered $10 million or more each. Other businesses, individuals and foundations dedicated funds as well.
"This money prioritizes and shines a light on computer science as a need," said Dave Frye, associate director of the Friday Institute, an education research center based out of North Carolina State University's College of Education. "Even within STEM, computer science needs some attention. It doesn't have the presence in schools other STEM curricula have."
The multilateral support for computer science seen this week is especially encouraging, Frye told EdScoop.
"It's one thing for the federal government to say, 'We're going to make this commitment.' It's another to get cross-sector buy-in and support. Companies … realize this is a big opportunity to change futures," Frye said.
"This is one of the first cases we've seen in a long time where people who don't necessarily agree on other topics are coming together. It strengthens the importance of it."
Education technology and STEM organizations have praised the funding commitments from the Trump administration and the private sector.
Erin Siefring, chair of the Computer Science Education Coalition, highlighted the importance of having computer science expertise in both the military and in the civilian world.
"Making computer science a priority is vital to our country's national security," Siefring said in statement. "Our students must be equipped for these jobs in order for our homeland to be secure and for our economy to thrive. Prioritizing computer science is a significant step forward in helping our schools prepare our students to defend the United States and to compete in the economy of the 21st century."
Other organizations, including the Consortium for School Networking (CoSN), applauded Trump's directive but questioned why the administration didn't show that same support for STEM in its suggested budget, which proposed cutting $9 billion from the education department and would've affected key educational technology programs.
"CoSN appreciates the Administration's focus on STEM education and computer science. We hope the directive now signals a serious commitment from the Administration to educational technology investments and, in particular, the Student Support and Academic Enrichment grant program," Keith Krueger, CEO of CoSN, said in a statement. "Full funding of the program would help equip all students and schools with the resources they need to excel in modern learning settings."