New Google program offers digital skills to formerly incarcerated adults
The search giant developed a bank of online resources for nonprofits working with people recently released from prison.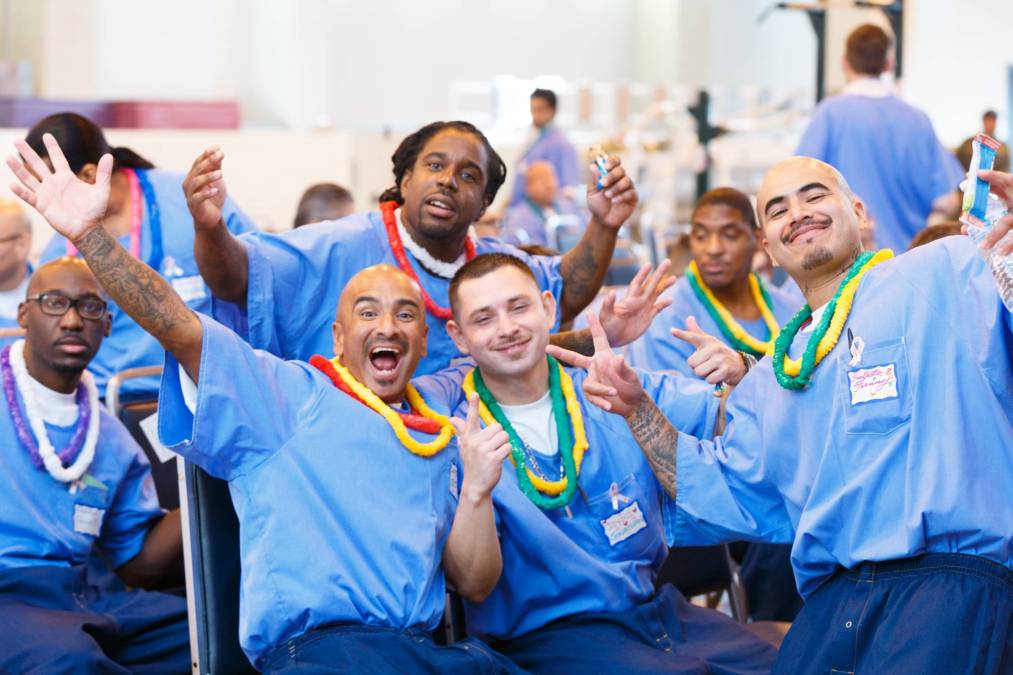 Google announced a new program Thursday designed to provide basic digital skills training to people exiting incarceration.
While many recent workforce development programs aim to pipe more workers into technical positions, the Grow with Google Career Readiness for Reentry Program offers community organizations online resources to supplement technology programs for rank beginners. Google's new free online curriculums — which were designed with the help of community nonprofits like Ladies of Hope Ministries, a group helping women transition back into society — contain certificate programs, video tutorials and project-based courses, many of which are centered around skills needed to run a small business, like email marketing and how to set up a website.
One of the program's partners, a New York nonprofit called Defy Ventures, has used Google's new materials with hundreds of formerly incarcerated people since launching a pilot program with the search giant last March. Andrew Glazier, the group's president and chief executive, told EdScoop that digital skills training is important, but that many people take for granted the basic knowledge they've gleaned over the years through their everyday exposure to technology.
"It's critical not just for finding a job or everyday stuff, it's critical for being able to truly reintegrate into society," Glazier said. "If you can't get on the internet, if you can't send an email, if you don't know what that is, you're just left out. It's like not knowing how to use a telephone 40 years ago."
Google, which aims to train 10,000 people with its new materials by the end of the year, is making those online resources freely available to any nonprofit organization that offers training to formerly incarcerated people and is willing to join its partner program.
People who've been in prison are five times more likely to be unemployed than the general population, according to 2016 data from the Bureau of Justice Statistics. Understanding technology is a major barrier faced by people reentering society, and Glazier said having access to Grow with Google videos has been "really useful."
"There's an assumption built into an online curriculum that people know how to get online and for so many of our people, that's just not true," he said.
Basic skills like turning on a computer or opening a web browser can be foreign to people who've been incarcerated for a decade or more. But those skills are essential whether a person wants to be a welder, a custodian or start a business, Glazier said. One of Defy Ventures' more advanced programs teaches entrepreneurship to people who've been back in society for a few years. The group's bootcamp teaches participants how to use productivity tools like Google Docs and Gmail and how to avoid online scams.
"Even for people who've been home for several years, no one ever sat down and said let me teach you how to use and get the most out of your computer," he said. "A lot of it is there's a lot of shame in not knowing how to do it. People feel stupid."
Google's new program is one piece of its racial equity commitments, which include more than $100 million in donations since 2015 to nonprofits working in criminal justice reform or computer science training.