National Student Clearinghouse names new technology chief
The National Student Clearinghouse named Lawrence Anderson as its new chief technology and operating officer.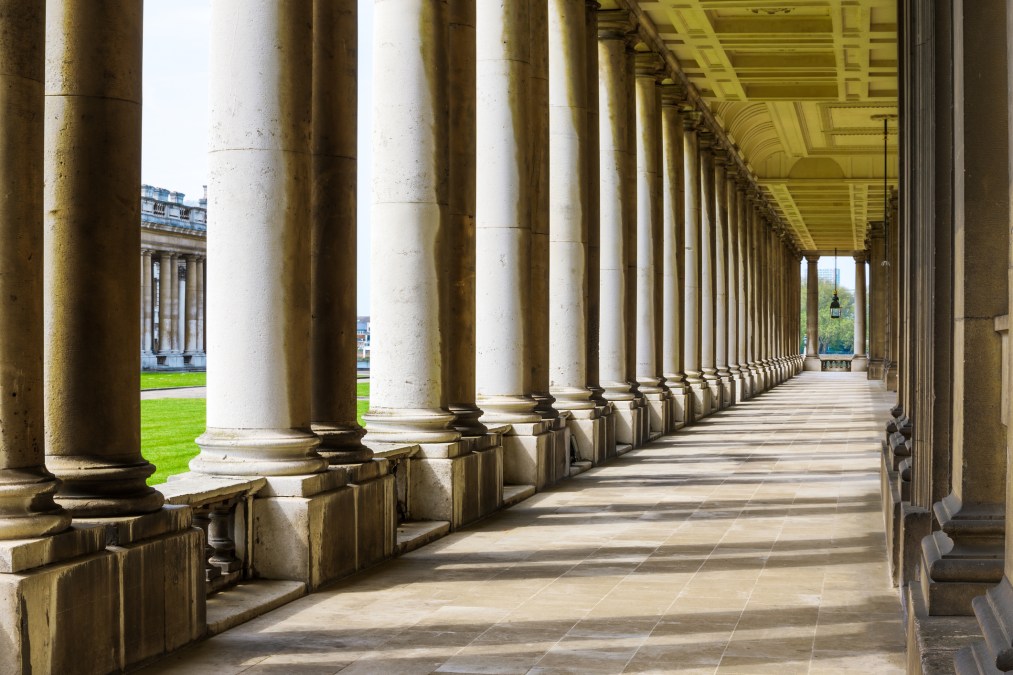 The National Student Clearinghouse, the nonprofit research and educational reporting group, has hired Lawrence Anderson as its chief technology and operating officer, the group announced last week. He's slated to begin Jan. 30.
Anderson previously held roles as the Commerce Department's deputy chief information officer and chief information officer for department's Office of the Secretary. At the Department of Commerce, he spearheaded the creation of the Commerce Acquisition for Transformative Technology Services. He's worked for the Office of Personnel Management, Justice Department and NASA.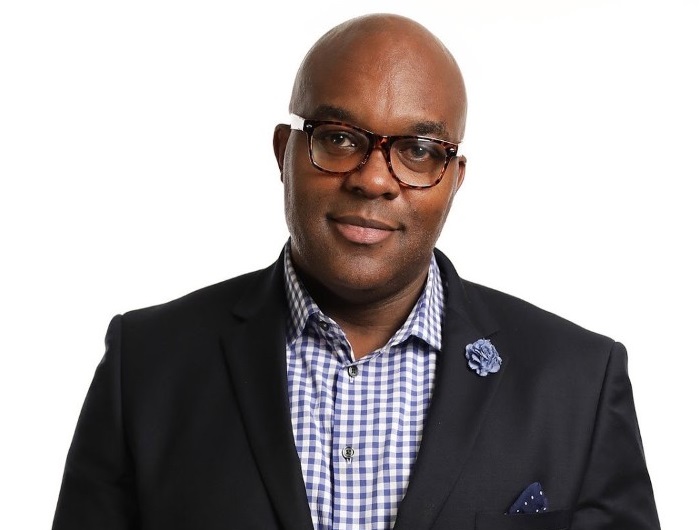 "Larry brings the right background, approach and leadership experience-based toolkits to the Clearinghouse that will help us complete our technical transformation," Clearinghouse CEO Rick Torres said in a press release.
The Clearinghouse, which is approaching its 30th anniversary, provides education data and education services to high schools, colleges and universities. Its research center regularly publishes data on college enrollment and completion.
"I am delighted by the opportunity to join the National Student Clearinghouse, an organization that has been growing both in terms of digital assets and the breadth of capabilities offered to the education and workforce communities," Anderson said in the press release.