College enrollment continued to slide into 2022
New data from the National Student Clearinghouse for fall 2021 shows a drop in enrollment, even as campuses reopened to in-person learning.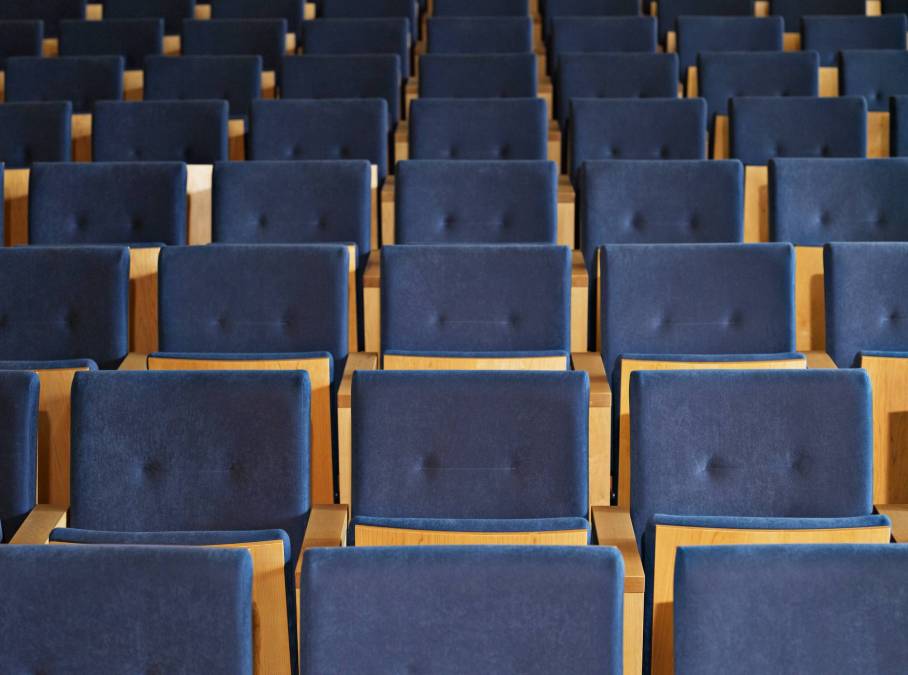 Overall enrollment for higher education institutions dropped 2.7% last fall semester, continuing a downward slide that started even before the coronavirus pandemic, according to a National Student Clearinghouse report released Thursday.
Fall 2021 was the first time fall-to-fall enrollment has dropped more than 2.5% since 1970, NSC director of research publications Mikyung Ryu wrote in an emailed statement to EdScoop. The latest data continues a concerning pattern for the higher education industry, with overall enrollment numbers declining for the past five years. Institutions are seeing some recovery in specific areas — older, first-time students and students seeking undergraduate education outside of traditional bachelor's and associate degree programs.
The drop for fall 2021 is only incrementally larger than the 2.5% decrease institutions saw in the fall of 2020. All types of institutions recorded in the report — including private and public 4-year institutions and community colleges — reported enrollment declines this fall, despite vaccine roll-out in late spring and summer of 2021 and campuses cautiously reopening and offering hybrid schedules.
Community colleges, which typically offer associates degree programs and other industry credentials, reported a 3.4% decrease last fall, a recovery from the 10% drop two-year public institutions reported in fall 2020.
Despite widespread enrollment decline, the fall 2021 data showed a 6.8% increase overall in first-time students over the age of 24 — compared to a nearly 20% drop the year before — with many heading to public four-year institutions and community colleges.
Higher education institutions are looking for new ways to attract students, prompted in part by the pandemic, but also because of a cultural shift in how students see their path to a career, experts told EdScoop last year. Many institutions rapidly expanded their online and career-focused offerings last year, targeting older students who are interested in changing careers or improving their professional prospects.
The number of students enrolled in undergraduate programs dropped 3.1% overall, but numbers for students enrolled in options outside of bachelor's or associates-seeking programs — such as certificates, teacher preparation, non-credential programs and unstructured programs — went up about 4%. Enrollment numbers for professional and graduate education, after a 3.6% increase in fall 2020, declined just 0.4% last fall.