Staff shortages stifled colleges' 2022 IT modernization plans
Fewer colleges committed to major IT system upgrades in 2022, in part due to staffing challenges and budget uncertainties, according to a new survey.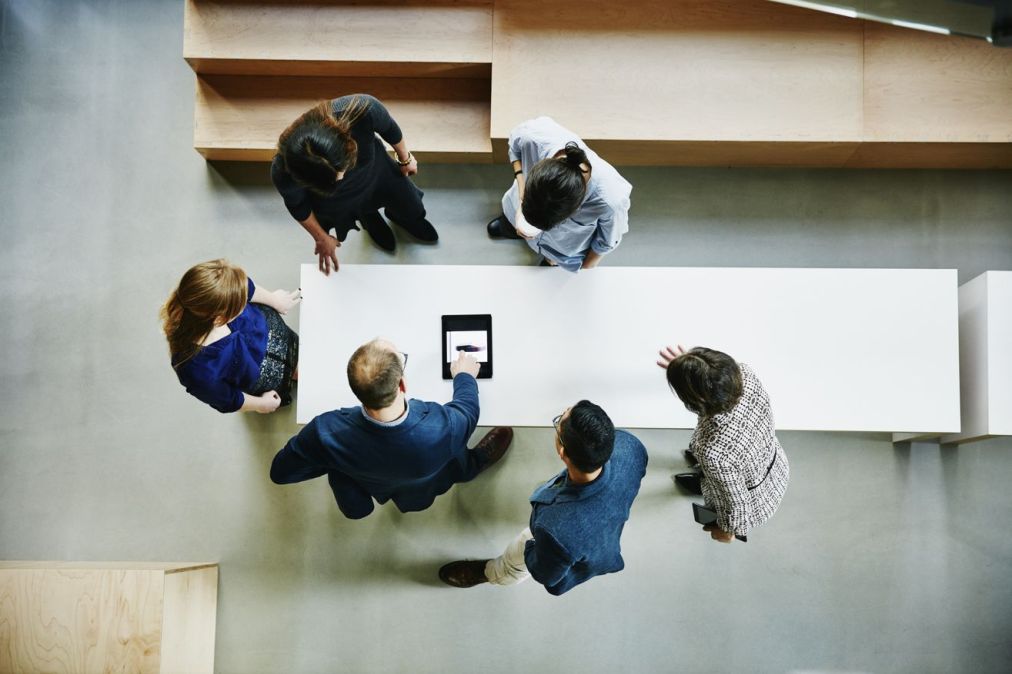 Fewer colleges committed to major IT system upgrades in 2022 than in 2021 — in part due to staffing challenges and budget uncertainties — according to a recent report from the Tambellini Group, a higher ed IT research and advisory firm.
Between 2020 and 2021, a wave of higher education institutions made plans to update their finance, human capital management and student systems to modern, cloud-based systems. But in 2022, the pace of IT modernization slowed, according to the Tambellini Group's 2023 U.S. Higher Education Market Share, Trends and Leaders report, which evaluated technology investments from more than 3,000 U.S. colleges and universities.
The report found a 17% drop in finance system selections in 2022, compared to a 63% increase in 2021. A similar picture emerged for human capital management software, with a 24% drop in 2022 following a 67% increase in 2021. The biggest drop in institutions committing to new software was for student systems, which saw a 25% decline in 2022 compared to a 98% surge in 2021.
The double-digit percentage declines were not something that Vicki Tambellini, CEO and founder of the Tambellini Group, said she her colleagues expected to see.
"We expected that there would be an increase," she said in an interview. "We were surprised at the decrease, although some of the decrease was related to the fact there was a shift in system spending."
The Tambellini Group began to notice in 2021 that more software decisions were being made at the university or college system level, rather than at the institutional level. In 2022, they anticipated more college and university decisions would make major modernization decisions, but that didn't happen, Tambellini said.
There are several factors that might have slowed this decision process down, Tambellini said. Economic uncertainty, declining enrollment and insufficient staff to evaluate products, draw up contracts and secure funding for the selected products could all have contributed, she said.
Budget restraints and staff shortages
Finding staff to fill technology roles has become a big problem for colleges as they struggle to replace retiring staff and employees who move on to more flexible and better paid jobs outside of higher education. These staff shortages cost institutions time and money and can delay big modernization projects because replacing legacy systems requires deep expertise, Tambellini said.
To combat budget pressures, institutions are getting creative — working with other institutions to increase their purchasing power through consortia and sharing technology services, Tambellini said. Companies too are responding to staffing shortages and budget pressures by reducing their fees and working to make implementation timelines shorter, especially for small to midsize institutions, the report found.
In the hope of boosting student enrollment and graduation rates, higher education institutions are embracing an array of AI-powered tools and features to analyze student data and better understand student behaviors and preferences, the report found. Personalizing communications with students, improving access to advisers and degree planning services are all features that student system vendors seem to be focusing on, in addition to student analytics and automated alerts, the report suggests. These features are not only available to degree-seeking students but also to learners working toward non-credit-bearing credentials through continuing education centers, Tambellini said.
A steady shift to cloud-based systems
Adopting cloud-based human resources, human capital management or student systems is costly, but also signals an institution's long-term commitment to improving technology and operations, Tambellini said. Large institutions might spend between $30-100 million implementing new systems, and smaller institutions can spend more than $5 million in the first five years of implementation, she said.
Though the number of new student systems institutions selected dipped in 2022, it still outpaced the number they picked between 2016 and 2020, the report found.
Institutions moving to cloud-based software are increasingly choosing software-as-a-service options over cloud-hosted options, the report found. Progress is relatively slow, however, as more than 80% of institutions do not have SaaS systems for student, human resources or human capital management functions, the report shows.
Despite the challenges facing higher education institutions, data over the last decade shows higher education institutions are making "steady progress" toward adopting modern technology, Tambellini said.
"We expect this pace to gradually increase as more institutions plan for the eventual replacement of on-premises applications," she said.