Liaison combines CRM and analytics after university feedback
The edtech firm Liaison said it wants to reduce the number of platforms recruiters use when navigating a challenging admissions landscape.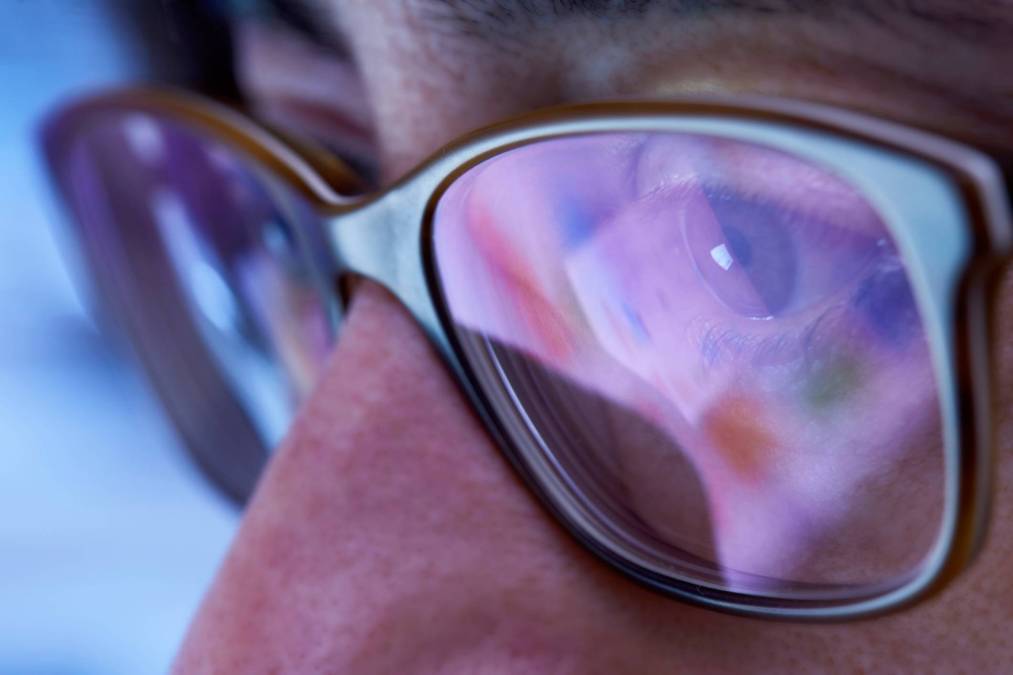 The enrollment software company Liaison announced Wednesday it's integrating its predictive analytics tools with its customer relationship management system, a move designed to reduce the number of platforms recruiters use when strategizing in a challenging admissions landscape.
Liaison Vice President Robert DiMaggio told EdScoop the change is based on feedback from higher education institutions that were looking for a single platform with CRM and predictive analytics tools. Many schools don't have the technical staff to implement predictive analytics on their own. And admissions workers and recruiters, searching to connect with potential customers as the pool of traditional students is set to dwindle, could use built-in predictive analytics to "shape their class proactively," through communications instead of depending on applications later in the process, he wrote in an email to EdScoop.
"With taxed staff, having the right information at the right time—when and where they need it—increases effectiveness," DiMaggio wrote. "Many staff members have a primary system they use 80% of the time. If they're putting together an email list, a call list, a visit schedule, it makes their lives easier to have access to Othot's [analytics] prescriptions while making those decisions."
More colleges and universities are looking at CRMs and predictive analytics to better target students for admissions, but also to boost student success. Enrollment also suffered a record crash due to the coronavirus pandemic. A recent survey from Salesforce and the Chronicle of Higher Education showed that 45% of respondents expected investments in CRM at their institutions.