Edtech companies double down on 'intelligent' solutions for data-sharing
Education software companies Anthology and Liaison launched new products aimed at harnessing student data by bridging information systems.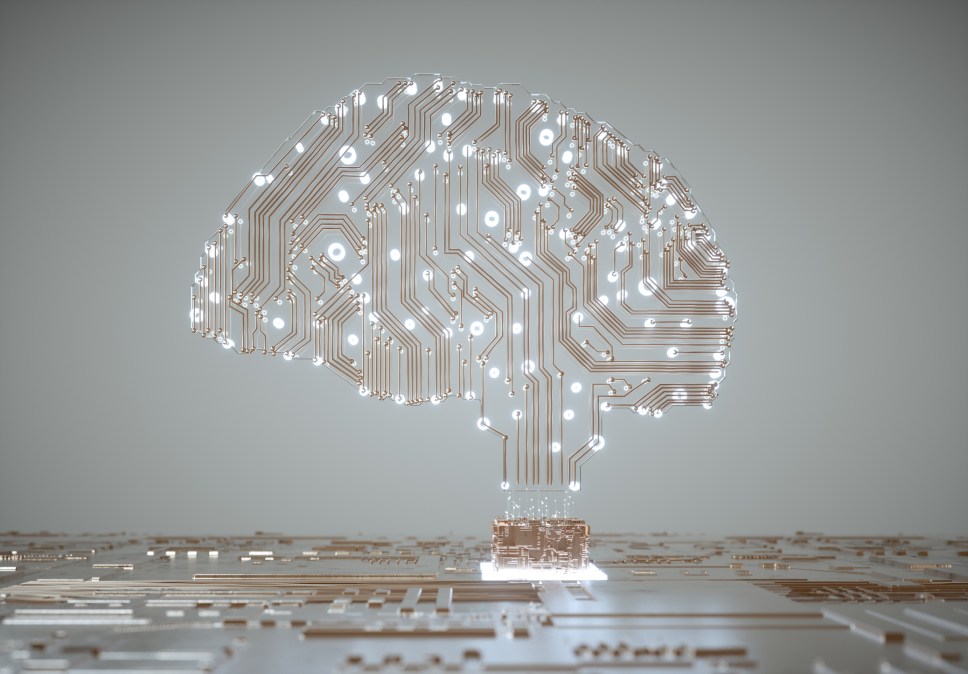 The education software companies Anthology and Liaison both introduced new products this week that they claim will give universities easier ways to collect and manage student data.
Liaison on Tuesday launched a tool called Intelligent Names, which analyzes information about potential adult learners and predicts the ones most likely to return to school. Anthology said Monday it's launching a new business strategy, called Intelligent Experiences, that it says will manage the flow of data between its learning management, student information and customer relationship management systems.
Liaison's launch of Intelligent Names comes about a year after it purchased Othot, a predictive analytics firm. The new product is designed to flag adult learners who are likely to re-enroll, based on geographic location, household income and prior educational achievement.
Many schools are looking to beef up their adult enrollment and overall retention amid pervasive enrollment declines — the University at Buffalo, George Mason University and Brandeis University are participating in a pilot project of Liaison's new software.
"The traditional sources to replenishing enrollment pipelines continue to shrink, and institutions must find new ways to reach and engage with a generation of students who are more diverse in age, ethnicity, and professional background than any in history," Andy Hannah, Othot's president and co-founder said in a press release.
Liaison also said Intelligent Names scours "public and proprietary" information to find names of potential students, but the company did not respond to questions about those data sources. The company previously took steps aimed at easing its customers' recruiting process in December, when it integrated its predictive analytics tools into its customer relationship management system, reducing the number of platforms staff need to access to create contact lists of potential students to call or email.
Connecting data and products
Meanwhile, Anthology executives said at a conference Monday that they are grouping integrating data between the company's various campus information systems under the new Intelligent Experiences umbrella, which is also called Anthology iX. The company, which merged with learning management system publisher Blackboard in 2020, now bills itself as the "largest single provider" of an LMS, CRM system and a student information system. The company's approach also includes its predictive analytics tools.
A survey of university executives Anthology released earlier this year found 94% of campus leaders saying they were interested in exploring new opportunities for analytics. But that figure was mismatched by the 15% of respondents from North American colleges who said their schools planned to invest in data analytics.
In a blog post on the company's site, Anthology Chief Product Officer JD White said the Intelligent Experiences announcement marks the next phase in how Anthology will create tools that pull together information and make it easier for school officials to connect data from different products.
"We're moving beyond just being able to put the pieces together and focusing on how to integrate actionable insights into the experience of our users on a daily basis," White said in the post.
Student benefits
While data analytics have long been a priority on improving institutional operations, more schools are integrating the practice into their student-success goals, with some using their CRMs to nudge students to fill out applications or other forms.
Anthology said it is building products that pull together that information proactively as part of its iX strategy. Student success alerts or automated learner records can help harness data to benefit students directly, executives said during Monday's conference.
During the conference Monday, White emphasized part of Anthology iX is prioritizing privacy and security, but executives did not elaborate on what measures it's taking to protect students' data.
Anthology never owns student data, even as it builds the connections between its products, said Nico Matthijs, a product management VP overseeing Blackboard Learn Ultra. He told EdScoop that as the company adds more predictive tools, part of managing data privacy is explaining what information it accesses.
"It's all about transparency and [making] it very transparent for both the student and the instructor to help them understand: where does this data come from, what does it mean, how should I be using it," Matthijs said.