Edtech giant Blackboard to merge with Anthology
Executives of the two companies said they want to create an "edtech ecosystem" with their combined technologies.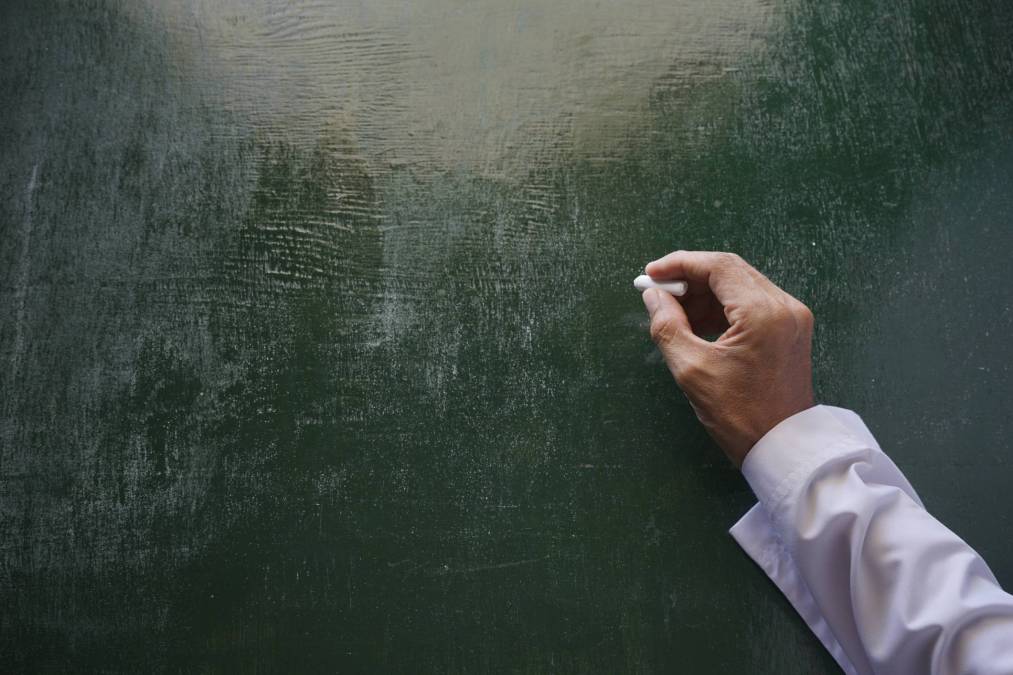 The learning management system provider Blackboard is merging with the administrative tools provider Anthology by the end of the year, according to a Monday press release.
Blackboard, founded in 1997, was an early educational technology provider that today serves more than 150 million users worldwide, both in K-12 and higher education. By merging with Anthology, the new company seeks to provide an "edtech ecosystem," for higher education institutions modernizing their technology, according to the release.
"We're confident that over time by unifying across our portfolio of products, a common look and feel, and the ability to extract data from anywhere in those products, that we'll be able to deliver a differentiated value proposition," Bill Ballhaus, Blackboard's president, told EdScoop.
Anthology, formed through a merger of three edtech companies in 2020, provides a wide range of administrative software, including for payroll, finance, communications and student information. Together, the companies serve more than 4,000 colleges and universities worldwide, Anthology CEO Jim Milton said.
"The industry has been talking about something like this, not necessarily by name — Anthology and Blackboard — but really bringing a more comprehensive set of solutions," Milton, who will lead the new company, said in an interview with EdScoop. "Using three letter acronyms, which is what we like to do in technology, the [student information system] meets the LMS [is] at the core of what we have in our portfolio. And of course, we have a lot more than that, but that concept has been discussed in higher education for over a decade."
Data in learning management systems often guide university operations. Ballhaus said metrics like attendance can help paint a "holistic picture" of student engagement. Milton added that pulling information about student engagement from across information systems can boost fundraising efforts.
"An institution would have to oftentimes manage all those integrations themselves within the institution, they would need dozens, if not hundreds of IT staff to be able to leverage the power of what we're going to be able to provide," Milton said.
A spokeperson told EdScoop the name of the new company is undecided.
The news of the merger comes as many colleges and universities are looking to update legacy systems and better analyze data to guide financial choices in a competitive landscape.
According to the press release, Anthology's owner, the private equity firm Veritas Capital, will hold the majority stake in the new company, while Providence Equity Partners, which bought Blackboard in 2011, will keep a minority stake.