Ellucian acquires CampusLogic amid flurry of edtech market activity
CampusLogic, which sells financial-aid software, is Ellucian's first acquisition since Blackstone and Vista Equity Partners took ownership last year.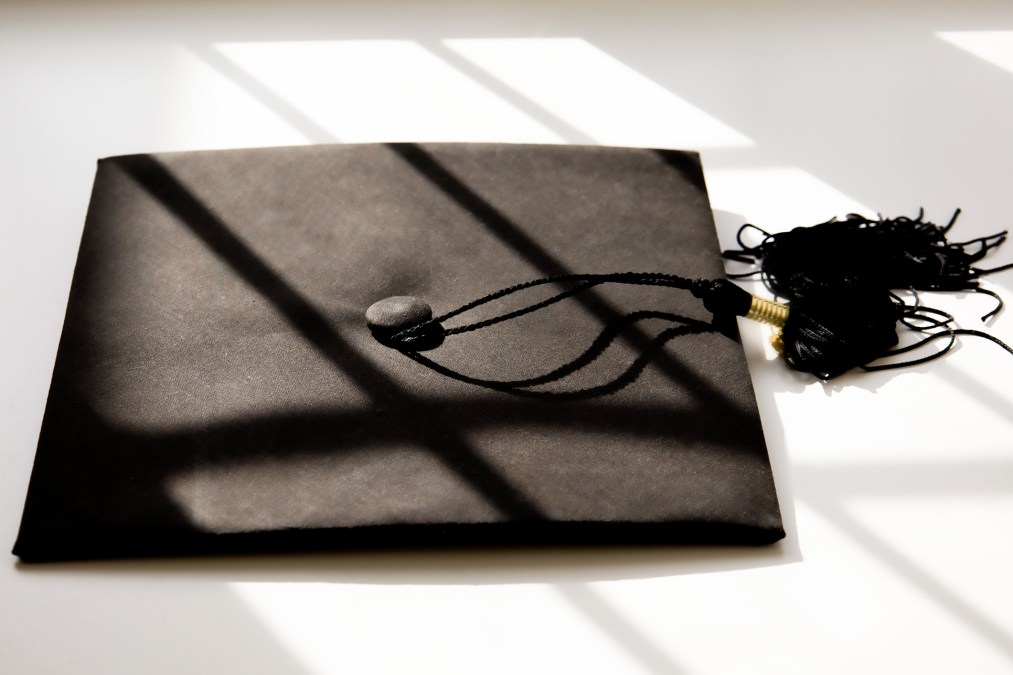 The higher education tech firm Ellucian is acquiring the financial aid software company CampusLogic, the companies announced on Tuesday.
CampusLogic is Ellucian's first acquisition since Blackstone and Vista Equity Partners took ownership last year, and only the second in the company's history. CampusLogic's software-as-a-service products for modernizing financial aid — including scholarship search, virtual financial advising and emergency fundraising — will help the companies reach under-resourced colleges and universities and serve students in debt, Ellucian Chief Executive Officer Laura Ipsen said in a news release.
CampusLogic serves nearly 800 higher education customers, and Ellucian serves more than 2,700. CampusLogic CEO Gregg Scoresby will join Ellucian to lead "vision and strategy focused on student success and well-being," according to the release.
Ellucian's last acquisition was in 2014 when it bought the student management and systems provider CampusIT. Blackstone and Vista Equity Partners did not disclose how much Ellucian sold for in 2021, but in 2015, the company sold between private equity firms for $3.5 billion. Vista Equity Partners has significantly invested in the higher education technology space, with widely-used providers EAB and PowerSchool also listed in its portfolio.
"We expect more news from Ellucian in the coming days as the deal is finalized, and we see this announcement as especially interesting in the context of Blackstone and Vista Equity Partners June purchase of Ellucian," Dave Kieffer, vice president of research and analysis for market advising firm Tambellini Group, said in an emailed statement. "Though Ellucian was not traditionally known for acquisition activity, this deal coming a few short months after being purchased could be a harbinger of how Ellucian's strategic approach in the market will continue to evolve in the future."
The Ellucian-CampusLogic transaction is one in a stream of edtech deals announced this week. The college housing software company StarRez announced on Wednesday it received a "significant strategic growth investment" from Vista to scale up its business. The higher education streaming and video management provider Echo360 is merging with Turning, which designs online learning engagement tools. And Modern Campus, which acquired three companies in 2021, announced on Wednesday that it bought the higher education text messaging platform Signal Vine.