Ellucian, McGraw Hill acquired in private-equity deals
Ellucian and McGraw Hill both announced changes in ownership this week. McGraw Hill was sold for $4.5 billion, but the Ellucian sale's terms were not announced.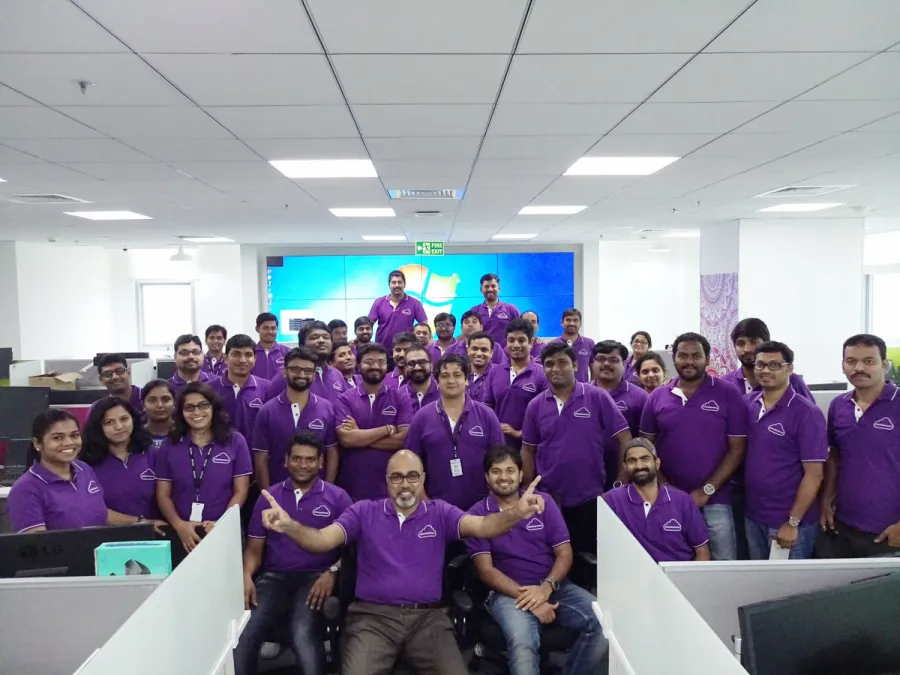 Education vendors Ellucian and McGraw-Hill changed hands this week in a series of private-equity deals as the edtech market continues to grow.
McGraw-Hill, a leading provider of textbooks and other learning resources and textbooks to both K-12 schools and higher education, was purchased by Platinum Equity for $4.5 billion from its previous owner, Apollo Funds, according to a news release Wednesday.
The higher education software provider Ellucian, meanwhile, was acquired Monday by Blackstone and Vista Equity Partners. A sale price was not disclosed.
McGraw-Hill expanded its digital presence during the COVID-19 pandemic, with its open online learning platform showing 4.5 million paid activations in fiscal year 2020.
"The pandemic has been especially disruptive to education, and investing in innovative solutions, and digital learning tools in particular, is more important than ever," Tom Gores, Platinum Equity's founder and chief executive, said in the press release. "We are excited about the opportunity to put our operational and financial resources to work on behalf of students and teachers everywhere."
McGraw-Hill, founded in 1888, has more recently branched into digital services, including acquiring the developer of online training platform SIMnet last month, and expanding its relationship with K-12 company Clever in January to expand access to digital tools for schools nationwide.
Ellucian has more than 2,700 college and university clients using its enterprise-planning software, which handles services like advising, financial aid and data and analytics.
"Digital transformation is one of Blackstone's highest-conviction investment themes and Ellucian has proven itself a clear leader in the fast-growing higher-education technology sector," Blackstone executive Eli Nagler said in a press release. "The long-term nature of our partnership with Ellucian will allow us to invest substantially in innovation for its customers."
Blackstone and Vista Equity said they'll approach the acquisition through strategies "which hold investments for longer periods than traditional private equity." Ellucian was launched in 2012 and acquired by TPG Capital in 2015. The company sold then for $3.5 billion, according to Reuters.
"Their investment strategy represents a long-horizon commitment to our company with significant new capital to accelerate digital transformation, our open SaaS platform and international growth," Ellucian CEO Laura Ipsen said of her company's new owners.
A recent market analysis by Grand View Research predicts the global education technology market will grow 19.9% between 2021 and 2028. The market was valued by researchers at $89.49 billion in 2020, and expected to top $106 billion this year.