McGraw Hill acquires SIMnet training platform developer
McGraw Hill has acquired the developer of SIMNet, a Microsoft Office 365 training tool the publisher distributed and marketed for years.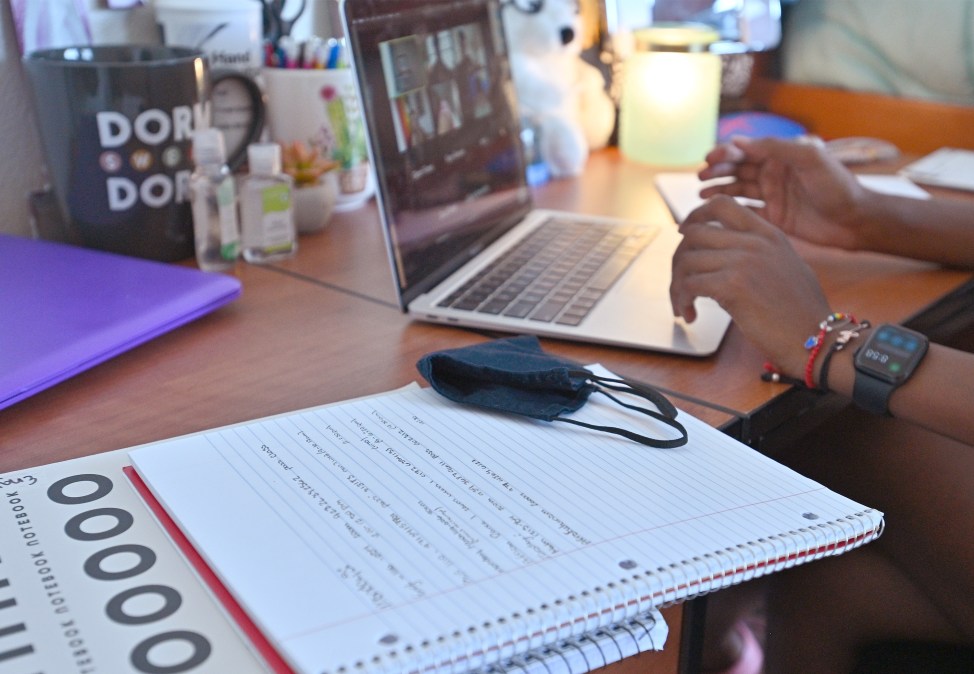 McGraw Hill has acquired the developer of SIMnet, a Microsoft Office 365 training tool that the education publisher distributed and marketed for years, the publisher announced last week.
The software company, Triad Interactive, has partnered with McGraw Hill for 20 years. McGraw Hill, which publishes textbooks and other learning materials, focused on expanding online offerings in recent years and the majority of its billings are now digital.
This is the next "exciting and logical next step" in the companies' partnership, McGraw Hill's higher education group president, Michael Ryan, said in a press release.
"By joining together, we'll be able to make SIMnet stronger and better, improving implementation and support services for customers, fueling future growth and development of the product and exploring new markets and channels to bring the program to a larger audience," Ryan said in the press release.
SIMnet, which started as a CD-ROM program, now simulates Microsoft Office products in an online environment to walk students through skills like creating PowerPoint presentations or formatting Excel spreadsheets. Along with marketing and distribution, McGraw Hill and Triad worked on other products together, like a textbook on Microsoft Office produced in 2016 that closely aligned with the SIMnet program. (The companies have since updated that textbook for Microsoft 365.)
Along with SIMNet, Triad worked on a number of web-based projects in health, including for the National Cancer Institute and the National Institutes of Health. Employees will move to McGraw Hill, while Triad founders Cheryl Manning and Catherine Swinson will join the company in consulting roles.
McGraw Hill publishes both textbooks and online learning resources. McGraw Hill Connect's open online learning platform showed 4.5 million paid activations in fiscal year 2020, according to its website. About 53% of the company's total billings came from online products that fiscal year.