Edtech companies offer free tools to colleges affected by COVID-19
Hundreds of universities have now moved classes online, and edtech companies are stepping up to help institutions make the transition.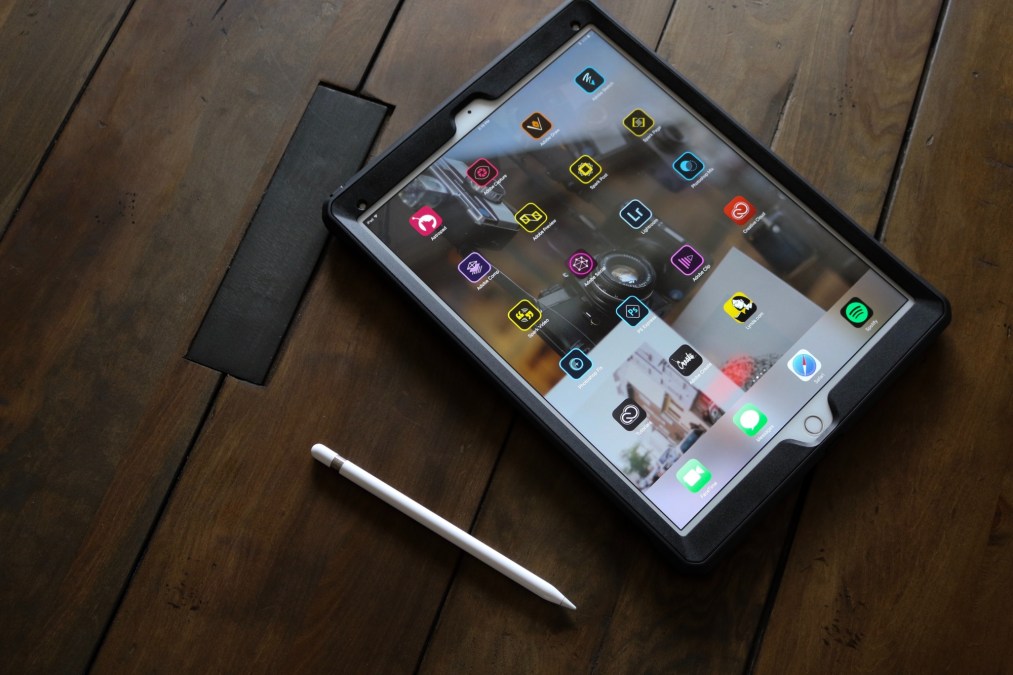 After hundreds of universities cancelled classes last week in response to the spread of COVID-19, many education technology companies have started offering free teaching resources to educators to help with the transition from in-person to online learning.
With more than 5,700 confirmed cases of the disease brought on by the new coronavirus across the U.S. as of publication, COVID-19 has forced higher education institutions to swiftly move to alternative teaching methods and adopt new technologies to support distance learning — like video conferencing software, online assessment tools and other e-learning resources, in an effort to keep student and faculty safe and healthy.
And as members of the education community come together to tackle this large-scale transition, education technology companies have also stepped up to help teachers facilitate online learning for home-bound students, offering services and resources to schools affected by the health crisis for free.
Free resources for university and college students and teachers affected by the coronavirus outbreak (last updated April 1, 2020):
Assistive technology company Accessibyte Online has offered free access to its cloud platform of apps for blind, low vision, deaf and reading-impaired students.
Web conferencing platform Adobe Connect — which supports collaboration via video, audio, screen-sharing, polls, chat, Q&A and document sharing — has offered a free 90-day trial through July 1st.
The AI-powered communication platform AdmitHub has made a free chatbot to help colleges answer questions about coronavirus with answers that are reviewed by the World Health Organization.
Cisco Webex is offering free video-meeting software to keep classrooms connected during the health crisis.
ClassMaster, which digitizes existing paper or computer-based teaching resources and can track student performance over time, has been made free for the rest of the academic year.
Online learning platform Coursera has made some 3,800 courses free to every university in the world impacted by coronavirus until July 31, 2020.
Software development platform GitHub is offering computer science instructors free access to developer tools for domain name, code visualization and application monitoring through the GitHub Teacher Toolbox, along with free access to auto-grading with GitHub Classroom.
Education publishing company McGraw-Hill is offering free access, training and support for its digital learning platforms McGraw-Hill Connect and ALEKS.
Microsoft has made its Teams platform free for higher education. The platform is designed for real-time collaboration and chat on documents and education apps. Teams is available on desktop and mobile.
OpenStax, the open educational resources initiative based out of Rice University is offering free teaching resources through the end of the spring semester.
Online textbook library Perlego is offering free access to its repository of more than 300,000 titles for the next six weeks.
Chat and video messaging platform Pronto has made its synchronous communication platform free for university professors dealing with coronavirus-related challenges during the 2020 spring and summer terms.
Student engagement platform Top Hat has made its lecture tools that track attendance, ask questions, feature interactive slides, and manage classroom discussions free of charge for professors and students who have current, active classes, to complete their current terms.
Video game software development company Unity is offering free access to Unity Learn Premium which includes interactive lessons, tutorials and projects for learning game development until June 20. Unity is also delivering free virtual classes through Create with Code Live, for students, teachers and anyone else interested in learning to code beginning March 23.
AI-driven transcription and captioning company, Verbit is offering free access to its new integration with Zoom until April 9 to provide embedded transcription and live captions within the Zoom application.
For more free edtech tools, check out this database of companies offering free products during the pandemic.
This is part of StateScoop and EdScoop's special report on coronavirus response. Read the rest of the report.