Esri offers students free access to mapping platform, tutorials
The software company best known for its geographic information system software is offering free access to some of its online tools and resources during the novel coronavirus pandemic.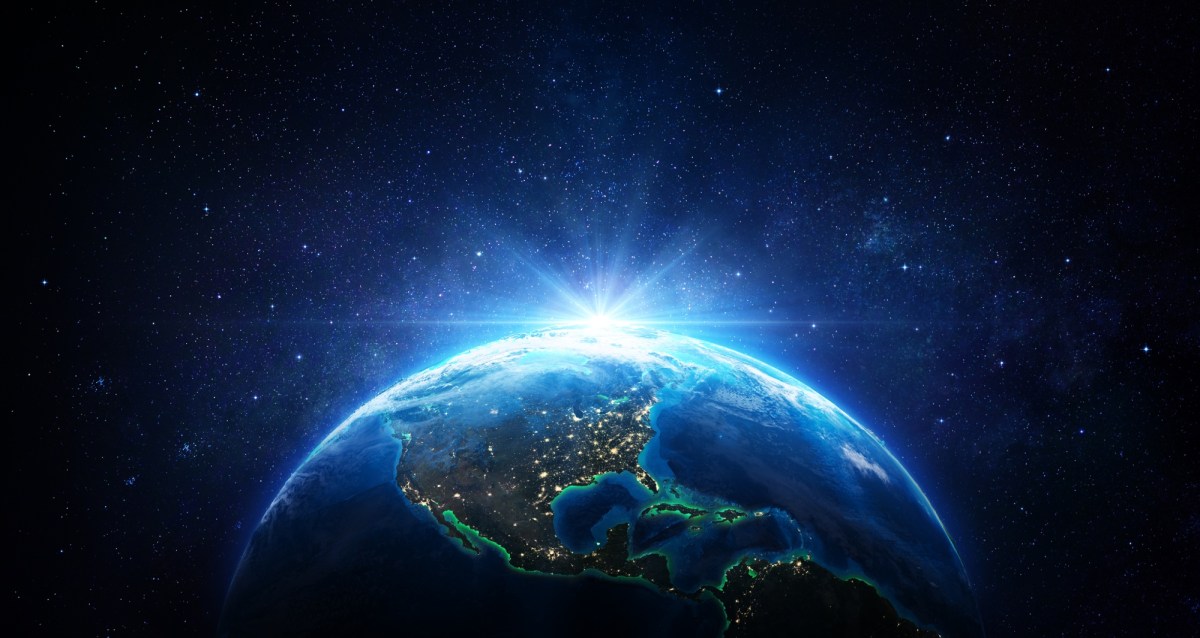 Esri, a company best known for its popular mapping platform, announced on Monday that it's granting free access to some of its online tools to students affected by the coronavirus pandemic.
Students who no longer have access to campus computers will be allowed to use the company's ArcGIS Pro platform, which is a widely used geographic information system designed for working with maps and geospatial data, and the company's learning resources.
Esri's learning resources page contains guided lessons that teach users how to build various maps using realistic scenarios. Written step-by-step tutorials guide students through the process of building web apps that can visualize demographic data to inform where a new medical facility should be built or building a map that can inform a business owner of the best location to open a storefront.
"We believe education creates opportunities for people of all ages, while building communities and advancing our knowledge for a better world," Esri founder and president Jack Dangermond said in a press release. "This is especially important now during this global crisis. We consider it part of our mission to provide technology free of cost during these difficult times and ensure that students and educators are supported as they transition to remote learning."
The offer is available to students 18 and older who sign up before June 30. Free access to the tools will be available until August 31.
Esri is the latest company to offer new products to students whose educations have been disrupted by the pandemic. Dozens of others have launched free trials and offered free products in an attempt to ease the transition students are making to remote learning as universities continue to keep their classrooms closed.