California businesses partner to improve student access to distance learning
The cross-industry partnership will provide thousands of students access to high-speed internet and devices that can be used to continue their educations during the pandemic.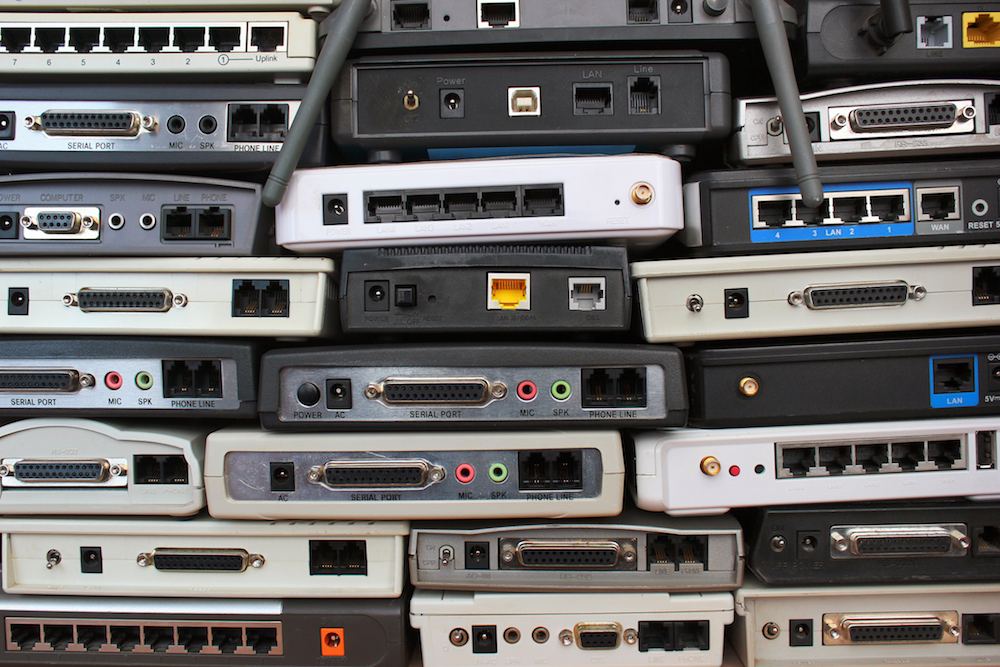 California Gov. Gavin Newsom announced this week that a new cross-industry partnership will help provide internet access and devices for thousands of students to support distance learning during the pandemic.
"School may be physically closed, but class is still in session," Newsom said in a press release on Monday. "But for class to be in session, it is imperative that California addresses the inequities in access to computers, technology tools and connectivity to ensure that online learning can in fact reach all of California's children."
An estimated 1.2 million students don't have access to the internet at home in California, according to the California Department of Education. But under the new partnership, companies, business leaders, and philanthropists have committed to providing internet access for hundreds of thousands of households and laptops, Chromebooks, and tablets for more than 70,000 students.
Partner organizations include T-Mobile and Amazon, which have both announced they will donate thousands of tablet and hotspot devices for students, as well as Apple, which is working with 800 California school districts to provide free coaching sessions to teachers transitioning to remote learning.
The California Public Utilities Commission has also made $30 million available to help school districts ensure that families have internet access and computing devices for distance learning, including donations from Twitter CEO Jack Dorsey and the Chan-Zuckerberg Initiative. The California State Transportation Agency, meanwhile, has partnered with the City of Sacramento to convert seven transit buses to be used as "super hotspots" for students.
"These efforts will truly make an impact in the lives of our students and an even greater impact as we work to close achievement gaps that existed before this public health crisis," state superintendent of public instruction Tony Thurmond said in a press release.