Higher ed's pandemic-fueled 'baptism by fire' a boon in the long run
The technological transition required of universities and colleges in recent months was trying, but educational technology leaders said they believe it was the boost their institutions needed.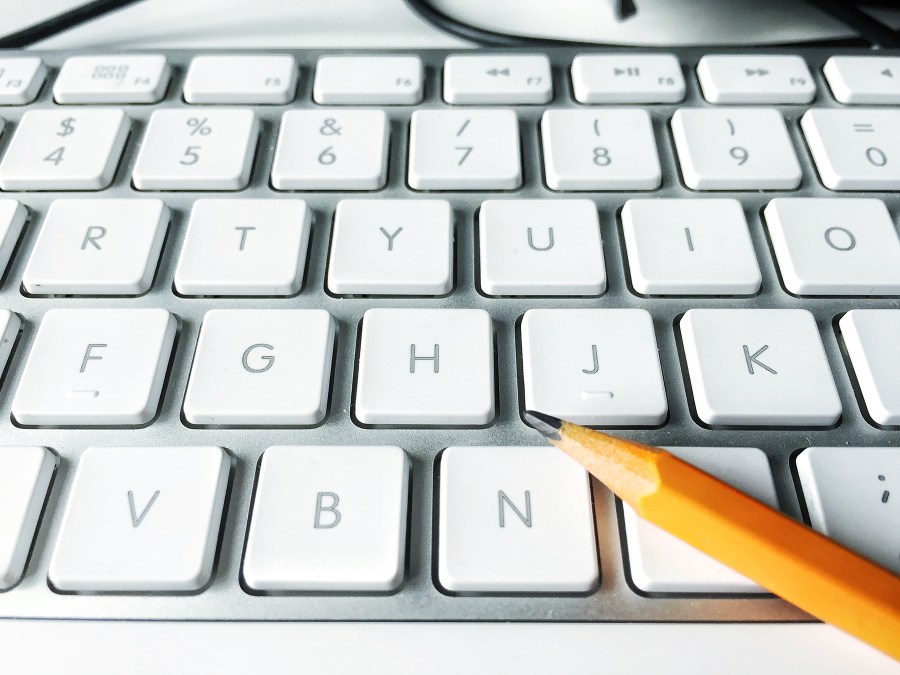 Challenges that arose during the transition to remote learning taught higher education important lessons that will help institutions better address student needs and prepare them for the workforce, higher education technology leaders told EdScoop in recent interviews. Providing Wi-Fi accessibility, access to devices and rethinking the student experience in an online environment are common struggles at institutions across the country, but ultimately, finding solutions to these challenges through innovative ideas and collaboration are expected to leave a lasting impact on higher education.
At Lone Star College in Houston, Texas, Link Alander, CIO and vice chancellor of college services, said the transition to remote teaching, learning and work across the college's 21 locations was a "big jump." But fortunately, the institution had prior experience working in online environments, with nearly 20,000 students who took part in distance learning before the pandemic.
"[Lone Star College] has always been focused on providing high availability, high quality and added levels of service," he said. "[We had] a very clear focus on really trying to make sure that everything we look at in the technology that's forward facing is really designed around that student experience."
The college was able to convert thousands of courses from face-to-face to online in three weeks, he said, but moving classes online wasn't the only challenge. Students needed access to Wi-Fi and internet-connected devices, but not all students had the necessary resources, Alander said. More than 5,000 laptops were purchased for students to check out, and faculty and staff worked to advertise all open Wi-Fi zones where students without internet could go to get access.
Alander said he and his team also had to think about how to move on-campus staff, like student advisors, to a remote environment, as well.
"We had a lot of processes we've had to redefine," he said. "So the changing of the work model has been tough."
Lone Star also scaled up its online chat functionality so that students could connect with staff to get the advising help and resources they needed, he said.
A quick pivot
At Babson College in Massachusetts, CIO Phil Knutel said his top priorities after COVID-19 disrupted in-person classes were to maintain academic continuity and ensure that students, faculty and staff had continued access to the school's services and resources.
"Our president made it clear in no uncertain terms that classes would need to continue," Knutel said. "And so we essentially used tools we had already invested in and moved everyone and trained the faculty and the students."
Like Lone Star, Babson College already had technology infrastructure in place to facilitate online learning.
"So it was a pretty quick pivot for us to move all of our students and faculty to a purely online form," Knutel said.
Babson moved more than 600 courses online within a week so students would have continued access to their education, he said. And for faculty and staff, the college's cloud-based systems helped maintain business continuity and kept the enterprise running.
"So we were already pretty well equipped for people to basically go home, open up their browser and access the tools they needed to do their jobs," Knutel said.
'Baptism by fire'
But the college had to make sure that students weren't overwhelmed as they attempted to complete their courses in a new format, learning how to use new online services combined with the general stress of living during a pandemic.
"We got a lot of feedback," he said, "from students saying, 'We are completely overwhelmed and stressed out.'"
But a positive outcome of this shift to online education, Knutel said, is that students will now be better prepared to join a workforce that increasingly relies on virtual processes and tools.
"Collaboration tools and Slacking and web conferencing aren't often very well reflected in higher ed institutions," he said, adding that the university ultimately settled on a WebEx deployment. "So this baptism by fire of learning, how to use a lot of these tools, I think will have the significant impact."
For Alander, the disruption also has a silver lining for higher education.
"The integration of the technology in the classroom, the leveraging of the tools we're using now heavily for teaching and learning. I think that you'll see that adoption expand further and it will really improve the quality [of education]," he said. "There's no question there's going to be a lot more technology enhancements."