Higher ed adjusts as basic technology skills change
A group of university leaders discussed how integral digital literacy and software skills are in ensuring students are ready for graduation.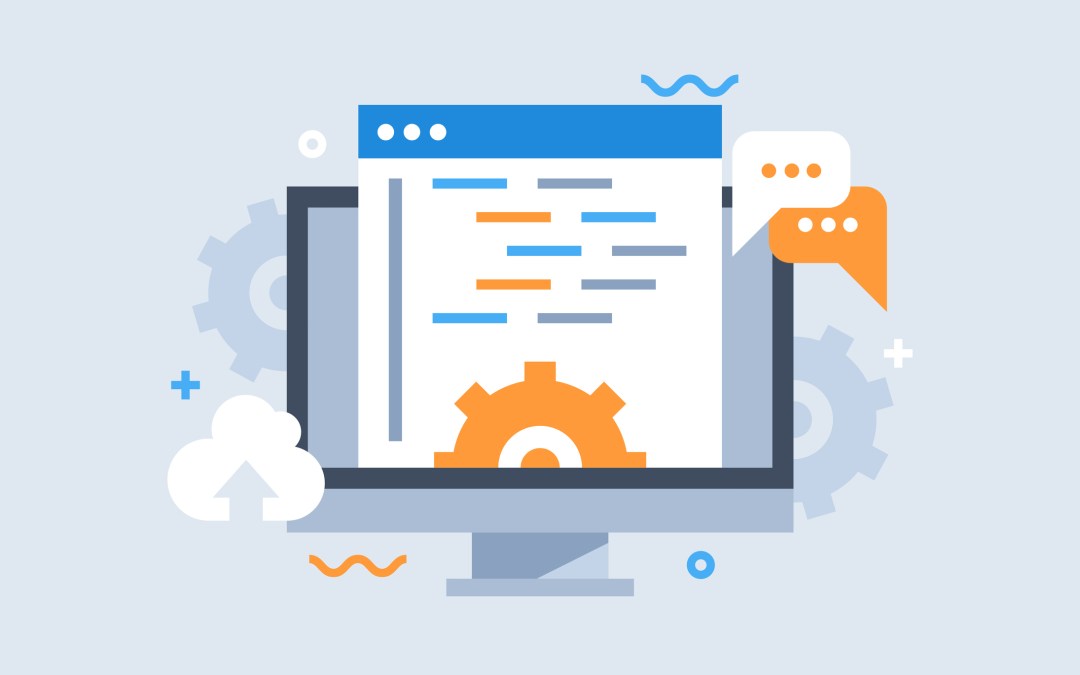 Colleges need to play a role in ensuring that students are prepared to use technology in the classroom and later on in the workforce, higher education leaders said during a virtual panel Tuesday.
Colleges and universities are taking multiple approaches to ensure students are ready for software and technology requirements, including exploring how to integrate those skills into general education.
Some rural community colleges are exploring how to integrate technology skills into general education, said Karen Stout, president and CEO of a community college network called Achieving the Dream. That could be through setting up requirements or distributing digital literacy across general education classes, she said during Tuesday night's session.
"That's just one way those rural colleges are trying to reposition the student learning experience, knowing that rural students especially are going to need to be able to learn to thrive in the digital economy," Stout said.
And those basic technology skills are changing, said UCF President Alex Cartwright. Cartwright said that employers who recruit at the 70,000-student Orlando school have told him that they need graduates with skills not just in English and humanities, but also basic tech knowledge.
As technology advances and industries continue to adopt specialized software to modernize the workplace, employers are balancing in-house professional development with partnering with universities to set up streams of graduates with the technical knowledge to hit the ground running.
That can involve highly specialized training — Boise State University recently partnered with a managed service provider organization on cybersecurity training, for example. But it also means ensuring that all graduates have the technology skills on their resume to get hired.
Boise State offers digital certificates or cybersecurity certificates as add-ons to any degree, Boise State President Marlene Tromp said. Meanwhile, Georgia State University maintains an online hub where students are trained in software and digital tools like WordPress, the blogging software, and Tableau, a data visualization platform.
"It's really an interesting time where we're having to think about how do we get the skills that are needed, in every place," UCF's Cartwright said. "I think what you're going to see is a continued shift to thinking about how we provide the basics, and the definition of what's the basic understanding that's needed is changing very rapidly. And I think we're gonna have to work on how to do that, not just within coursework."