Boise State to offer specialized cyber training for managed service provider roles
MSPs use different tools and techniques than cybersecurity pros monitoring only a single organization, said MSPAlliance CEO Charles Weaver.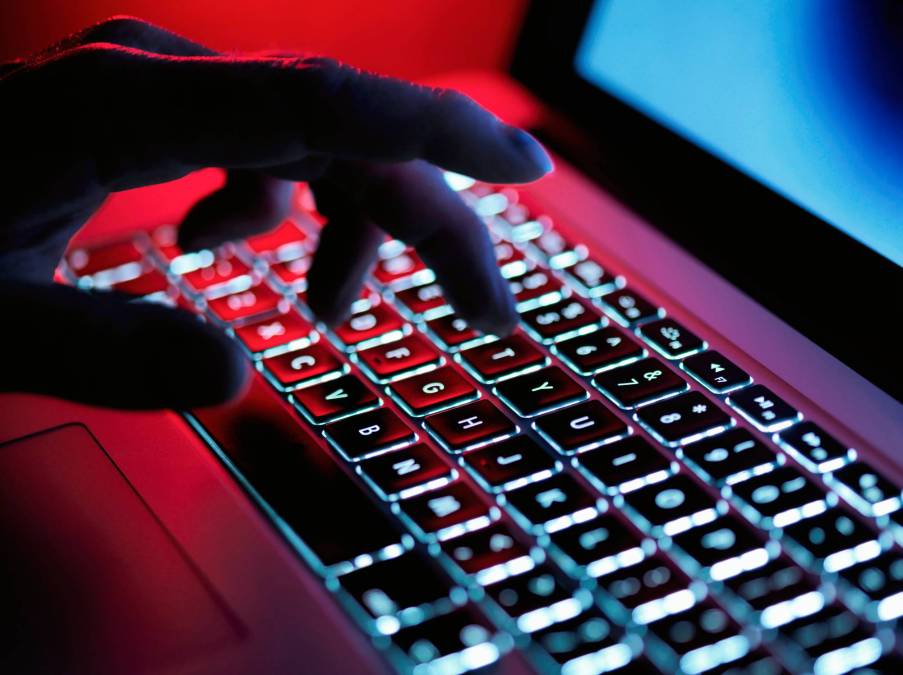 The industry group MSPAlliance announced plans Tuesday to train Boise State University students for cybersecurity roles at companies specializing in providing managed IT services.
Managed service providers compete with other industries for cybersecurity and computer science graduates, MSPAlliance CEO Charles Weaver told EdScoop. Additionally, MSPs use different tools and techniques than cybersecurity workers monitoring only one organization.
"They may be watching out for 150 customers in different geographies, different cities, different time zones, and also different industries," Weaver said. "They could be in medical, they could be in financial services, they could be in trucking logistics, shipping, they could be law firms, accounting firms."
MSPAlliance plans to work this summer with Boise State to develop curriculum for the program, with the goal of graduating students with this training by the end of the year, Weaver said.
The training program is designed to fit with Boise State's existing hands-on cybersecurity training efforts. The university launched its "Cyberdome" last year, which manages cybersecurity services for local governments and other organizations across the state. Boise State announced last month it would train students participating in Cyberdome operations on Open XDR, a security platform provided by Stellar Cyber.
Open XDR is an example of the "bread-and-butter technology" that graduates working at a managed service provider would need to learn, Weaver said. Stellar Cyber is also a member of the MSPAlliance.
"What we said to Boise State and to Stellar was we would then like to take it one further step and say 'could we add some additional training, additional criteria, that is unique to an MSP and that would make those graduates even more appealing to an to an MSP who would be able to identify them and hire them very quickly upon graduation?'" Weaver said.
When Weaver teased the training program announcement during a presentation at the MSPAlliance conference this week in Orlando, he said companies in the room immediately asked when they could start hiring graduates,
"They're ecstatic," Weaver said. "They have been dealing with this, struggling with it for many years and I finally think that we have something that can work."