Seven Florida universities join state's cyber training platform
The Florida Center for Cybersecurity will bring its virtual learning lab, called the CyberHub, to more public universities across the state this fall.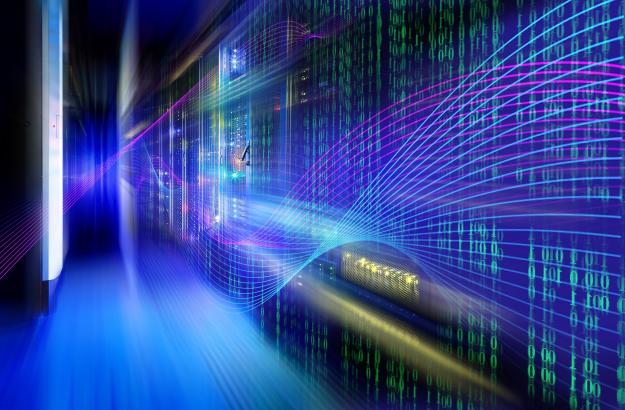 The Florida Center for Cybersecurity announced a partnership Friday that will bring its virtual learning lab, called the Florida CyberHub, to seven more public universities in the state.
The CyberHub, which was first launched in March on the University of South Florida's campus, is an online platform that provides cybersecurity education tools, including a cyber range, course catalog, secure sandbox, community forum and desktop-as-a-service.
Students can use the platform to practice responding to real-world cybersecurity scenarios in a safe environment while honing their cyber skills. Researchers can also use the platform to safely experiment with malicious software.
Officials at the Florida Center for Cybersecurity say the CyberHub aims to encourage interest in and pursuit of cybersecurity issues, skills and careers among students throughout the state.
Free to use for the 12 institutions that make up the Florida State University System, the CyberHub already has links with the University of South Florida and Florida Polytechnic University.
The University of North Florida, Florida A&M University, Florida Gulf Coast University, Florida International University and the University of Central Florida intend to begin using the platform in fall 2018, according to a statement.
The announcement comes as universities across the country look to implement similar skills development and training projects to better prepare students for careers in the cybersecurity field, where job openings can outnumber qualified candidates 10 to one in some states. Nationally, the cybersecurity workforce shortage is expected to reach 1.5 million unfilled position by 2019, according to the Center for Cyber Safety and Education.
Schools in Virginia, Michigan, Arkansas, Georgia, Arizona and Minnesota also have recently embraced cyber range technology.