Boise State welcomes local governments to the 'Cyberdome'
Boise State University's security-as-a-service offering to local governments around Idaho takes its name from the "Mad Max" franchise.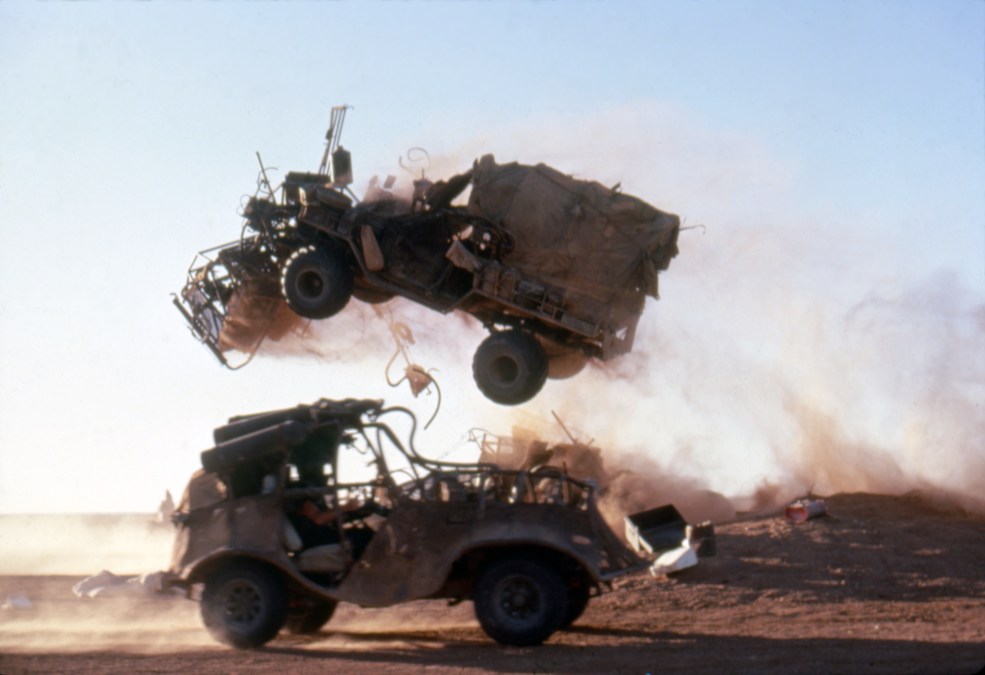 Boise State University announced a partnership this week that will offer cybersecurity services to local governments around Idaho through a new program it's calling the "Cyberdome."
The university's Institute for Pervasive Cybersecurity, which launched the Cyberdome program last year, announced that it's started using Open XDR, an endpoint detection and response platform from the security software firm Stellar Cyber. The institute's director, Edward Vasko, told EdScoop that Stellar Cyber was chosen because of its ability to manage multiple clients efficiently, while the open-source platforms the center was considering typically focused on one client only.
The university aims to use the center to help smaller local governments and institutions that need to collect identifiable data for government services, but lack the time or resources to independently improve their cybersecurity, Vasko said. Those shortfalls can create a "weak link" in government privacy, he said, especially when municipalities are linked to county and statewide systems. Because of those connections, ransomware attacks targeting local governments can pose risks to the broader community.
"While they're collecting this data, and they're trying to secure it, the reality is, is that is that they don't necessarily have the depth of expertise to really understand the cyber adversaries that are purposefully targeting them," Vasko said. "[If] they have some knowledge of cyber, they don't necessarily have the time to maintain the kind of cyber systems that they need to thwart these adversaries."
The Cyberdome — Vasko admitted the name is a riff on the 1985 film "Mad Max Beyond Thunderdome" — is funded through a $700,000 annual grant from Idaho's Higher Education Research Council. Monitoring services for the Cyberdome's first client, the resort town of Sun Valley, began last month.
Education and skills training is a key part of the Cyberdome project. Students from across Idaho's higher education institutions can participate in education and skills training programs through the initiative and apply for six-month internships defending clients' networks.
"What [students] aren't necessarily getting is really strong real world experience," Vasko said. "They may get simulation all time, let's say within a cyber range or as part of a capture the flag environment or some other level of experienced growth, but it's simulated. They're not getting the real world side of things. So with the the cyber dome what we're doing is we're bringing together student knowledge coming from the classroom and through trainings … plus real-world competency development."
It's becoming common for states to centralize cybersecurity operations and other digital services to support smaller communities. Iowa announced plans to relaunch its shared operations center this week, with 24-hour cybersecurity support for local governments. Universities are also playing major roles for states ramping up cybersecurity workforce development as ransomware threats continue to rise. Dakota State University, in South Dakota, recently released a $90 million plan to expand cybersecurity research facilities in two cities and increase its number of cybersecurity students.