With state grant, University of Central Arkansas takes first step toward cyber range
The grant will help pay for the first cyber range in Arkansas — specifically for students — and support a cybersecurity degree at the university.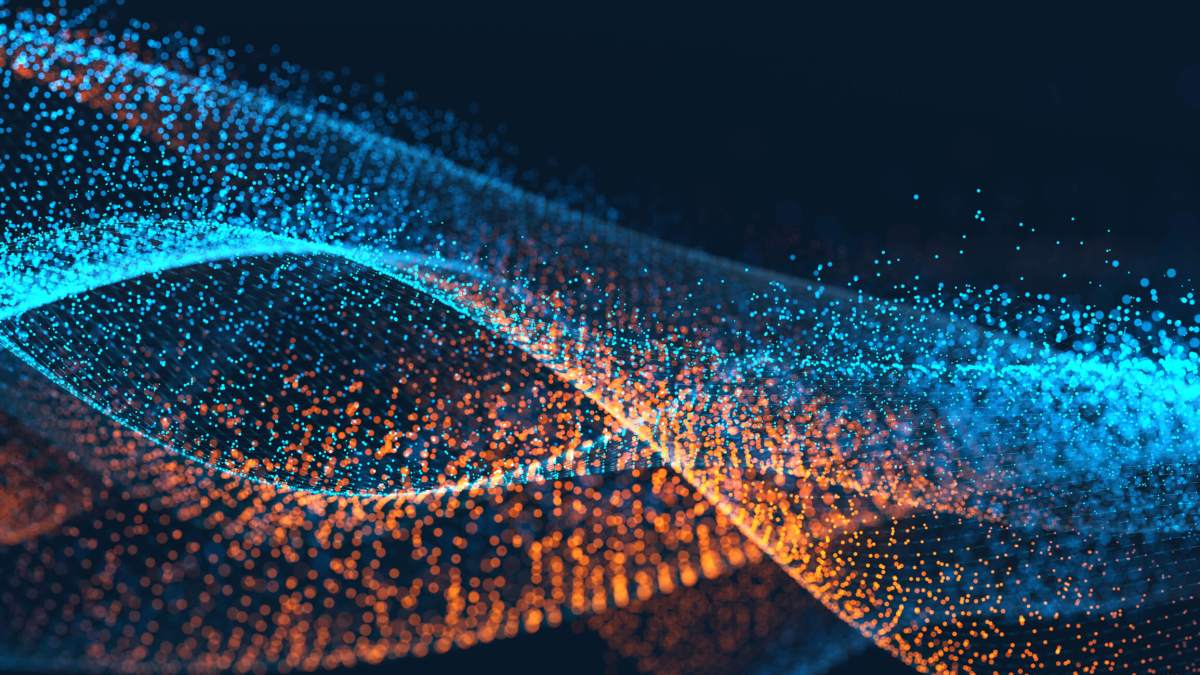 The University of Central Arkansas (UCA) will develop the state's first cyber range for students, thanks in part to a $500,000 grant awarded by the Arkansas Department of Higher Education.
Gov. Asa Hutchinson announced the grant on Wednesday alongside representatives from UCA and the Arkansas Educational Television Network, which is partnering with UCA to develop the range and a complementary computer science curriculum.
UCA's facility will be the "first educational cyber range in the region"— with curricula appropriate for students from kindergarten to college, according to the governor's office.
This would distinguish the UCA range from most other
campus-hosted cyber ranges, which primarily provide training for current
cybersecurity professionals and focus less on instructing students.
The grant will assist the university in making the range available to students and educators statewide, not just those on campus in Conway, Arkansas.
A cyber range is a virtual environment that facilitates cybersecurity training. Users can learn how to identify cybersecurity threats and practice defending against them, making them nimbler and better equipped to handle a real cyberattack.
"While cyber ranges have long been utilized for the nation's security matters, today's announcement means students in Arkansas will have access to that same technology — for the very first time," the governor's office said.
The range will support a cybersecurity bachelor's degree that UCA is expected to launch next fall.
"This is another opportunity for students at UCA to gain real-world experience and to develop and enhance skills needed in today's ever-changing technological world," UCA President Houston Davis said in a statement.
The grant represents the latest in a series of efforts under Gov. Hutchinson to make Arkansas a leader in educational technology. In July, the state achieved its goal of connecting 100 percent of its K-12 schools to high speed broadband access — the ninth and latest state to do so. And in August, the state expanded an existing virtual reality partnership with Facebook, bringing VR education kits to every classroom in its 360 high schools.
"This represents the next step in our computer science initiative; one which I know will keep Arkansas as a national leader in technology education," Gov. Hutchinson said.