Half a million students have visited California state parks virtually
The parks agency says it's reached a milestone in sharing the state's natural beauty, all without anyone needing to leave their desk.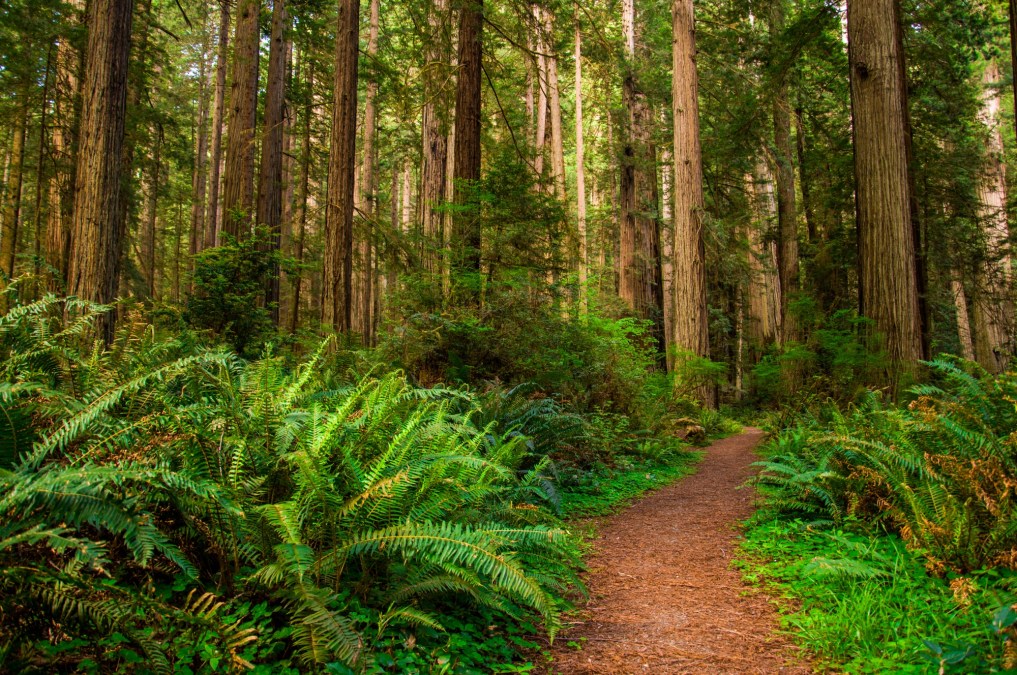 Without ever having to leave the classroom, more than half a million students from around the world have had the opportunity to explore California's state parks and historical sites as part of a virtual field trip initiative, California State Parks announced this week.
"For many of these students, it is the first time getting a glimpse of the giant redwoods or touring a gold rush ghost town," Lisa Mangat, California State Parks Director, said in a press release. "Our virtual field trips are intended to give students that have limited access to our parks the opportunity to engage with our expert staff and help deepen the learning experience within, and beyond the classroom environment."
The Parks Online Resources for Teachers and Students, or PORTS, was started by California State Parks in 2004 with the goal of engaging underserved students and providing them with digital access to state parks. To date, the distance-learning program has connected park experts to more than 500,000 students through live, interactive video conferencing sessions, expanding learning beyond classroom walls at no cost to educators.
"Not all students have the opportunity to go to these places in person because field trips are expensive," Susan Milan, a technology resource teacher in El Centro, Calif., said during a live video discussion of the program.
According to Milan, it can cost thousands of dollars to bus students out to some of these locations and fundraising can be a real challenge. So, although many students may never physically visit these sites, technology has has been able to bring them into these spaces and make learning come alive, she said.
"It's not just reading in a textbook," said Milan. "They're actually seeing it."
From the mountains, deserts and beach parks, to urban and historic sites, park experts are able to connect students with 20 different California state parks, one classroom at a time, to provide a personalized learning experience. More than 16,000 sessions have been presented to students in the past 15 years, according to the parks agency.
"It's been an invaluable resource for teachers and students," said Randie Ortloff, a guide for the PORTS program at Columbia State Historic Park. "While I'm delivering programs, I'm able to walk the historic streets into the historic buildings of Columbia … and I get to bring history alive to students on a daily basis."
But these virtual field trips aren't just fun, Milan said.
"It's right along our alley on what we're trying to teach and being able to see animals and plants and historical places," she said.
This year, California State Parks expects to bring virtual field trips of state parks to another 100,000 students and the agency is working to provide students with more engaging learning opportunities through virtual and augmented reality platforms, according to Brad Krey, PORTS program manager.
"We're trying to provide education and break down barriers and walls and really be a positive member of the education community," Krey said.