Hundreds of educators signal support for $5.25B remote learning bill
Advocacy groups and educators are calling on Congress to provide unconnected homes with additional resources to ensure education can continue remotely during the pandemic.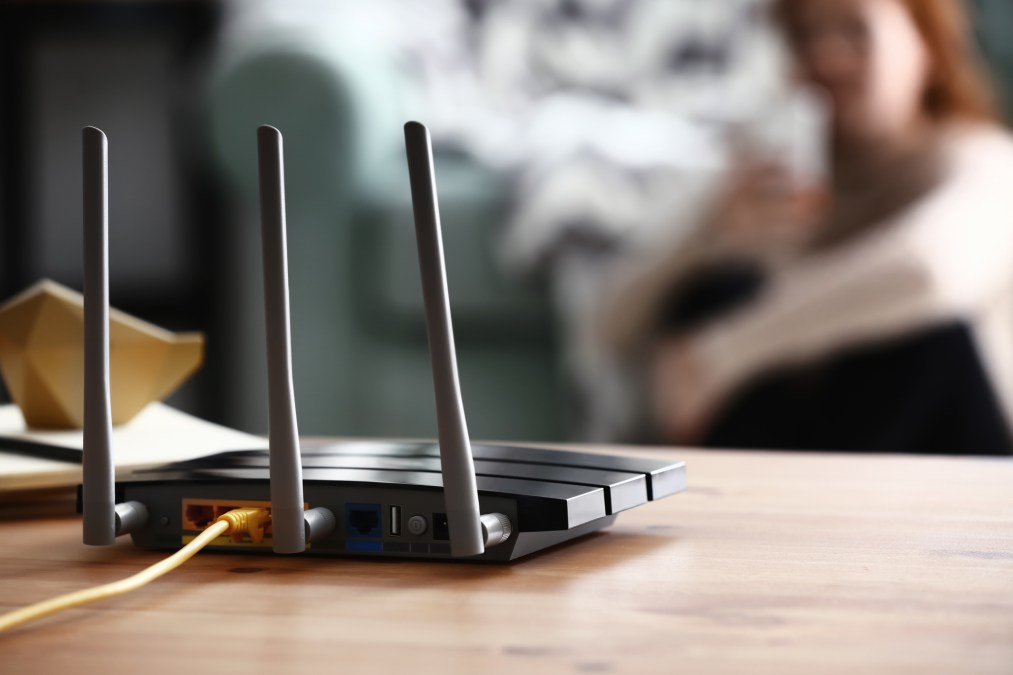 More than 1,900 individuals and organizations have endorsed draft legislation sent to Congress on Thursday to establish a $5.25 billion emergency fund to connect the millions of families who don't have internet at home.
The Remote Learning During COVID-19 Act is based on a recent report from the educational technology advocacy group Funds For Learning, which found that 7.15 million families do not have home internet access. The group determined that it would take $5.25 billion to meet the internet needs of these families.
Other groups to help draft the legislation include the Schools, Health & Libraries Broadband Coalition and the State E-rate Coordinators Alliance.
"Six out of 10 parents say that they are unlikely to send their children back to school," John Windhausen, executive director of the SHLB Coalition, told EdScoop. "So that means there's going to be a significant need for a broadband at home so that school children can do online learning and can engage in online learning, but a lot of families can't afford broadband still."
The proposed bill includes funding not only for building out broadband connections to low-income households, but also to give students access to digital devices and for increased cybersecurity measures to protect school networks.
The bill also proposes that its funding be distributed independently of the E-Rate program, which subsidizes broadband investment at K-12 institutions, and which has already reached its 2019 funding cap of $4.15 billion.
"We think this is a comprehensive proposal to address a real critical need, and we're hoping for bipartisan support because I think members in both parties realize how important education is and they don't want children to be left behind and not to have the opportunity they continue their education despite the existence of this coronavirus," Windhausen said.
More than 1,900 individuals and organizations, including the Open Technology Institute at the think tank New America, the American Library Association, and hundreds of teachers, have signed onto a letter of support for the proposed bill to encourage Congress to take action.
"There's a real danger that the school closures could have cascading effects on students learning, not just this year, but in future years as well," Windhausen said. "So in other words, if they fall behind this year, they're going to continue to be behind in future years. So this is a national emergency that really requires Congress to step up and solve this problem."