Arizona community college opens artificial intelligence lab
Chandler-Gilbert Community College is the first school to join a network of AI laboratories sponsored by Dell and Intel.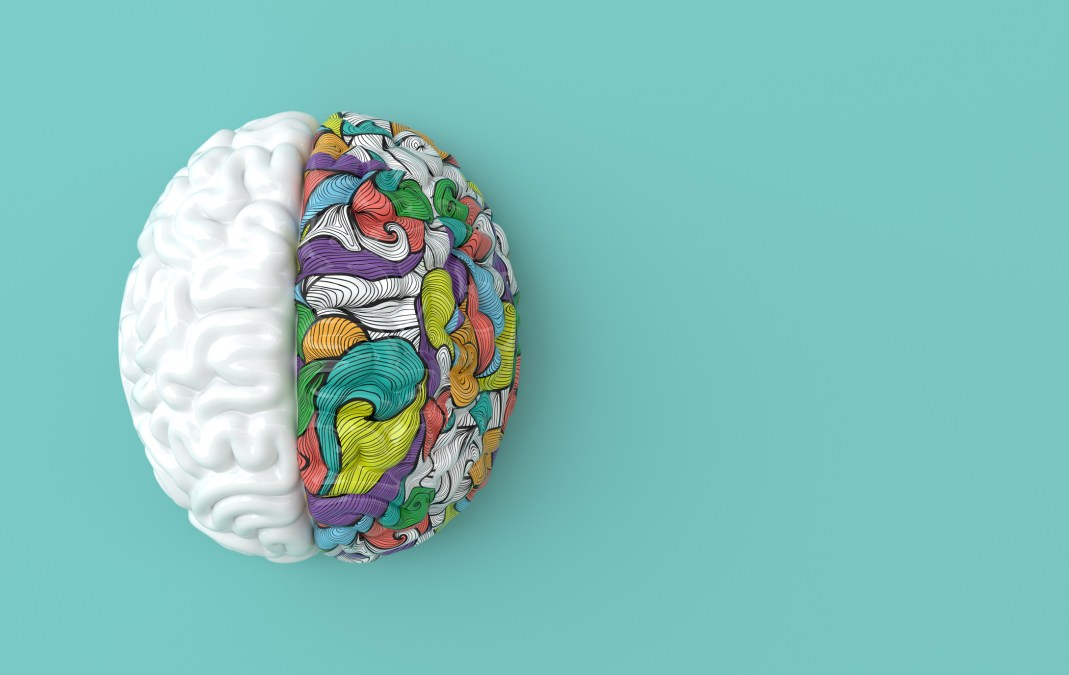 Chandler-Gilbert Community College in Arizona this week opened a new artificial intelligence lab, the first in a nationwide network of community-college AI "incubators" sponsored by Dell and Intel.
Holding classes in a lab with computers with enough processing power and storage to smoothly run AI software allows students to work on advanced projects, said Habib Matar, lead AI instructor at Chandler-Gilbert Community College. The school's two-year AI program launched during the coronavirus pandemic, which limited students to their at-home computer's capabilities.
Though AI work is often perceived as largely individual and digital, students can use the lab space to brainstorm how to address problems with the technology and work together on projects, Matar said.
"A lot of these students were interacting with each other online," he said. "But at the same time, we saw that there was a big want for more community, more activities, more time in the classroom, with our amazing instructors as well as as well as their fellow students. To foster that we've been trying to switch more back to in-person."
Chandler-Gilbert is part of the Maricopa Community College District, one of the largest community-college networks in the country with more than 90,000 students around the greater Phoenix area. Chandler-Gilbert offers six AI courses and was the first community college to offer an associates degree designed with Intel.
The AI associates degree program does not require any prior experience, and Matar said classes will see a mix of students, including teenagers, 30-year industry professionals, recent graduates and even a mother-daughter duo — all taking AI classes together.
The lab is equipped with 26 computers equipped to run AI applications. Intel awarded Chandler-Gilbert $60,000 to buy the hardware, which was purchased from Dell in mid-2021. But securing the hardware took time, Matar said. Higher education, like other industries, has faced difficulty procuring technology, including graphics cards, because of supply-chain issues aggravated by the coronavirus pandemic.
What's next for the program is balancing how classes are taught live and in-person, Matar said. There are also upcoming events, like a hackathon, and students will use the lab for capstone and project work, he said. Some examples of AI applications students have researched so far include replacing parking tags with license-plate scanners and scanning GitHub, the code repository, for any passwords accidentally left behind.
"I really try and set a precedent for 'you're learning this because of this way you could apply it in industry,'" Matar said. "Let's say we learned about text classification in our natural image processing class. I then have them go and make an a text message spam filter so they can see the direct application of what they're learning. And for the students that take the course, no matter what category they fall under, they really appreciate that."