Ten community colleges to get $40,000 for AI education labs
The schools are to be part of an "AI Incubator Network" supported by Intel, Dell and the the American Association of Community Colleges.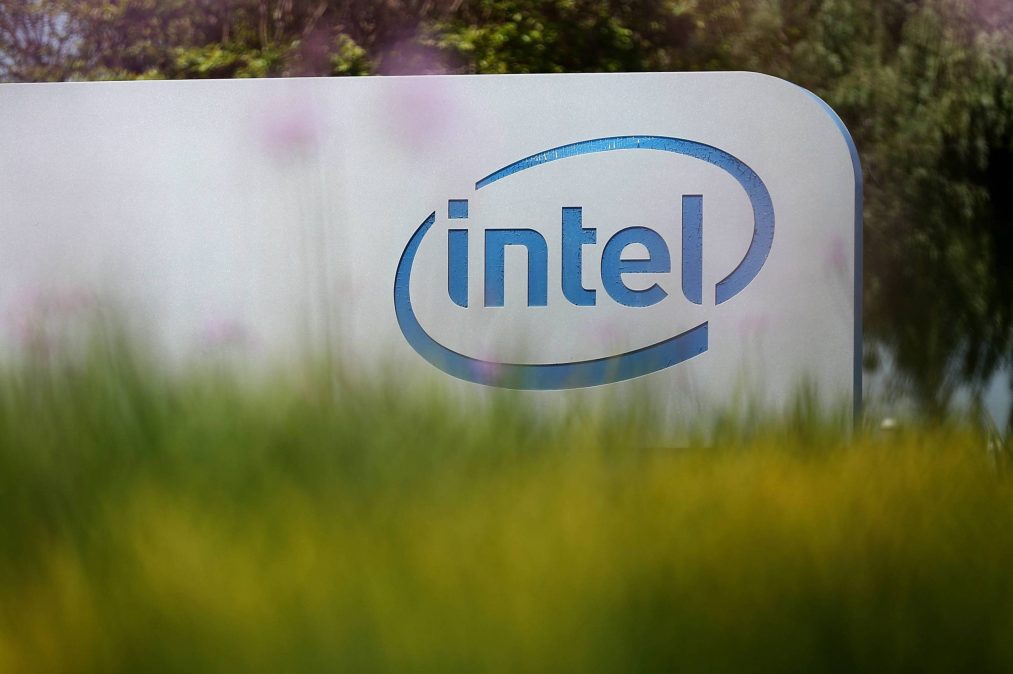 Ten community colleges will receive $40,000 grants from Intel to build in-person, hybrid or virtual labs for artificial intelligence education, the firm announced Thursday.
A joint announcement by Intel, Dell and the American Association of Community Colleges says the schools selected as part of the new "AI Incubator Network" will offer their students tools and resources on how to work with AI and connect with the other institutions about the best strategies to get students involved in AI education. Martha Parham, the association's vice president, told EdScoop that community colleges serve many students who would benefit from learning AI skills that make them appealing to future employers.
"Community colleges by design are flexible in meeting the needs of their local economy and the local workforce," Parham said. "Of the nearly 12 million community college students across the nation, more than 5 million of them are taking what we call career and technical education courses, including things that will come to bear with this AI work."
AI and machine learning technologies are increasingly incorporated into workplaces. Parham cited careers in coding, fashion design, logistics and health care as examples of AI's growth. AI skills were also among were the top qualities sought after by employers recently surveyed by the professional education platform Emeritus.
Applications are due Feb. 25. The AACC, a resource network for community colleges, plans to help selected schools implement the grant funding. Intel is funding the initiative, and Dell is providing technical support, according to a news release.
The announcement is the latest development in Intel's AI for Workforce program, launched in 2020, which aims to prepare students for the workforce through partnerships with community colleges. The semiconductor chip maker already offers AI education content to community colleges for use in building new programs or supplementing existing courses. The incubator will help extend the initiative's reach, which already includes 31 schools in 18 states, according to Intel's website.