Defense Dept. to fund community college STEM consortiums
The Department of Defense wants to establish five consortiums led by community colleges that would prioritize STEM education and feed into the DOD workforce.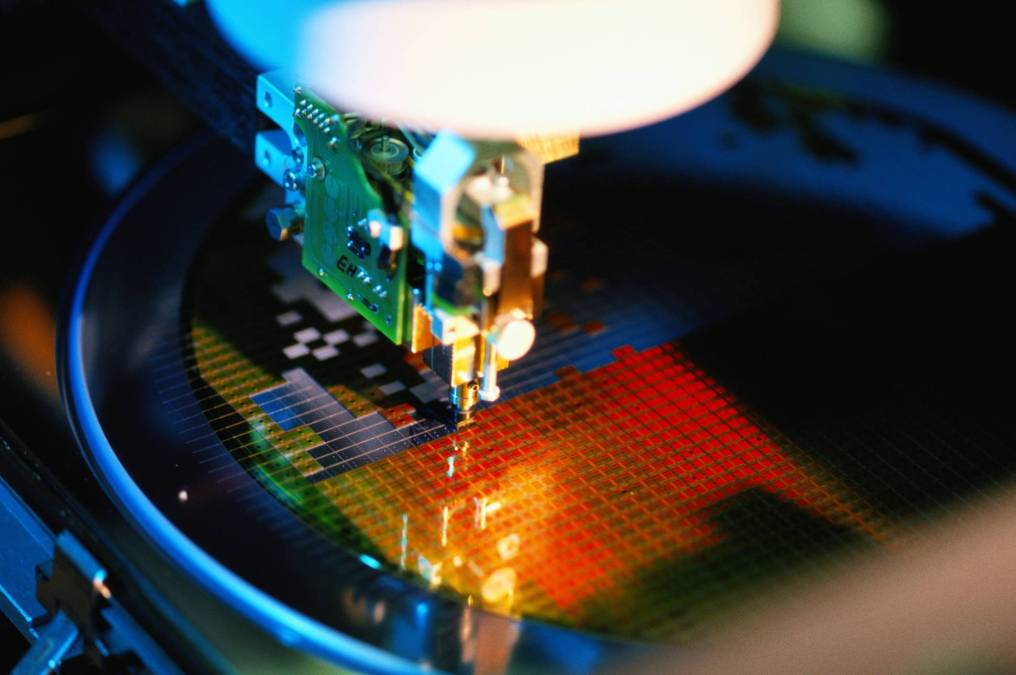 The Department of Defense announced a grant program last week that would form community college consortiums — partnerships to address regional STEM education and workforce development.
The DOD outlined a plan for an estimated five "STEM Community College Consortiums" in a funding opportunity document, each funded by initial grants of up to $5 million over three years. After that, the DOD could choose to award additional grant money, based on performance. The consortiums, led by community colleges, but including four-year institutions, companies and nonprofits, would propose strategies for boosting completion rates for technical training and certificate programs in science, technology, engineering and math.
Another part of the grant is designing paths for more community college students to transfer on to earn four-year STEM degrees. The department is also seeking proposals that line up with where it's looking to recruit more talent, including microelectronics, autonomy, cyber and biotechnology.
"STEM education is expanding beyond traditional engineering and scientific communities and it is increasingly critical for industrial skills proficiency," the document reads. "As such, [community colleges] are vital to the education and innovation of our nation."
The grant program asks for proposed solutions to form a "STEM ecosystem" around community college students, connecting them with education and career opportunities and addressing regional workforce needs. The announcement is part of the DOD's overarching "STEM Education Strategic Plan" through 2025, seeking to recruit more students to STEM careers, including students from underserved populations, such as low-income and minority students. Community colleges often face challenges because of "a lack of work-based and research-based opportunities tailored to [community college] students," according to the document, which a consortium model can address through direct connections to industry or research institutions.
The Biden administration has repeatedly presented community colleges as key in workforce development efforts. In January the administration announced an additional $198 million primarily intended for supporting student needs at community colleges and other institutions with high demand for services.