Colleges can spend $198M in new relief funding on basic needs
Digital services, open educational resources and teletherapy are all eligible for grant funding, federal education officials said.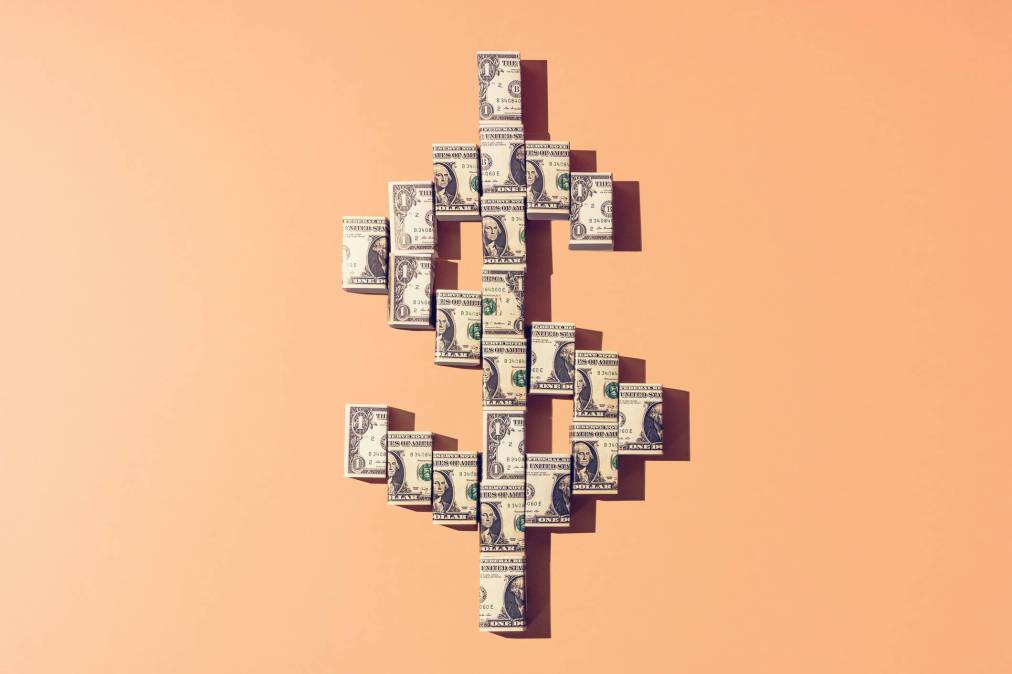 Digital therapy and open educational resources are among the examples included in U.S. Department of Education guidance released Thursday showing how institutions can use federal higher education relief money to address students' basic needs.
The guidance was part of the agency's announcement that higher education institutions can apply for an additional $198 million in American Rescue Plan funds through a grant program beginning next week. The money community colleges and rural institutions of higher education that serve a high percentage of low-income students and have experienced enrollment declines since the start of the pandemic," according to a press release. The agency expects to distribute the grants this spring.
The new funding is not specifically designated for basic needs programming, but many institutions, especially community colleges who saw a steep enrollment decline after the pandemic hit, saw students struggling to secure the necessities to attend class or complete schoolwork, Education Secretary Miguel Cardona said in the release.
The federal government has issued nearly $40 million in higher education relief funding, but because the purpose of the funding — addressing coronavirus-related challenges — is so broad, some institutions are having difficulty determining what purchases are acceptable, experts told EdScoop last year. The document released Thursday is the latest in a string of federal guidance intended to share viable uses for the money and clarify how to document spending.
The guidance extends outside the traditional definition of a basic need — food, shelter and clothing — to include mental health support and financial considerations, including transportation and childcare. Institutions can use the funds to supplement existing services, like adding more in-person counselors or digital teletherapy services to expand mental health support, or adding more textbooks to an open educational resources program.
But institutions can also spend the money on planning and partnerships, according to the guidance. That can include building digital infrastructure to support virtual and remote services, as well as expanding efforts to connect students with other sources of aid, like food stamps.
Nearly 60% of students experienced basic needs insecurity during the fall 2020 semester, according to research published by the Hope Center for College, Community, and Justice. Of those students, more than half did not apply for support because they did not know how, the center found.
"We cannot let [basic needs] be a barrier to student success, particularly for students who have contended with these issues for far too long," Cardona said in the release. "The resources we are announcing today will be critical to ensuring that students can persist and successfully complete their degree programs without having to worry about where their next meal will come from or whether they will be able to find childcare for their children."